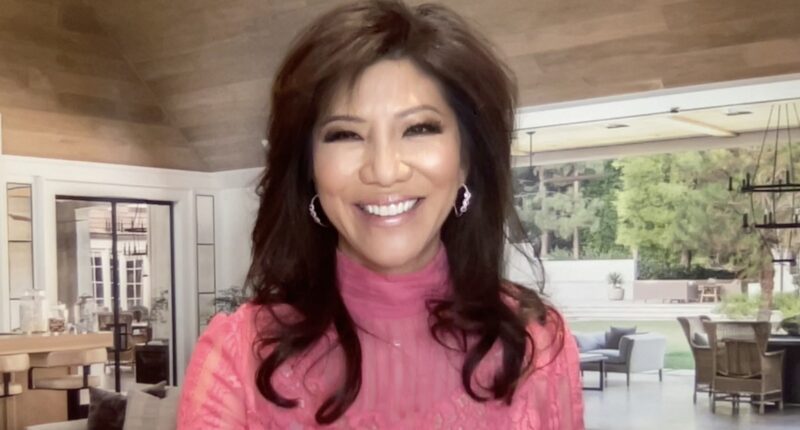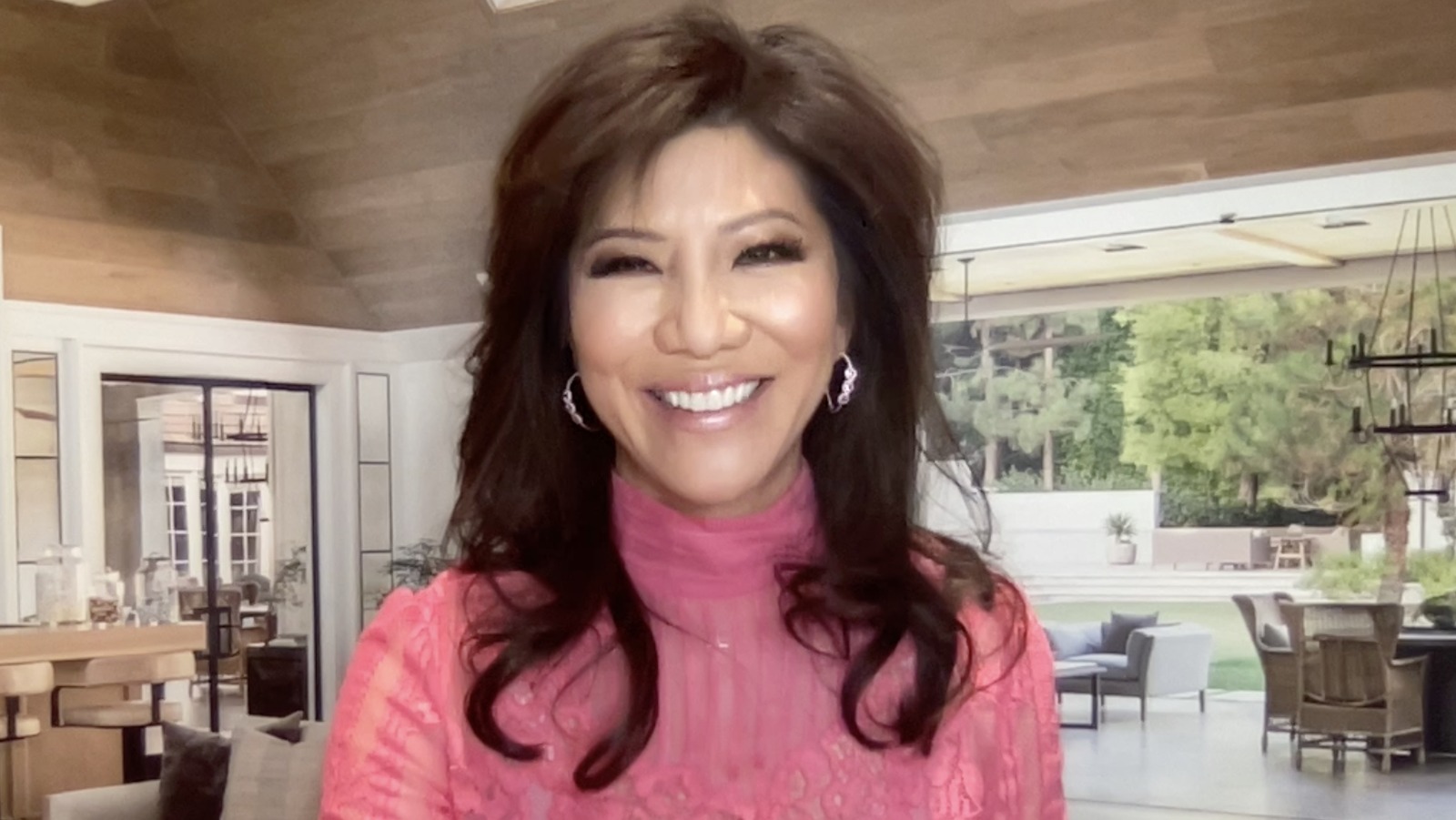 For their second makeup-free episode in 2018, the co-hosts of "The Talk" spoke with Entertainment Tonight about the experience. Julie Chen Moonves revealed one of her skincare secrets, and it's all about layering products before she goes to sleep. "I put on, like, seven serums, 'cause we get a lot free from the show," Chen said.
While seven serums may have been an exaggeration, you definitely can layer your products. If you plan to try out Chen Moonves' serum-layering technique, start with the lightest weight serum first and wait for each layer to be absorbed by your skin before you add the next one. And if you're using a moisturizer, put it on after you've applied any and all serums to help lock them in.
As well as baring her face on occasion on national TV, Chen Moonves has also shared the occasional make-up-free post on social media. In one Instagram video, she took people behind the scenes of "Big Brother," and she's wearing a blue hoodie with her hair up and no makeup in sight. And she looks fantastic with plenty of fans in the comments noting how beautiful is while she rocks a natural look.


Post source: The List