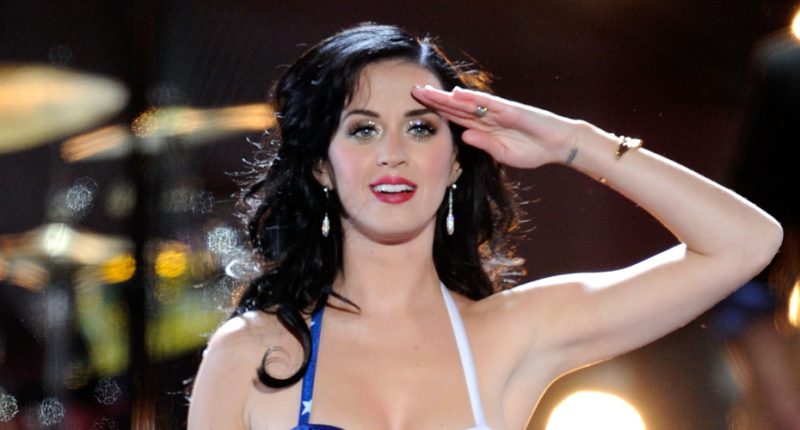 Katy Perry got a very expensive spray tan while she was filming the video for "California Gurls" during her Teenage Dream era.
The 38-year-old pop titan reflected on some of her most iconic looks during a Life in Looks segment with Vogue. First up was the 2010 video from her incredibly successful era.
However, Katy's story from the look was more focused on her tan than the outfit itself.
Read more about Katy Perry's expensive spray tan…
"Funny story behind this is that I look super tan here, right," Katy asked. "Rarely do I get spray tans, and typically you're supposed to get them the night before. Well, I just didn't have time. So, I got them the day of my music video."
That's where the problem came in.
"When you get a tan the morning of your music video, your color changes gradually throughout the day. So, I just kept on getting oranger and oranger and oranger," she said.
The beauty accident cost her team some big money: "We had to spend so much extra money on color-grading this music video because in one part of the video, I'm this color orange, and then I'm this color orange in the next part of the music video."
Whoops! Her big takeaway? Don't spray tan the day of an important event.
If you missed it, a member of One Direction revealed how Katy gave them a career.
Watch Katy Perry talk about her iconic looks in the video below…




Post source: Justjared