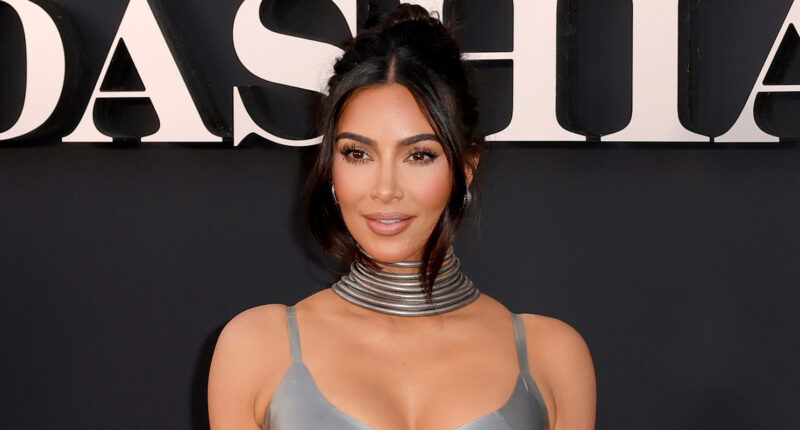 Does Kim Kardashian have a new man in her life?!
On Thursday (June 1) at midnight ET, Hulu released the second episode of season three of The Kardashians.
At the end of the episode, fans got a sneak peek at episode three – and the 42-year-old reality star teased a new relationship!
Keep reading to find out more…
In the promo, Kim meets up with Scott Disick and tells him, "My friends wanted me to meet someone."
Let's call this guy 'Fred," Scott jokingly names the mystery man, making Kim laugh.
"Does he meet the standards?" Scott then asks.
Kim responds, "Oh, so meets the standards!"
Those standards are a possibly reference to the list of requirements Kim has for men that she dates.
Later in the promo, Kim is seen texting and laughing during a confessional.
"Is that 'Fred'?" a producer asks her.
"Yep," Kim replies.
"Two years, my ass," the producers says, as Kim looks shocked.
It's unclear what the "two years" comment is referring to. Kim could have possibly said that she is waiting two years to get back into the dating game following her split from Pete Davidson in August 2022 after nine months of dating.
In a new interview, Kim opened up about dating again after her split.
Did you know that Kim was recently linked to another recently divorced star in Hollywood?
We'll have to wait until next Wednesday for more details about Kim's mystery man!




Post source: Justjared