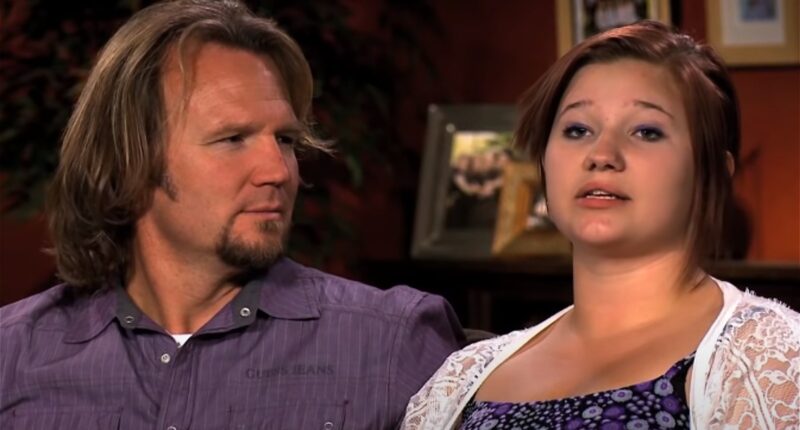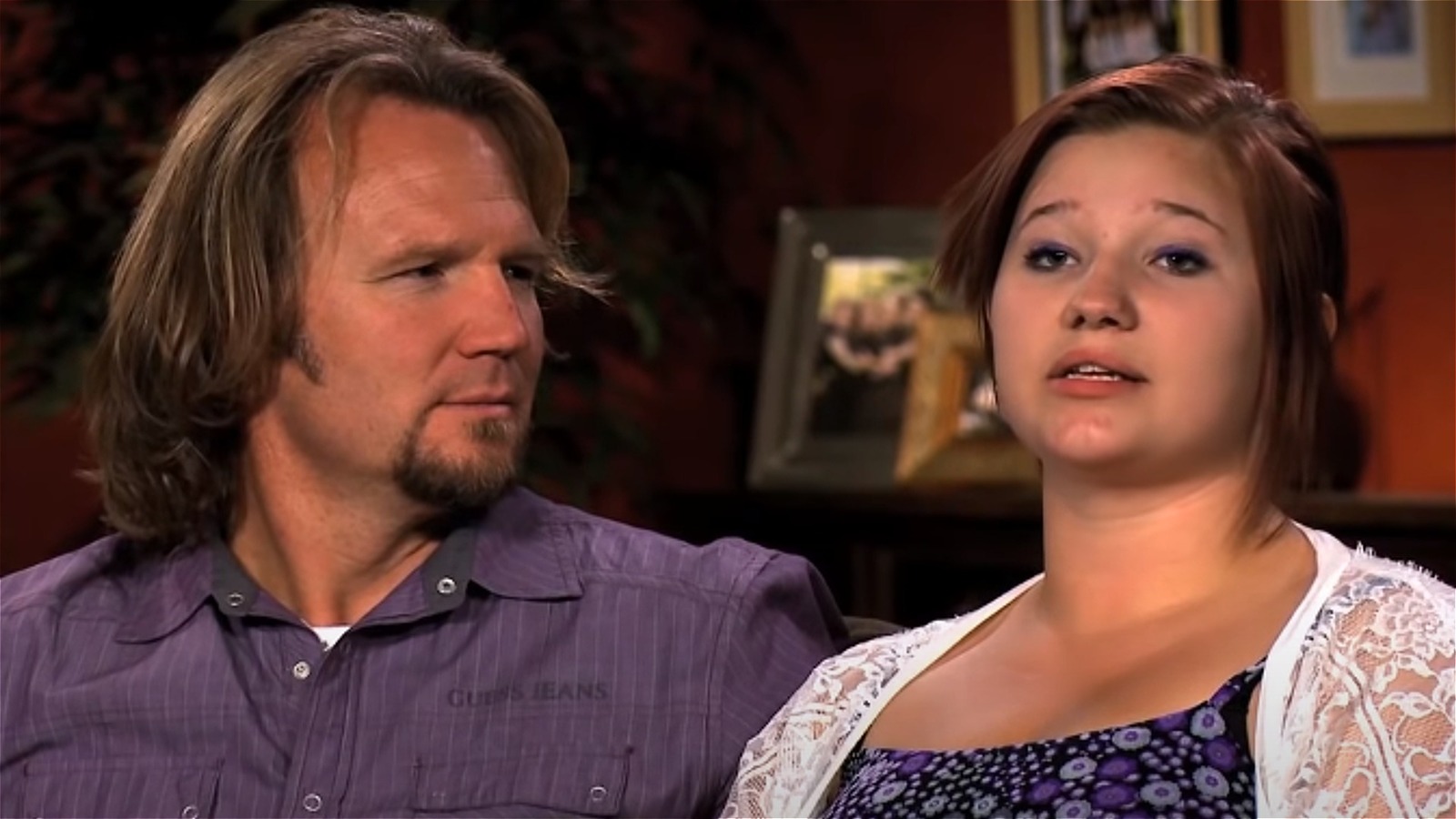 Contrary to his religious convictions, Kody Brown took his and Robyn Brown's daughter, Aurora Brown, to have her ears pierced, a moment captured in an episode of "Sister Wives." While this might be considered ordinary for many, within the polygamous Brown family, the seemingly minor incident sparked major drama.
Mykelti Padron voiced her disappointment about the event on Patreon, as reported by Without A Crystal Ball, explaining that when she and her sisters lived at home, Kody never allowed them to get their ears pierced. What added to the issue was that Kody accompanied Aurora for this task, another thing he had never done for his other children, according to Mykelti. While hinting at Kody's hypocrisy, Mykelti did show some understanding, suggesting that his increased attention to Aurora might have been influenced by the filming of the entire process.
In the episode in question, as per The U.S. Sun, Kody expressed his desire to adhere to certain family rules, particularly those related to body piercings. However, he acknowledged that Robyn already had piercings when she joined the Brown family and that, interestingly enough, her father had taken her to get them. "This will be the first time I've ever gone with one of my daughters to get their ears pierced," Kody can be seen saying in the clip, earning himself some serious virtual side-eyeing from TLC viewers.


Post source: The List