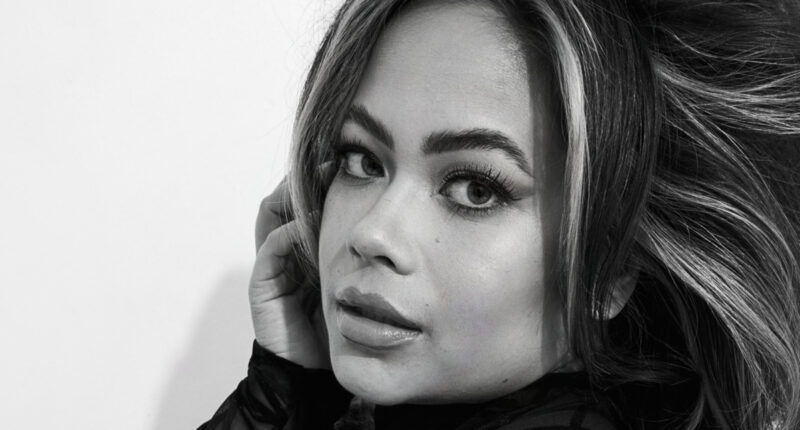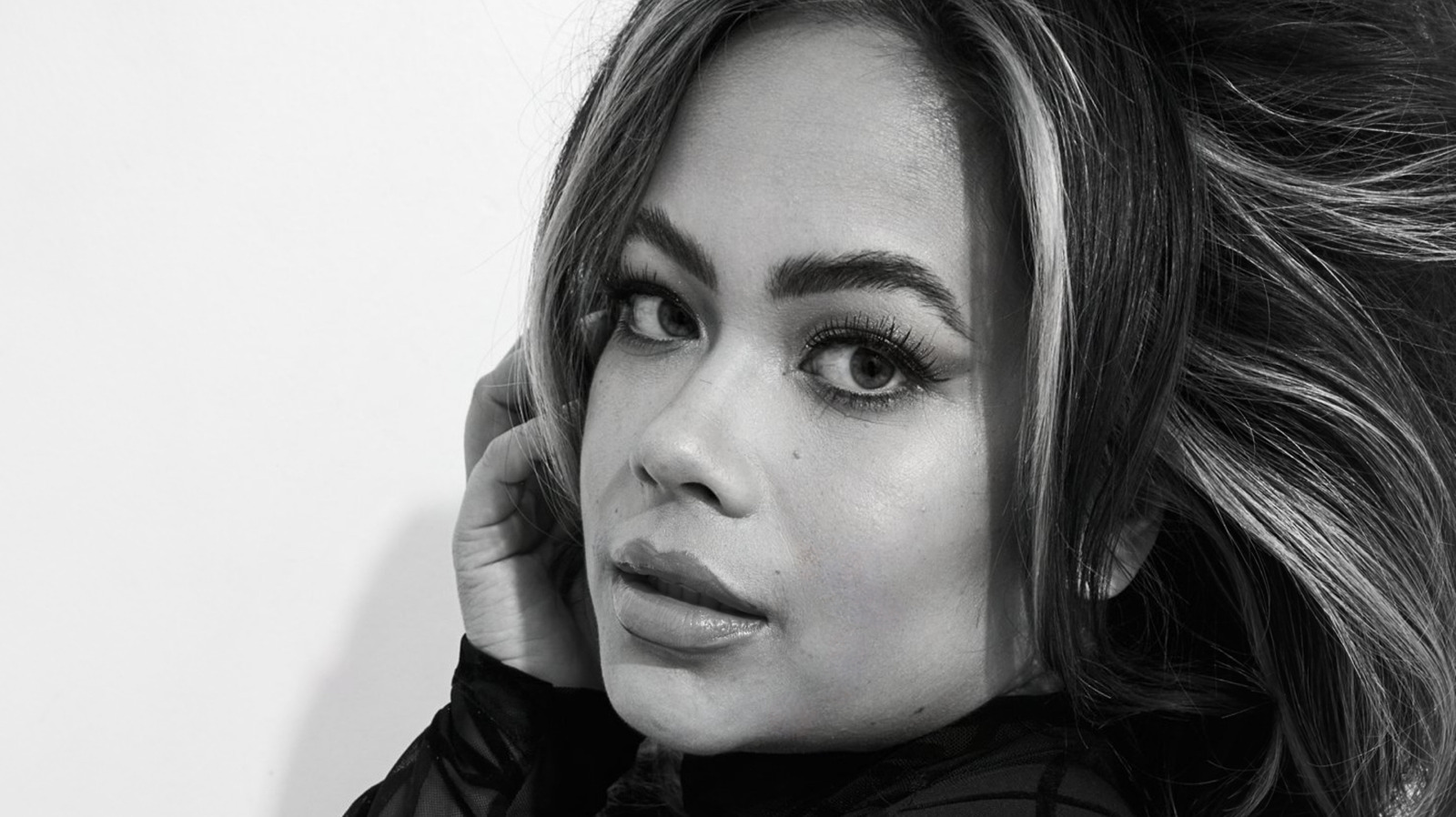 When Catie Li first started looking for her wedding dress, she imagined showing off the perfect gown to her mother and mother-in-law and feeling like the most beautiful woman in the world. But her first try-on wasn't anything like that.
"Honestly, at my first try-on, I was crying," Li admitted. "My mom showed me pictures. She's like, 'I took pictures. You don't look very happy.' I'm like, 'Yeah, I don't think I was happy because my whole a** was hanging out and I'm in front of my mother-in-law!'"
Li never ended up finding the dress of her dreams in the bridal stores in her area, only one of which even carried plus-size dresses — and she thinks that's a huge problem.
"I'm a size 14, and I'm two sizes up in wedding … [People who are size] 22, and all that stuff — what are they doing? They're literally having to settle for the limited options that they have. That sucks."
Because of her connections in the fashion industry, she was able to find a designer to make her a custom dress. She readily acknowledged this as a huge privilege, which isn't available to the vast majority of plus-size brides.
Post source: The List