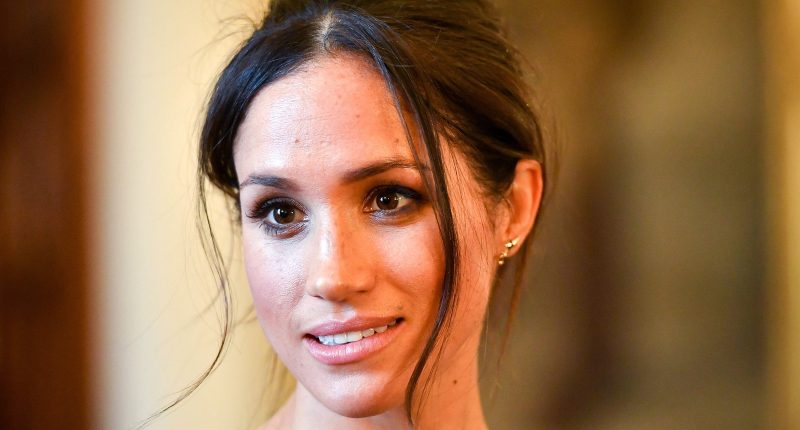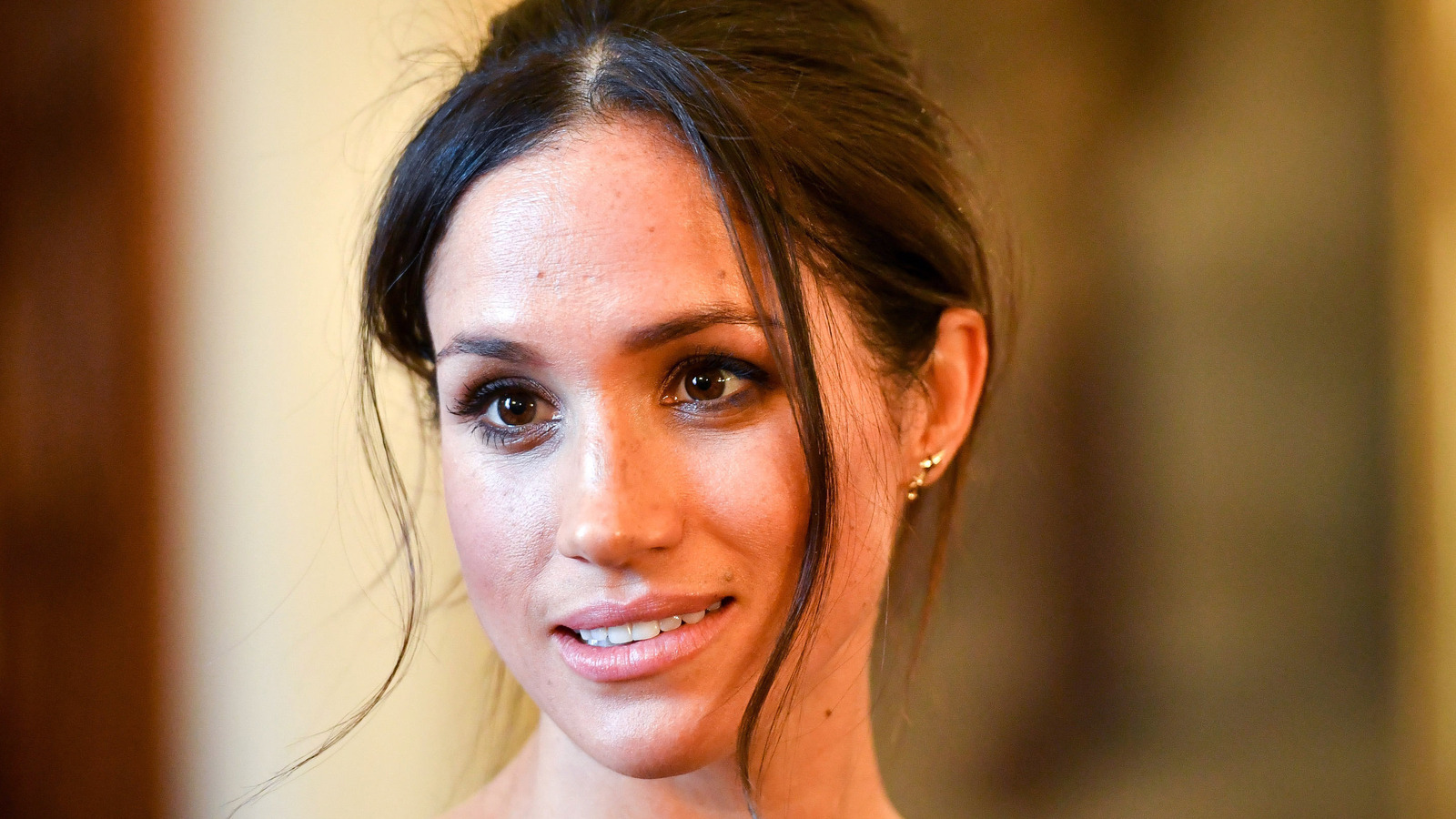 A "baby part" can easily be created on hair that's up or down. Usually, a part can be on either side of your head or in the middle, but it typically parts all your hair. The "baby part" trend stands out because it doesn't create a full part but only a partial one at the front of your face. If you want to leave your hair loose, this trend is as simple as brushing the back half of your part and adding a few loose curls or waves. 
Then, reach for some hairspray to secure the back half of your hair and add some additional volume. Adding a headband to your look can help make that front part really pop too. For the popular slicked-back bun look, create a small part in the front of your head using a comb, then add hair gel to keep it in place. A middle part is ideal for this trend but it's not mandatory. 
Then, brush the back half of your part and the sides of your hair up into a ponytail, leaving about a finger's width or two of your part at the front of your head. Once your hair is secured in a ponytail, simply twist it into a bun and add another hair band to secure it. Finally, set your hair with more gel and spray. The goal is to have a tight and slick-looking updo with no flyaways.
Post source: The List