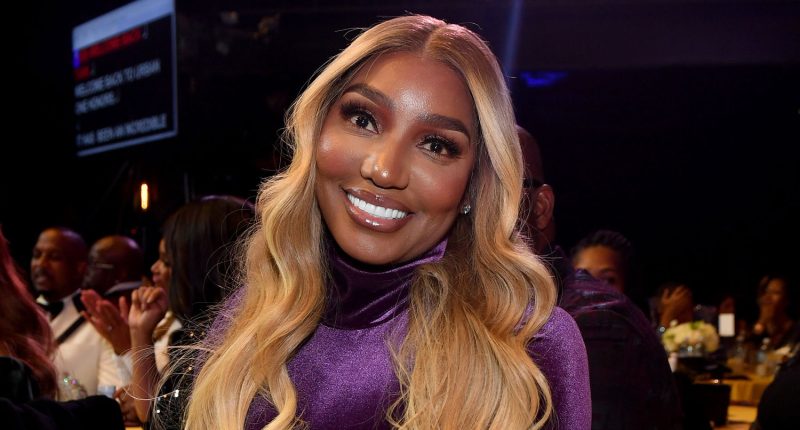 NeNe Leakes is speaking out in response to rumors about her son's sexuality.
The 55-year-old former Real Housewives of Atlanta star spoke out in an interview on Monday (January 30) following the rumors that spread around about Brentt's sexuality.
Over the weekend, Brentt released a TikTok video that made people assume he is gay.
Keep reading to find out more…
In the video, Brentt threw a piece of paper at a wastebasket. He captioned the clip, "If I miss I'm gay." When he threw the paper, he clearly didn't try to get it in the basket, leading people to believe he is gay.
"Brentt is not gay. Not to my knowledge," NeNe said on The Breakfast Club (via Page Six).
She added, "He called me up and was like, 'Mom, everybody is asking if I'm gay because I did this TikTok thing.' And I said, 'It's OK if you are gay. It's fine with me.' And he was like, 'OK, Mom, I'm not gay.'"
"I don't need to ask him, 'Are you gay?' What I like to say to people is … 'Whatever makes you happy.' If my son today says he's gay, I'm 100 percent OK with it," she added.
Watch the video below.
Brentt recently showed off his 100-pound weight loss.




Post source: Justjared