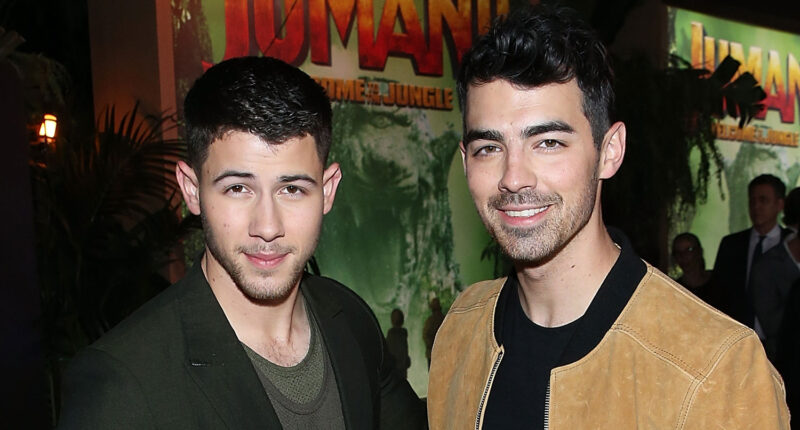 Nick Jonas is opening up about auditioning for the Wicked movie and how he went up against his brother Joe Jonas for the role of Fiyero.
For those who don't know, Fiyero is the male lead in the Broadway musical and part of a love triangle with the lead characters Elphaba and Glinda.
Bridgerton actor Jonathan Bailey landed the role and he's starring opposite Cynthia Erivo and Ariana Grande.
So, what happened during Nick's audition?
Keep reading to find out more…
"Yes, it's true. Joe and I both went out, and we didn't get it. But that's the life of an actor," Nick told Variety. "The role was Fiyero. I think it went really well. I was very happy coming out of the room. I'm a huge fan of the show, and that's a role I always thought it would be fun to play. But I think Jonathan [Bailey] is going to do a great job, and I'm sure the movie is going to be great."
Nick also made some other comments about the audition last month.
Check out the photos of Jonathan on the set as Fiyero!




Post source: Justjared