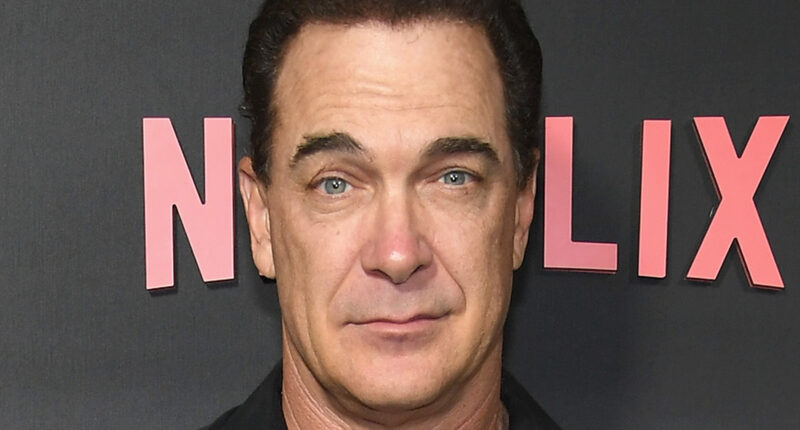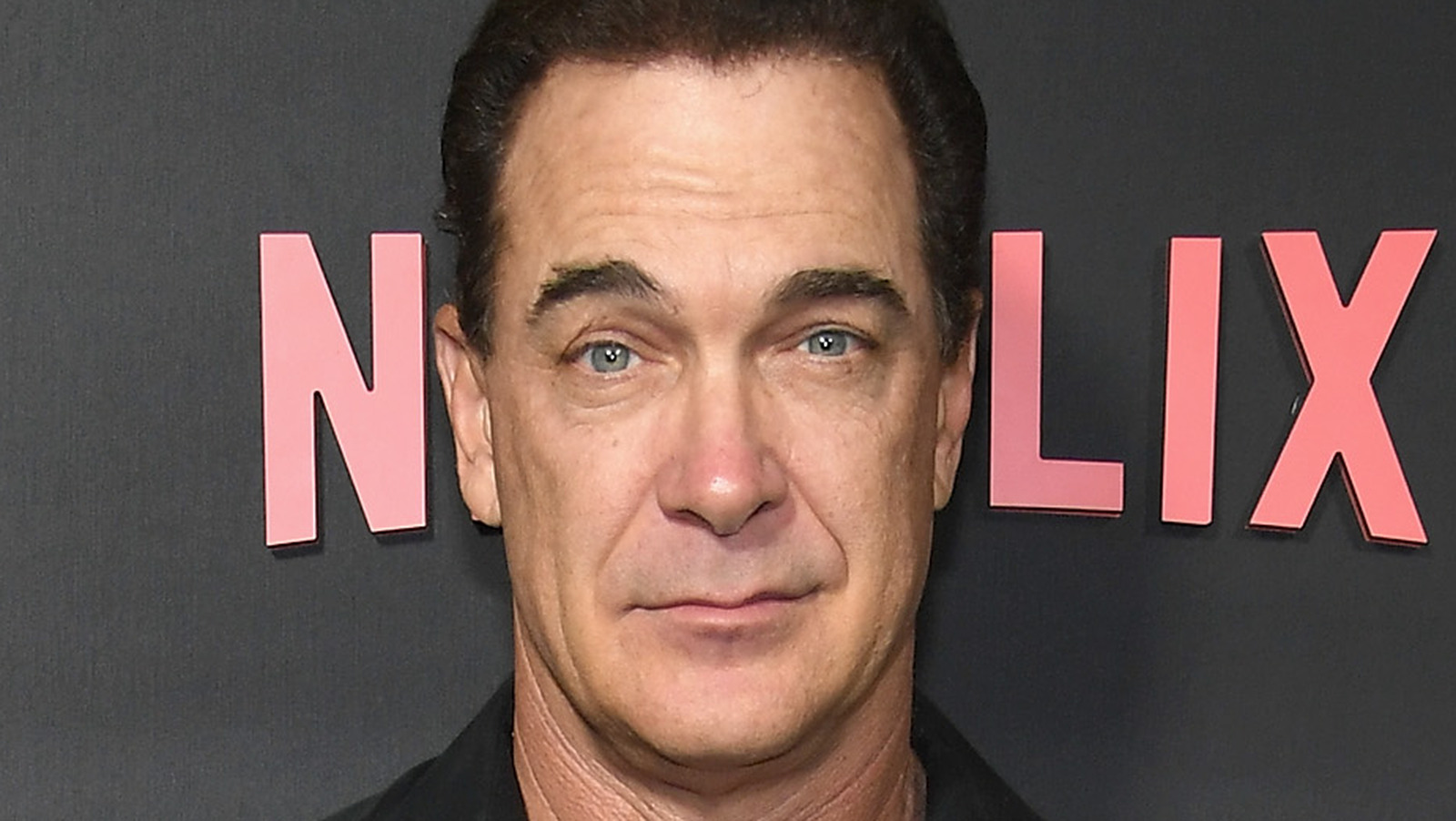 What can you tell me about your new role with Days Inn as the "complimentary" pillow?
When it got pitched to me, I thought it sounded whimsical and fun, silly, positive. I laughed at the idea of being the first voice that somebody might hear in the morning, with a nice compliment — a complimentary pillow that compliments you.
Would it be fair to say that outside of, say, "Beauty and the Beast," you're the first talking pillow?
That could be. I don't know if we're going to build a whole show around this talking pillow. I doubt that's going to happen.

Have you had a chance to try the pillow out to see how it works and how it actually functions? 
Right here. Here we go. Let's see. [Pillow speaks] "Who's going to rock it today? You are. You're going to rock it today." That's very enthusiastic. [Pillow speaks again] "Rise and shine, good looking. It's time to seize the day." I also compliment your hair — I think at one point, I say, "Boy, your hair smells terrific. I don't know what products you're using."
Did you get a chance to improvise and come up with your own compliments, or were they all scripted? 
Probably half of them were mine [that I made up] on the spot — fun, silly things. The one where I say, "Your hair smells terrific," that was [improvised]. There might be one [like], "Oh, starting the day together. We're going to do great," or something like that. I don't know. It was a little while ago when we recorded these.
Was the process of recording it different from the way you would typically record voiceover stuff?
In a way, yes, because they're all individual sound bites. You're not doing scenes. They're just individual sound bites where you're complimenting whoever it is waking up. They press [the pillow], and you try to help start their day and put a smile on their face, get them to be positive and not grumpy. That's what Days Inn is all about. You wake up well-rested, and now you might even get a compliment, but it's only at a select few Days Inns. In a way, it's like the golden ticket in Willy Wonka, except it's a pillow with me complimenting you, and you also don't win an entire chocolate factory. It's not quite as great as the golden ticket in Willy Wonka. That was a bad comparison.
But [recording these was] fun and easy. I have a little bit of a recording studio at the house, so I was able to do this at home and record with them and we could do it. We came up with some fun sound bites of fun things to start people's day with.
Post source: The List