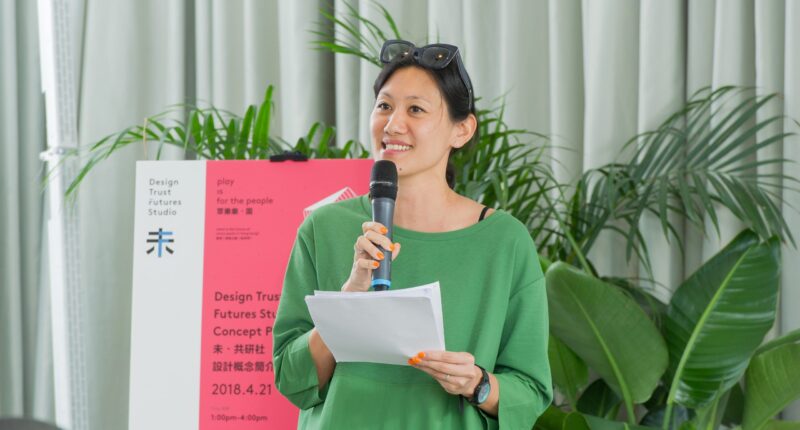 Design Trust co-founder and executive director, and Woman of Power, Marisa Yiu talks about inspiring a new generation of designers through collaborative projects and mentorship programmes.
The Design Trust Futures Studio makes the role of the design process visible in the creation of cities, while transforming the ways in which designers participate in the production of urban space. I conceptualised this in 2017 and came up with a creative community think-tank/lab concept, which challenges expertise-building in a collaborative and open manner. We invite experts from various fields to contribute to the teams in the exploration of materials and production, and put forward the positive value of the design of public spaces and/or critical issues in Hong Kong and the Greater Bay Area.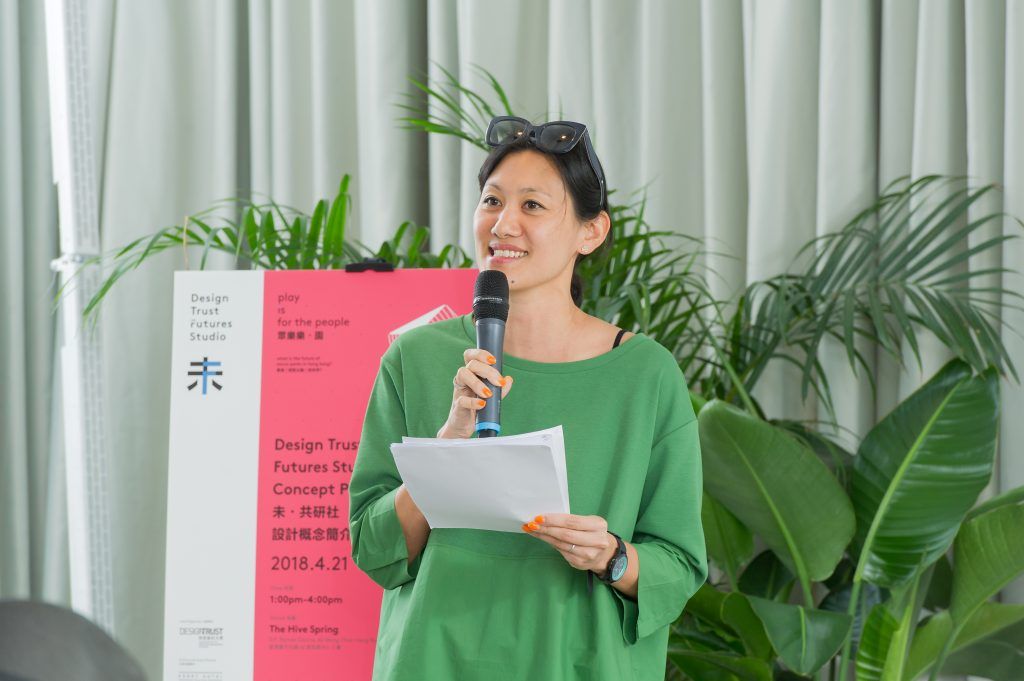 The programme initially reimagined small public parks in Hong Kong through a collaborative model, starting from the 2017 Small Is Meaningful initiative, which looked at the future of micro-parks, to 2018's Play Is for the People, in which teams grew to involve stakeholders, working with public and private sectors and local communities
to develop real micro-parks. In 2019 we explored Hong Kong identity through the Heritage Is Innovation theme, shaping conversations on conservation in the Haw Par heritage building, which had been decommissioned for many years. The latest was 2022's Heritage Is Creative Generation", a collective mentoring programme involving 12 mentors/advisors and the same number of designers as mentees.
The 12 amazing design mentees who recently participated in the Heritage Is Creative Generation theme, in partnership with Hong Kong Palace Museum, are Bob Pang, Ken Chow, Niko Leung, Su Chang, Adonian Chan, Elaine Yan Ling Ng, Jacqueline Chak, Florian Wegenast and Christine Lew, Julie Progin and Jesse McLin, Alexandra Batten and Daniel Kamp, Mic Leong and Soilworm Lai, and Tin Lau.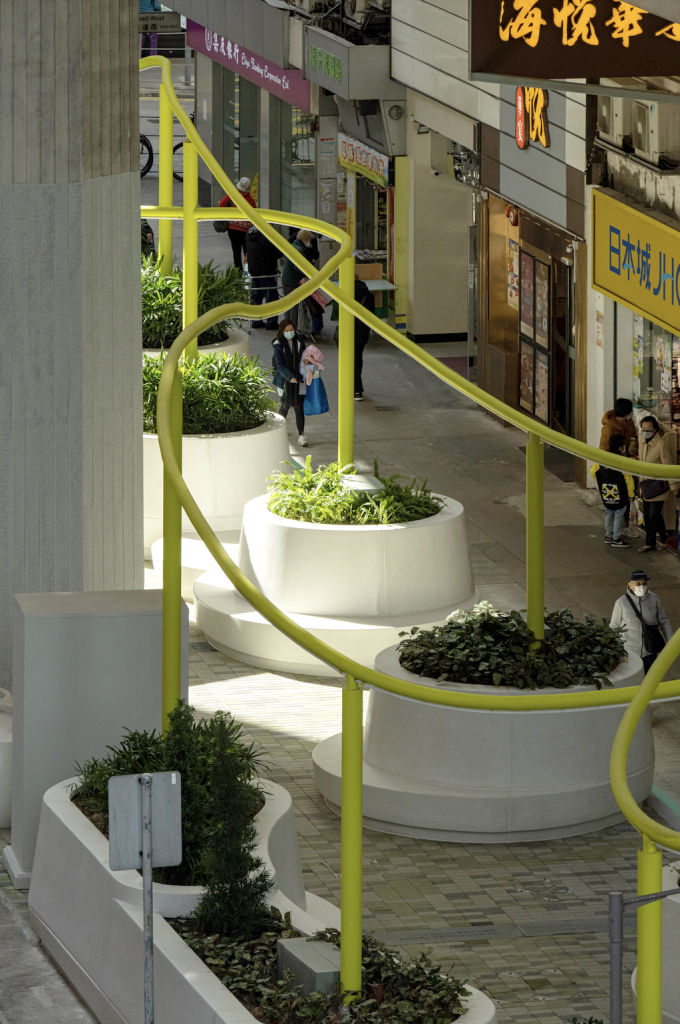 I'd describe Hong Kong's design community as vibrant, brilliant, yet, they're still somewhat hidden, which makes our work to elevate and be present even more important. Thus, fostering a sense of community is crucial. To date we have more than 530 mentees, grantees and collectives.
The Design Trust is currently wrapping up the sitting-out area under the Hill Road flyover in Shek Tong Tsui. It's the first micro-park in Central and Western District, and was created by a team that had been


Post source: Prestige Online