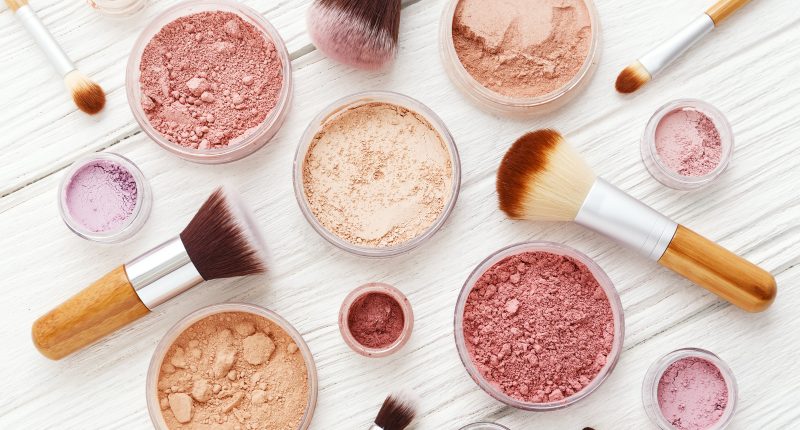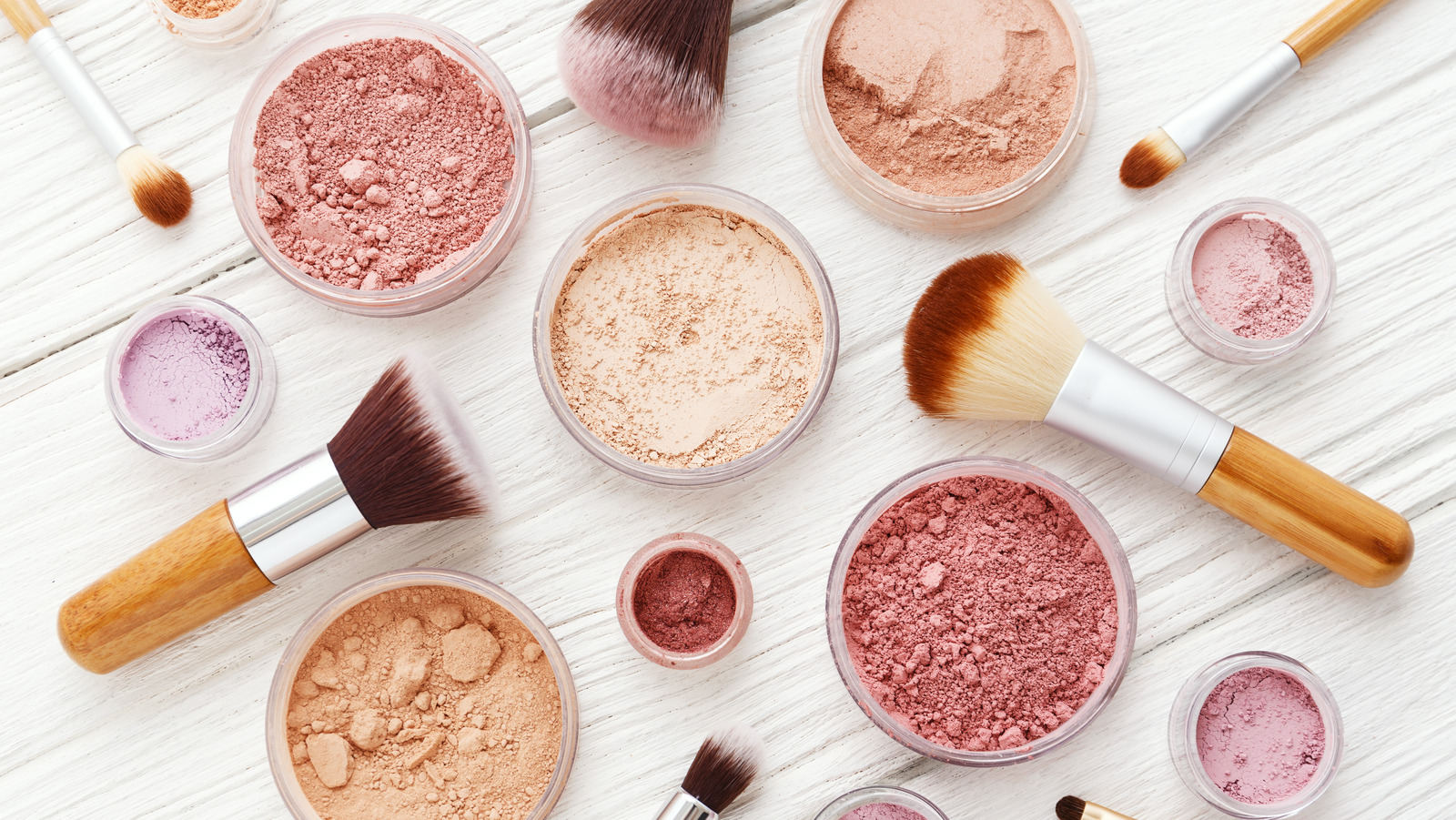 You're ready to try pink powder, but you can't find it in stores. Not to worry. You just need to grab a bit of blush and loose setting powder.
Beauty-obsessed TikToker @erinduganjurchak breaks down the steps to make your own pink setting powder, and they couldn't be easier. You just need to grab your Dior blush in a pink shade and Maybelline FitMe powder (but you can get good results with other blush and loose setting powder combos you have on hand too). Jurchak notes that this combo can get you close to the Huda Cherry Blossom powder everyone is raving about.
Making the powder can be done in a snap, literally. Scrape the edge of the blush to create a quarter-sized mound. Add this to a setting powder that's nearly empty, so you have room for the product to blend together. Screw on the lid, and give it a good shake. You want to mix it well for about 30 seconds or so. It can also be helpful to give it a few good taps on your hand or on a table. Open it up and enjoy the light rose color. If it's a bit too dark, add more loose powder and shake again. Now, it's time to try it out.
Post source: The List