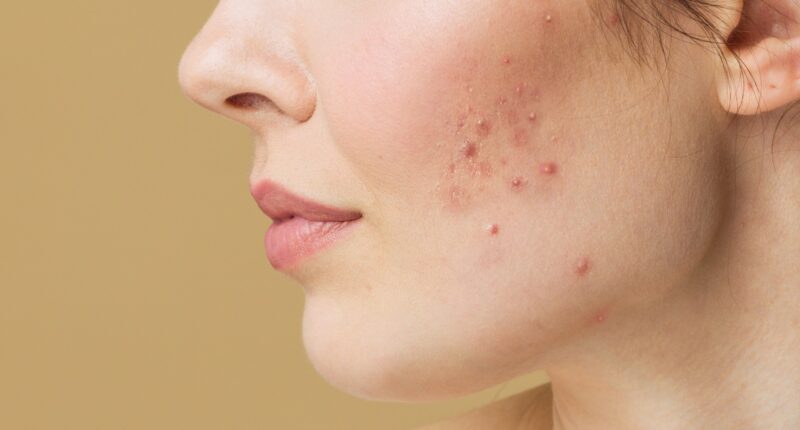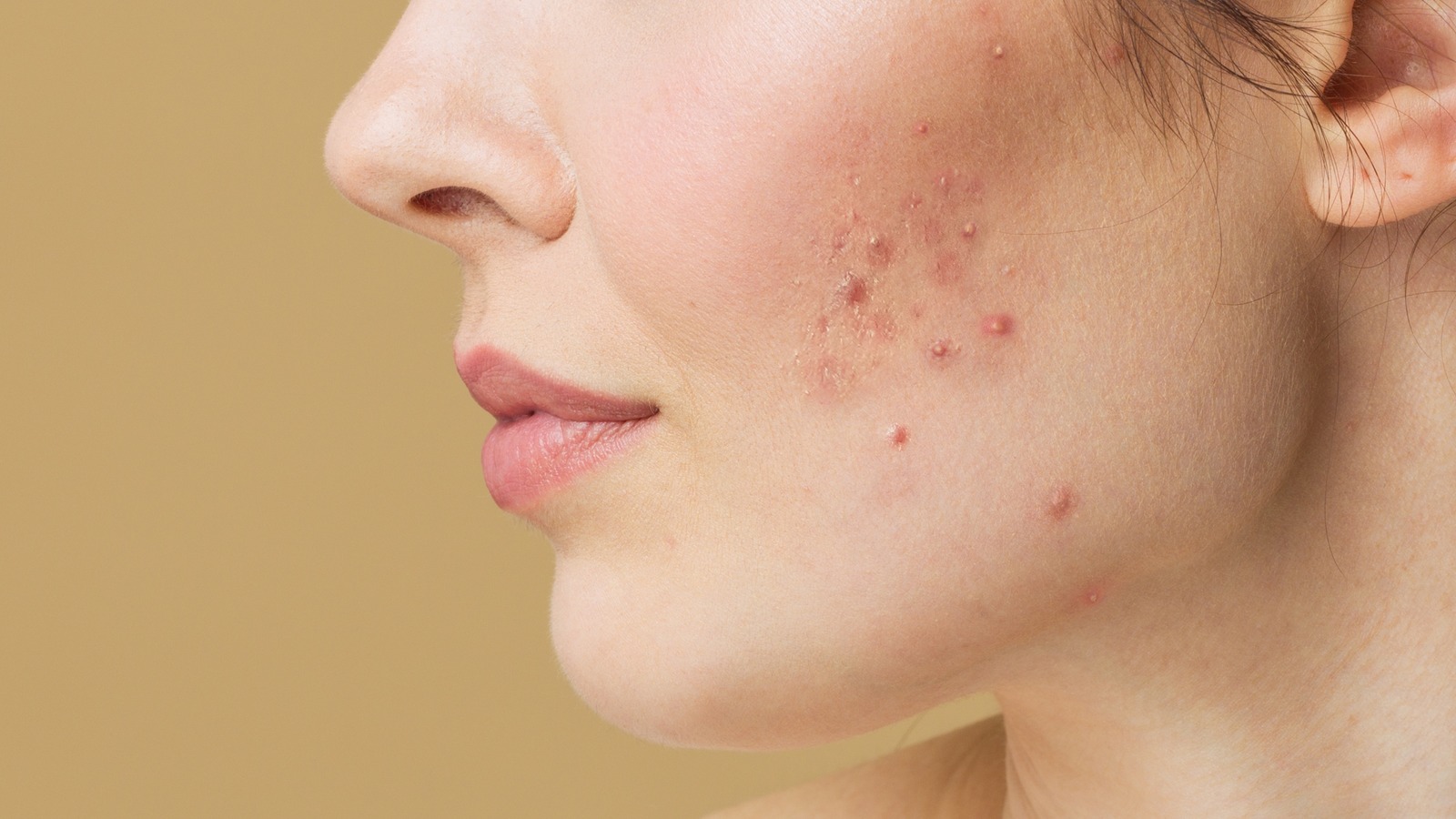 As a BHA, salicylic acid treats acne by clearing out clogged pores and exfoliating the skin. It penetrates deeper into the skin than AHAs, working to prevent acne by removing sebum. While typical primers simply help to keep makeup in place, a primer with salicylic acid will fight off acne and impending breakouts by exfoliating the skin. The Smashbox Photo Finish Control Mattifying Primer contains salicylic acid, which allows your makeup to go onto a smooth base. It also controls oil throughout the day while reducing the appearance of pores.
Although it's not an exfoliant, niacinamide is great when it comes to preventing breakouts. The ingredient has anti-inflammatory properties that help to reduce the redness and irritation that follows a fresh breakout. It also draws moisture into the skin, which can help regulate the excess oil that causes acne. The Milk Hydro Grip Primer contains niacinamide, as well as hyaluronic acid and blue agave extract. It's formulated with hemp-derived cannabis, which is also anti-inflammatory.
If you suffer from both acne and oily skin, you need to use tea tree oil on your skin. The natural ingredient is anti-bacterial, clearing out acne-causing sebum from the skin without stripping it. The elf Blemish Control Face Primer contains both tea tree extract and salicylic acid, an ideal acne-busting duo.
Post source: The List