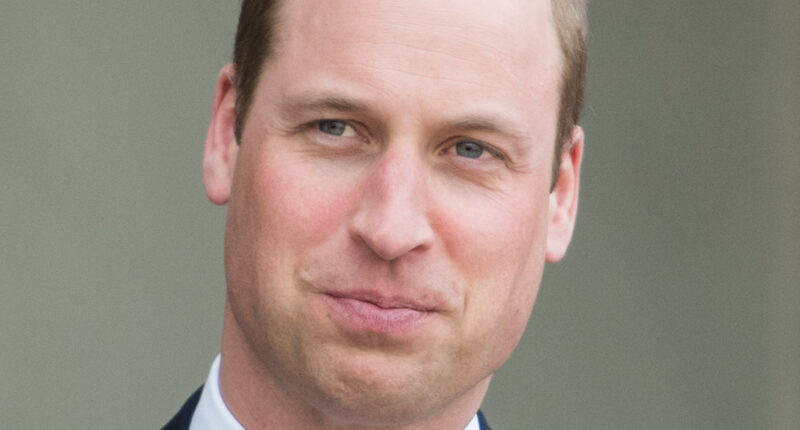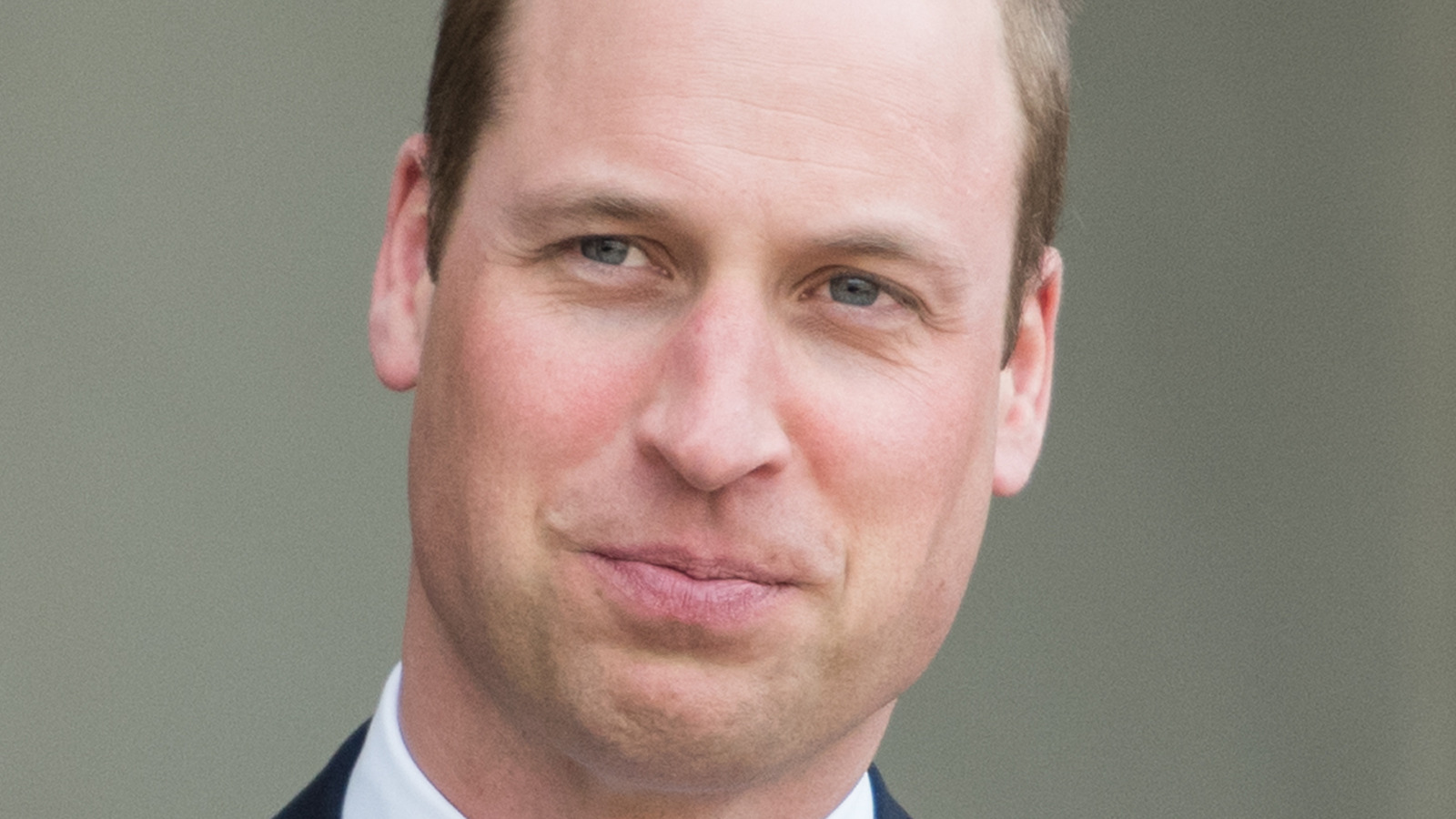 On June 22 — just one day after his 40th birthday — Prince William attended the opening of the National Windrush Monument at the Waterloo train station in London. The statue pays tribute to the tens of thousands of British Caribbean citizens who emigrated to the United Kingdom in the late 1940s to help fill crucial post-war jobs in transportation. Windrush Day is a relatively new national holiday, having been adopted in 2018, per Black History Month UK.  
Although the British royal family does its best to avoid making political statements in public, William mentioned Britain's colonial past and its shortcomings today. "Every part of British life is better for the half a million men and women of the Windrush generation," he said (via the Guardian). "It is also important to acknowledge the ways in which the future they sought and deserved has yet to come to pass." 
The prince went on to explain that his visit to the Caribbean was a wake-up call of sorts. "Our trip was an opportunity to reflect, and we learnt so much," he said (via People). "Not just about the different issues that matter most to the people of the region, but also how the past weighs heavily on the present." However, William stopped short of addressing the call for reparations that some of the Caribbean nations are demanding. 
Post source: The List