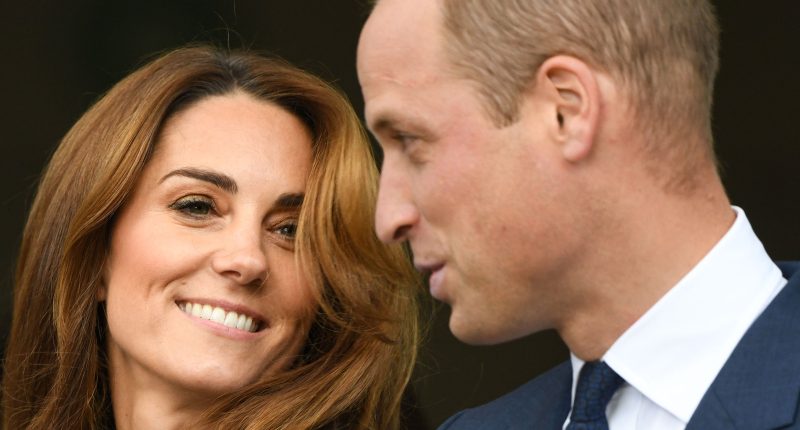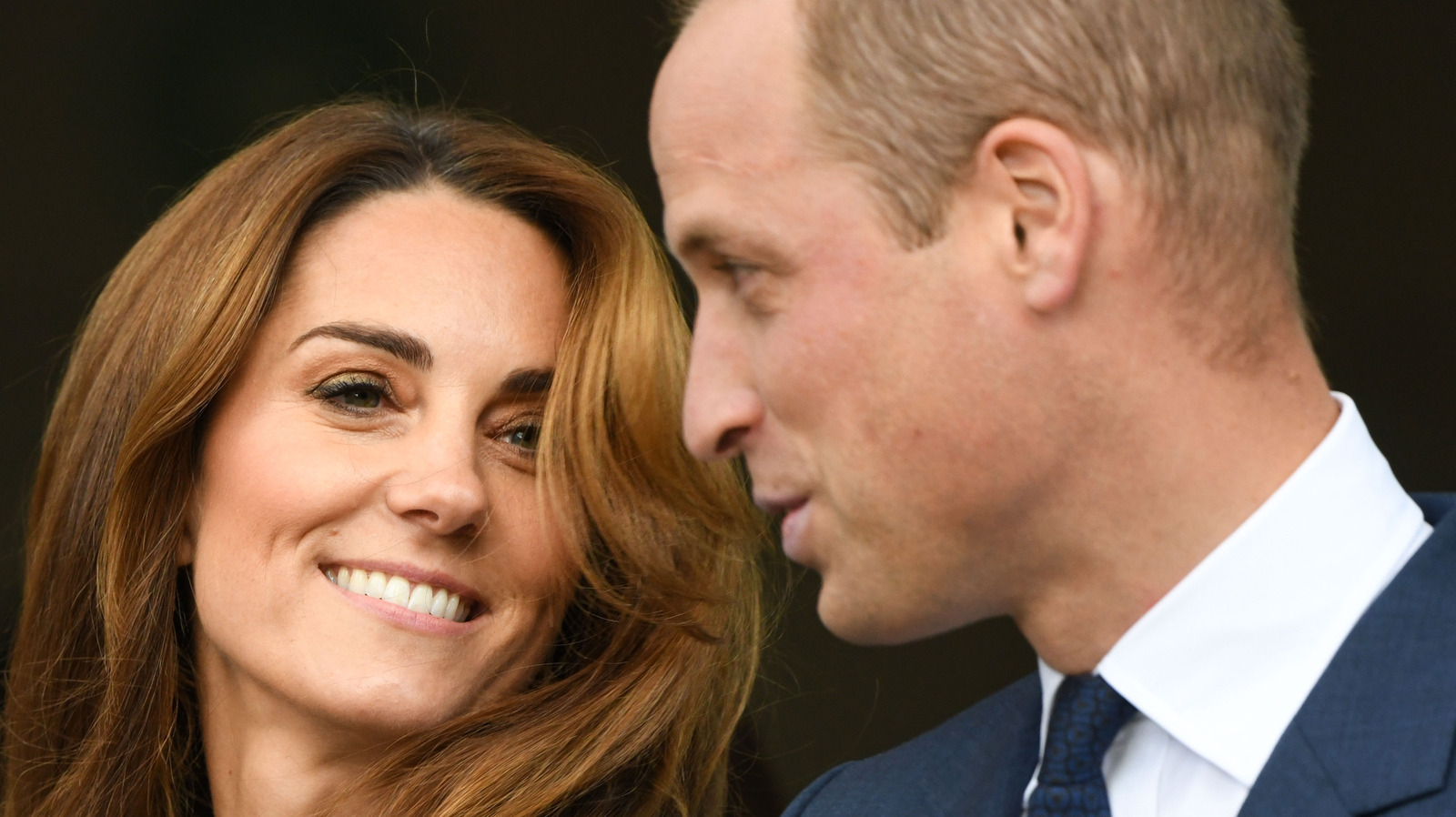 Every four years, the athletes of the world come together to compete in the ultimate showdown, the Olympic Games. Not only is it an honor to represent one's country at the Games, but it is a huge deal if your home country is asked to host. 
For the 2012 Games, athletes from around the world descended on London. Naturally, the royal family was out in full swing to support Team Great Britain and show that they, too, are lovers of all things sports. Of course, any fan of Prince William and Princess Catherine knows that the couple are in fact quite sports-oriented, having played a variety of events in their younger years and engaging in events like polo to this day. Unsurprisingly, they were staple figures in the stands during the 2012 Olympic Games, and they shared an adorable moment together while attending the track cycling event.
Captured on camera, William and Catherine were cheering on Team Great Britain during the men's track cycling event when they — seemingly in reaction to the success on the track — embraced each other in an adorable hug. Catherine was all smiles in her official Adidas Olympic team polo shirt, and William was beaming alongside his wife. To make their appearance at the event even sweeter, William and Catherine participated in the "wave" that made its way through the stands.
Post source: The List