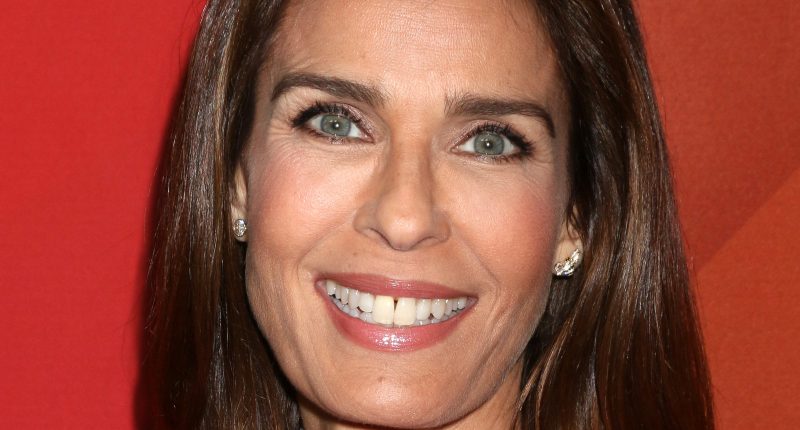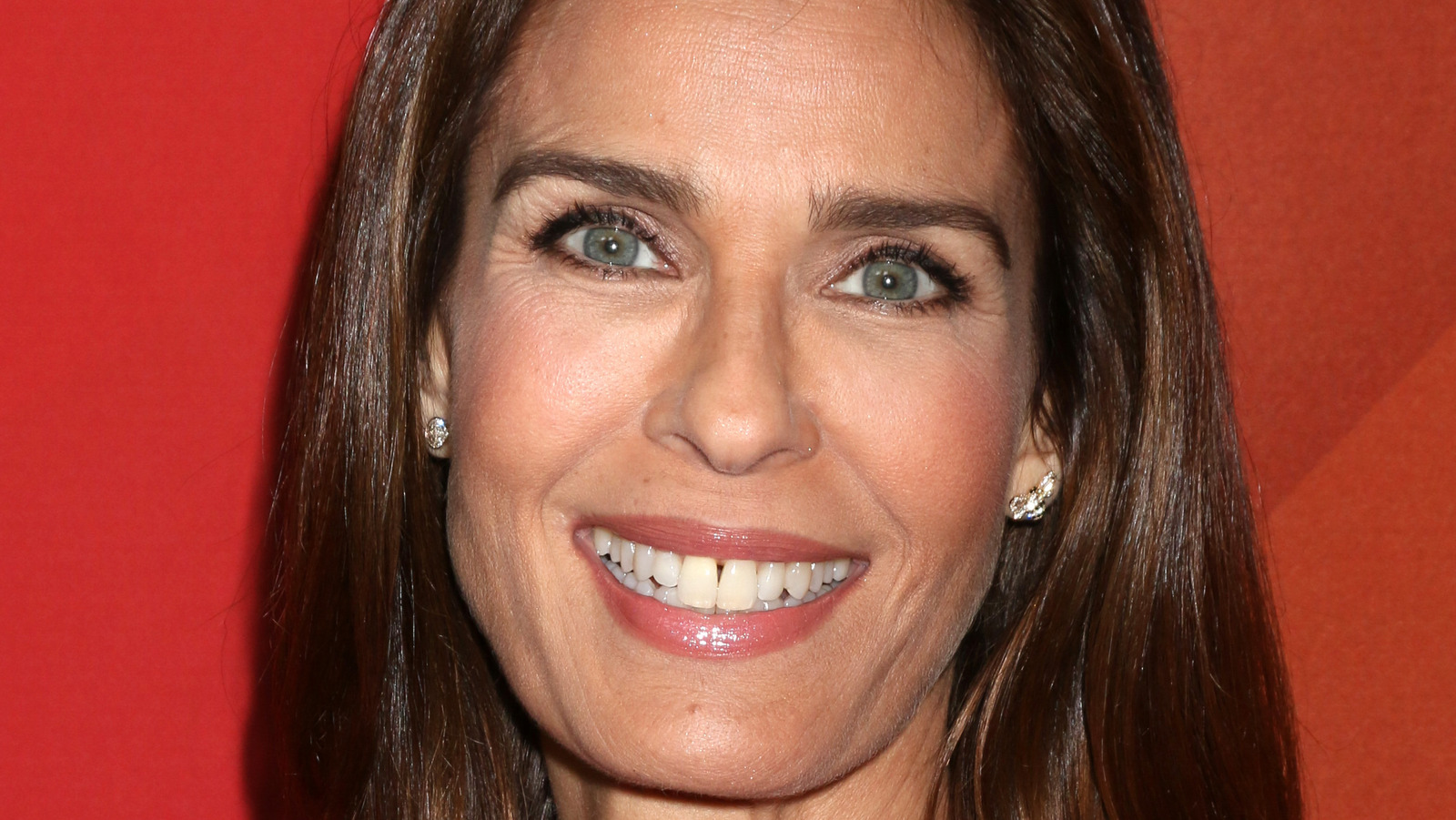 Many "Days of Our Lives" couples come and go, but Bo and Hope Brady have stood the test of time. The duo was together for decades, and fans loved every minute of their journey together. The couple first met when Hope was a teenager, and she caught Bo's eye while they were at a bar called Shenanigans (via TV Fanatic). Bo offered Hope a ride home from the establishment on his motorcycle, and she accepted. Although there was an instant connection between the pair, Bo vowed to stay away from Hope because she was still in high school.
Despite the fact that Bo wouldn't embark on a romantic relationship with Hope due to her young age, Hope was head over heels for Bo. The duo couldn't seem to stay away from each other and were naturally drawn together. This worried Hope's father, Doug Williams (Bill Hayes). Doug disapproved of Hope's infatuation with Bo, who appeared to be a leather-wearing rebel on a motorcycle.
Doug had other ideas for his daughter when it came to her romantic life. He preferred Hope get involved with someone more upstanding, such as local politician Larry Welch, per Soap Central. However, Hope couldn't deny her feelings for Bo, and on her 18th birthday, he finally agreed to go on a date with her.
Post source: The List