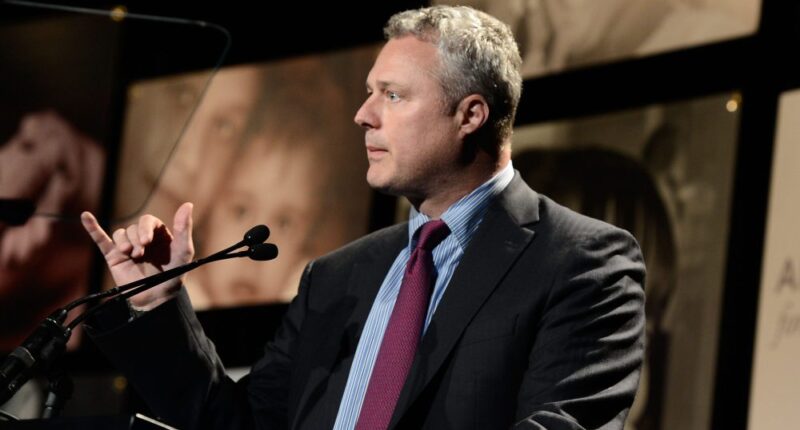 Longtime WME partner Sean Perry is preparing to exit the agency after 25 years to launch a production company, 2500 Media.
Perry's banner will focus on unscripted series as well as documentaries and some scripted projects. Perry has quietly been working with WME leaders on the transition for several months. Ever the dealmaker, Perry has already lined up commitments for projects from cable, broadcast and streaming platforms. He will also stay close to his longtime colleagues, albeit as a client, as WME will represent 2500 Media.
"While there's sadness in leaving WME after 25 amazing years, this has been a dream that went from something I'd like to do to something I have to do. It's time to roll up my sleeves and actually make what I've been selling for years," Perry said. "I want to thank all of my friends, colleagues and partners at Endeavor and WME. WME will forever be my family, I am just switching seats at the table from partner to client."
Perry has long been a top agent in the unscripted and reality TV arena. He joined WME predecessor Endeavor in 1998 after working in development at King World Productions during a flush period for the company that made a fortune in first-run syndication with "The Oprah Winfrey Show," "Jeopardy," "Wheel of Fortune," "Inside Edition" and other hits. When Endeavor bought the much larger William Morris Agency and became WME in 2009, Perry's stature rose as he took on a leadership role in the enlarged unscripted department.
"For 25 years Sean has been an incredible partner and friend, and we are proud to see him pursuing his dream," said Richard Weitz, co-chairman of WME. "We look forward to working hand-in-hand with Sean as a client of the agency for many years to come."
Perry's new banner will have offices in Beverly Hills and New York.
Perry has been a major player in the rise of unscripted programming as a force in TV. Before his time at Endeavor and WME, he spent six years as an agent at the Abrams-Rubaloff & Lawrence boutique, where he helped package "Judge Judy." Over the years he has repped such stars as "Survivor" host Jeff Probst, Mark Cuban, Steve Harvey and producer Craig Piligian.


Post source: variety