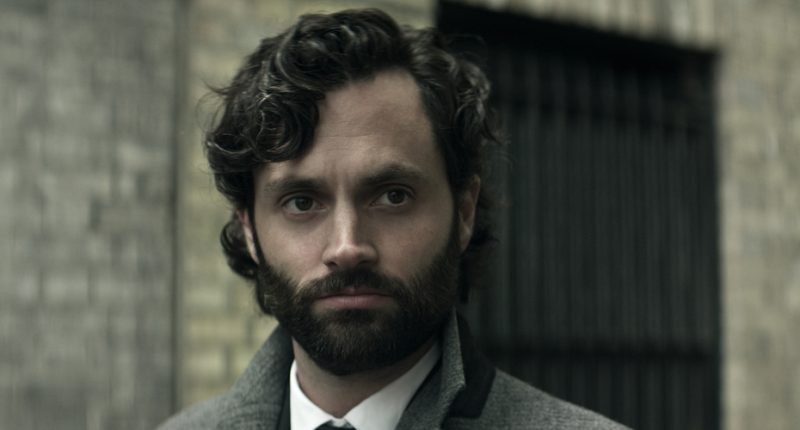 WARNING: SPOILERS AHEAD!
You is back, and there's a big casting surprise.
Season 4 Part 2 of the Penn Badgley-led hit Netflix series hit the streamer on Thursday (March 9), and one name in the cast was kept hidden until the premiere.
The fourth season of the show first premiered with Part 1 on February 9, with the second arriving a month later.
Keep reading to find out who it is…
Greg Kinnear
Greg plays Tom Lockwood, the insidious corporate-raiding father of Joe aka Jonathan's new love interest Kate (Charlotte Ritchie), via IndieWire.
"Our casting director and our producers, chiefly Sarah Schecter, do a ton of work behind the scenes when it's a piece of really high-level casting like that. As the person who's in the writers' room, they're doing most of the hard work," showrunner Sera Gamble said to the outlet.
"I'll get a phone call like, 'What do you think of Greg Kinnear?' And I'm just like, 'I am a giant fan. Is this real? Do you think he'll play the bad guy? That would be amazing,' in the same way it was amazing when I heard Penn Badgley would play the bad guy."
"He has an everyman heroism to him, he has a vulnerability. We've established on the show those are our favorite bad guys, the ones who present as good guys," Sera added.
Penn also spoke out about a viral TikTok, and how his character would feel about Taylor Swift.
Watch the trailer…
https://www.youtube.com/watch?v=EvwvHrtL1xY




Post source: Justjared