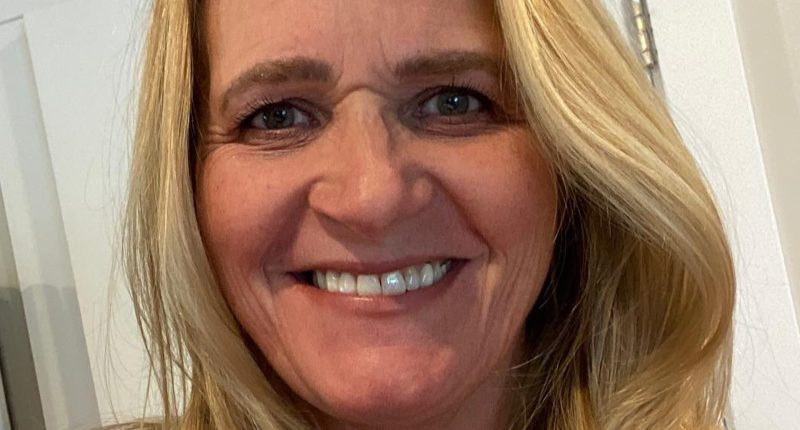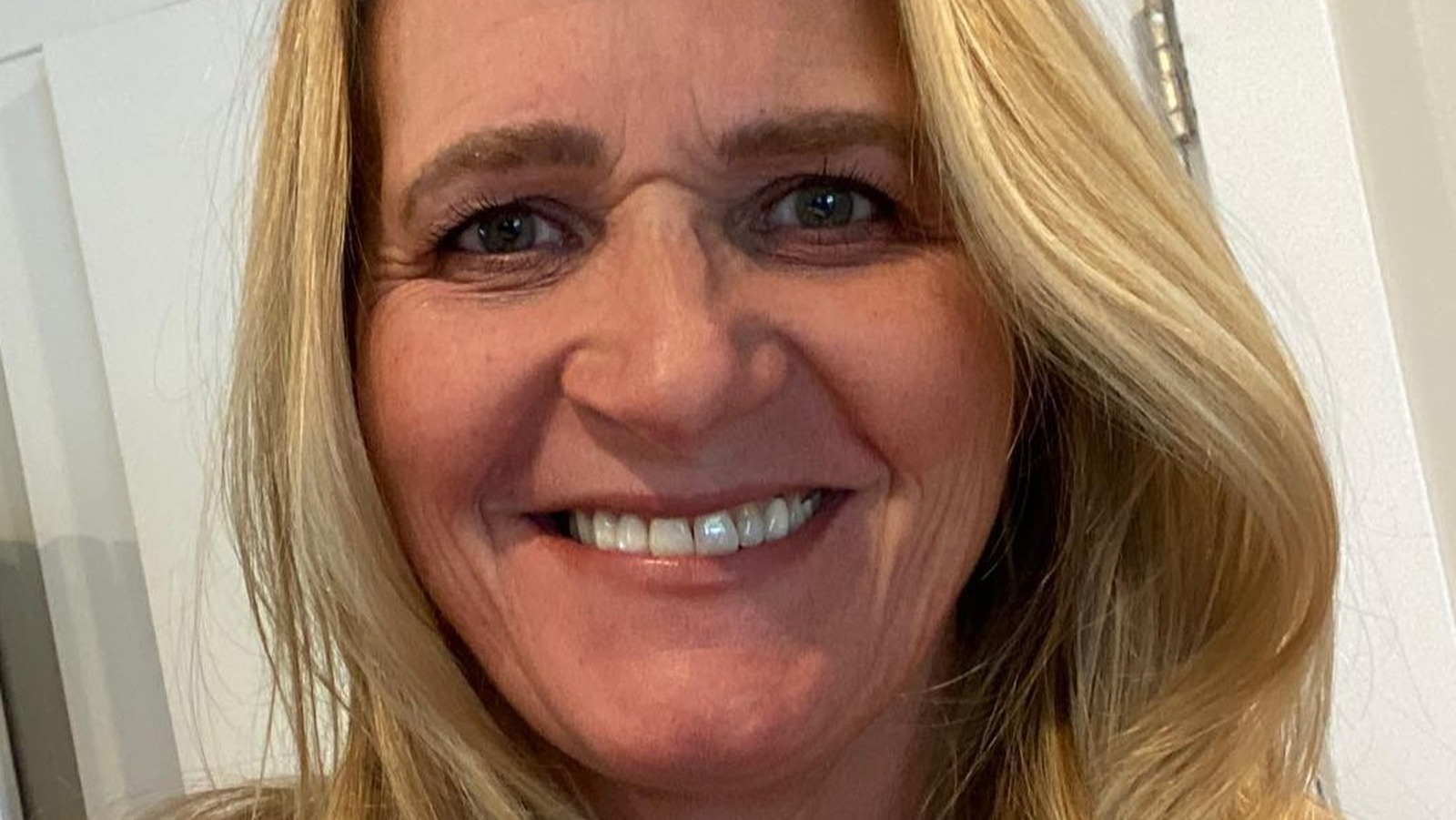 Christine Brown has utilized her Instagram account to keep fans updated with her ever-changing life following her separation from "Sister Wives" star Kody Brown. Now, she has issued her most exciting statement yet. She is officially off the market.
"Car confessions! […] I just have to tell you," Christine nervously said in a video posted to her Instagram Story. "I am dating someone exclusively. He is wonderful and romantic and so kind and everything I've been looking for, incredible with Truely [her daughter]," she gushed. "He's absolutely a dream come true, and I am so excited to show you guys pictures and everything in a little bit. Right now, I'm just keeping him to myself, though."
Christine shared that while she is currently keeping his identity a secret, she will share more when she feels the time is right. Kody Brown previous shared that he was hopeful Christine would find her soulmate (via Us Weekly). Could this be the one? We'll have to wait and see when Christine is ready to give updates.


Post source: The List