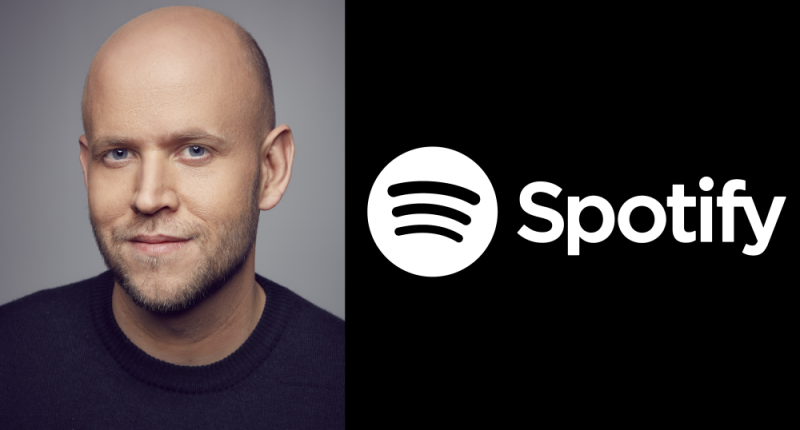 Spotify packed on 10 million Premium customers in the last three months of 2022 to stand at 205 million, topping its previous guidance. The growth of its paid subs, up 14% year over year, was "aided by promotional intake and household plans," the company said.
Overall, the streamer gained 33 total monthly active users in the fourth quarter — a record high — to reach 489 million (free and paid), up 20% year over year. Amid signs of a flagging economy, Spotify posted €3.17 billion in revenue and a net loss of €21 million.
Click here to sign up for Variety's free Strictly Business newsletter covering earnings, financial news and more.
The streaming-audio company had projected ending Q4 with 202 million paid subs (up 7 million sequentially) and total monthly active users of 479 million (up 23 million sequentially). Spotify had forecast revenue of €3.2 billion and an operating loss of €300 million for the year-end quarter.
"We ended 2022 with strong Q4 performance as nearly all of our [key performance indicators] surpassed guidance," Spotify said in its quarterly shareholder deck. The company said revenue growth, excluding the
impact of changes in foreign currency exchange rates, was ahead of expectations.
Ahead of the Q4 report, Spotify last week cut 6% of its headcount, laying off about 600 employees. The company also announced the exit of Dawn Ostroff, chief content and advertising business officer — who led Spotify's push into podcasting over the past four years. In addition, senior execs Gustav Söderström and Alex Norström were promoted the position of co-president, reporting to CEO Daniel Ek.
On the third-quarter earnings call in October, Ek said Spotify is looking at raising prices on its U.S. subscription plans, following increases by Apple Music and YouTube Premium. Spotify's individual tier costs $9.99/month in the U.S. — a price point that hasn't changed since it launched the service in 2011.


Post source: variety