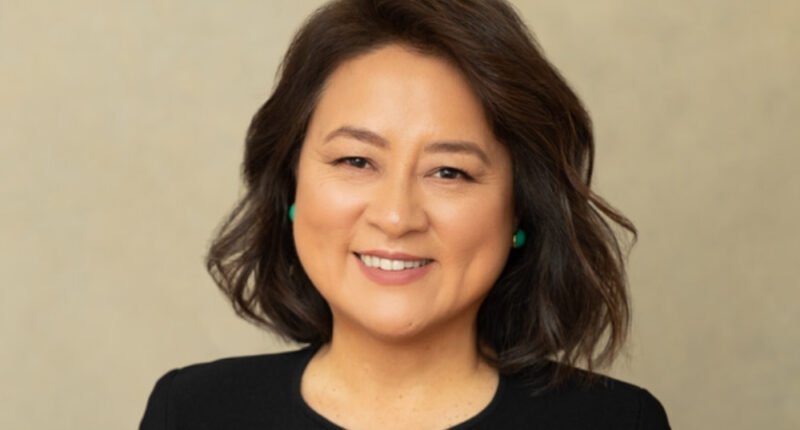 Sofia Chang has been appointed executive vice president, chief distribution officer at Starz, announced Alison Hoffman, Starz's president of domestic networks, on Tuesday.
Chang will oversee all of the streaming platform's sales activities with multichannel video and digital distributors in the U.S. She'll be based out of the New York office and will report to Hoffman.
"Sofia is a well-respected entertainment executive who brings a wealth of experience to STARZ along with a successful track record of driving growth in both the linear and digital space," said Hoffman. "We are excited to welcome her to the Starz team and know her leadership will help us broaden our partner ecosystem, deepen our existing relationships and solidify our position as the industry's bundling partner of choice."
Chang is a veteran with over 20 years of experience in the industry. She previously served as president of distribution at Warner Media where she led distribution revenue for all HBO branded digital and linear channels, and navigated its subscriber and revenue growth, increased market share and improved profit margin. Chang was also responsible for overseeing content distribution and revenue in other formats during her time at HBO.
"I'm thrilled to join Starz and I'm looking forward to building on the team's great success," added Chang. "I am also incredibly proud to be joining an organization that is dedicated to putting women and underrepresented audiences at the forefront of its business strategy."
Most recently, Chang worked as national Chief Executive Officer at Girl Scouts of the USA where she led the enterprise across all functions including operations, technology, licensing and more. She played a major role in reversing membership decline, reduced debt and developed a cultural framework founded on inclusivity.
Post source: variety