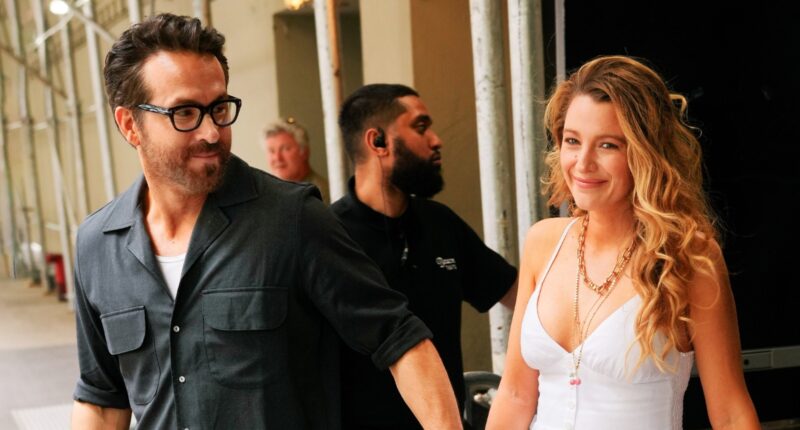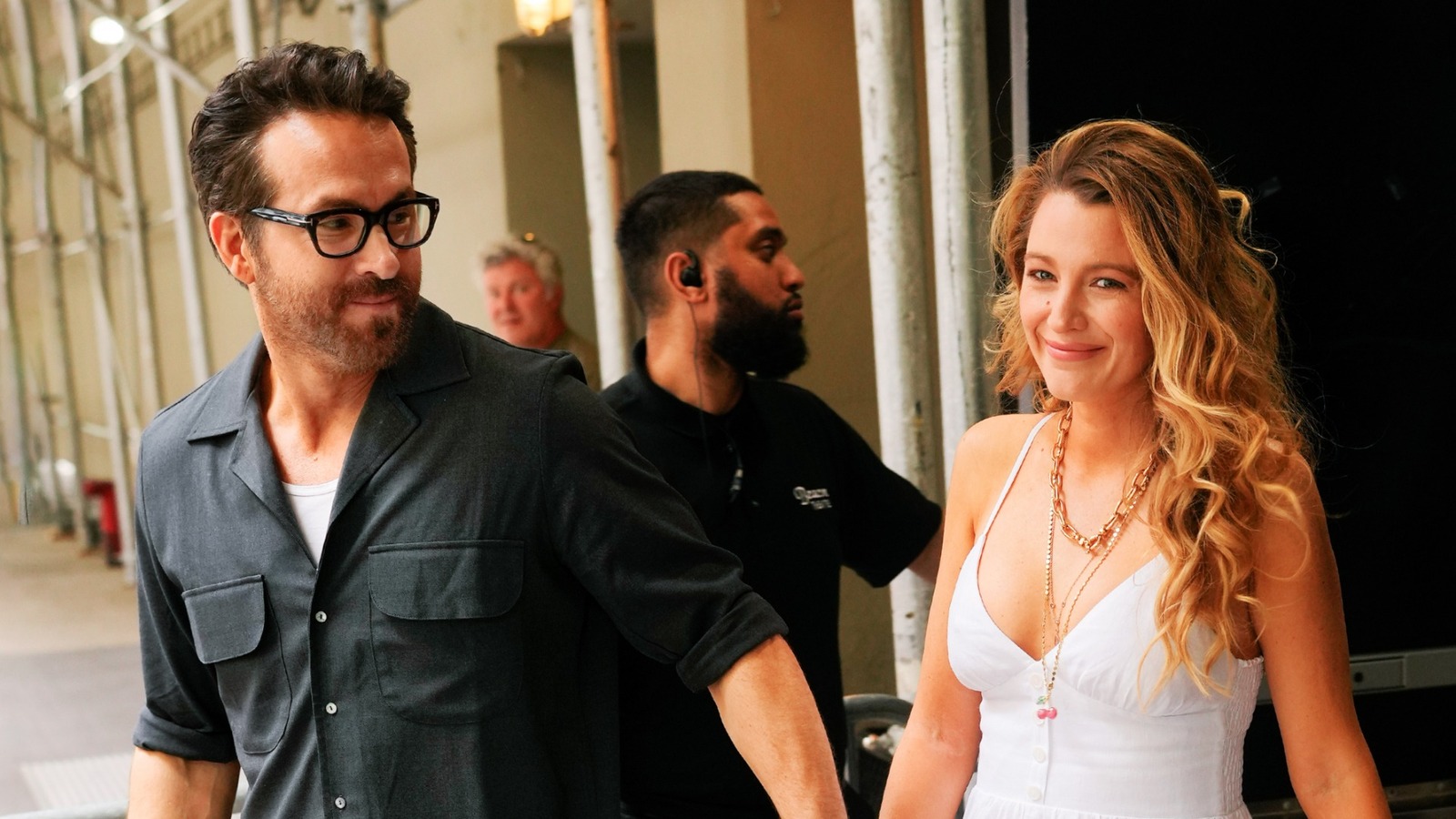 Ryan Reynolds spoke with GQ in 2016, and the interviewer asked when Reynolds "knew it was going to happen with Blake [Lively]?" Reynolds started with a quip, as per usual: "Probably after the sex." before adding, "No, we were hanging out at this little restaurant in Tribeca that's open really late, and this song came on, and I was just like, 'Want to dance?'"
Reynolds said there was no one else in the restaurant at the time and added, "And it was just one of those moments where halfway through the dance, it was like, 'Oh, I think I just crossed a line.' And then I walked her home. And, uh, you know, I don't really need to go into what happened after that." Reynolds refused to tell the interviewer the name of the song he and Lively danced to, keeping that a secret for themselves.
Reynolds and Lively got married about two years after they met working on "Green Lantern" and have been open about how a strong foundation of friendship is vital to their relationship.
Post source: The List