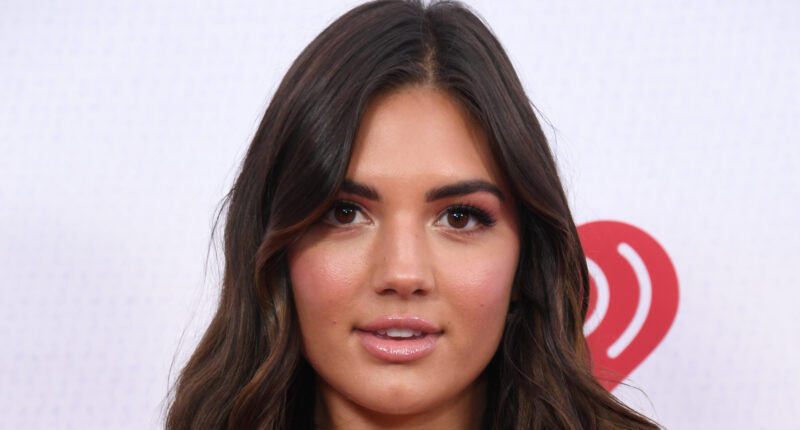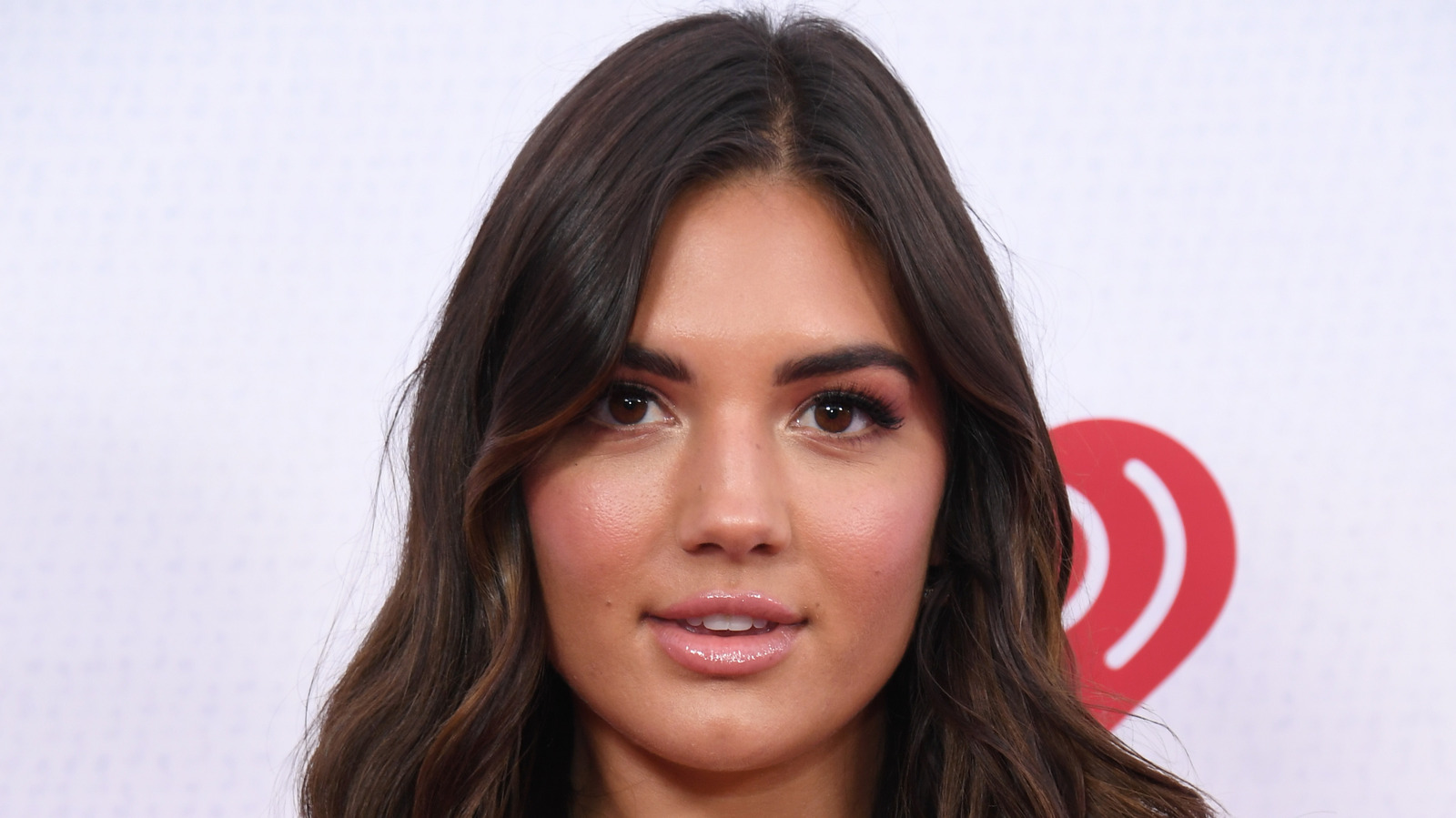 Blake, going into this show, did you have a different mindset than you had on "Bachelor in Paradise?"
Blake: Yeah. One of the coolest things about this show, at least for me anyway, was [the fact that] it was a competition show. I told myself I'd never do a dating show again, so this was something completely different. I went in with a completely different strategy, so it was really exciting getting ready for this compared to Paradise or another show like that.
Do you feel like that mindset stayed the same throughout or were there any changes maybe?
Blake: No. I did meet somebody pretty special, and you have to tune in to see it, but it was an environment where I could really let my guard down more than any time I've ever had on reality television. It was something special to me, and it worked really well. It wasn't what I expected necessarily, but I really enjoyed it.
Vanjie, you were coming on this from "Drag Race," so you've been in a very competitive setting before. Do you feel like that gave you a leg up on the competition at all?
Vanjie: Kind of, because I'm already competitive by nature. I like to compete, but when I signed on to do the show, my mindset was, "I'm going to go party." I didn't really think I was going to be running up and down the beach, wearing things, and doing all this athletic stuff. I'm thinking, "If they're inviting me, I don't think it's going to be that kind of a challenge." What did I know?
Giannina, this is a very different show than "Love is Blind." What was that change like for you coming on?
Giannina: It was so refreshing. Let me tell you, I was like, "You know what? I'm not even going to think about it. It's not a dating show, so I don't have to involve my heart." That was what really drew me to the show. I'm going to go have fun and party. I was supposed to do something else afterward, and that was going to be a little bit more intense. I was like, "This is it; this is where I can let my hair down and let loose." With "Love is Blind," it felt similar because it was the first of its kind, that first social experiment. I was really attracted to ["All Star Shore"] as well because it's the first ever party competition show. I like being the first. I'm just as competitive, so I want to be the first of everything. That really made me excited to do it.
Post source: The List