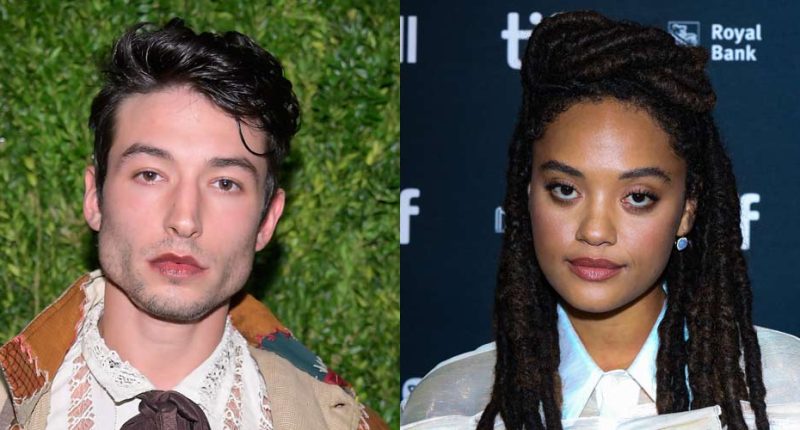 Kiersey Clemons is opening up about the troubles that her The Flash co-star Ezra Miller has gone through in recent years.
Despite all of the controversies surrounding Ezra, the movie is scheduled to be released in theaters by Warner Bros. on June 16.
For some backstory: Ezra was arrested multiple times in Hawaii for assault, was accused of harassing a woman in Germany, was accused of choking someone in Iceland, was accused of hosting three young children and their mom in Vermont in an "unsafe environment," was charged with felony burglary in Vermont, and was accused of having an inappropriate relationship with a young person they met at age 12.
While attending the premiere of her latest movie, Kiersey opened up about working with Ezra and her thoughts on the movie.
Keep reading to find out more…
"I had a great time. I've known Ezra for years and I loved working with Andy. Despite everything, we had a really great time filming and we did make a really great movie. I hope that despite [all the headlines], people really enjoy the movie because what James [Gunn] said is true. I believe what he said and I think it's absolutely correct," she told THR.
Kiersey added that it was "absolutely" tough to read the headlines "and what people forget is that a lot of people go through that but they don't do it with the whole world watching. Although it comes with the territory, it's really unfair and has been hard watching that."
Kiersey confirmed that she's seen "a little bit" of the movie and "it looks great."
The first trailer will debut at the Super Bowl on February 12!




Post source: Justjared