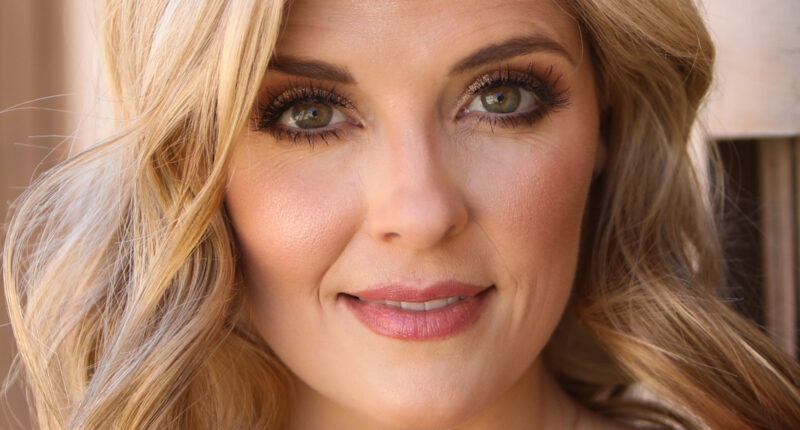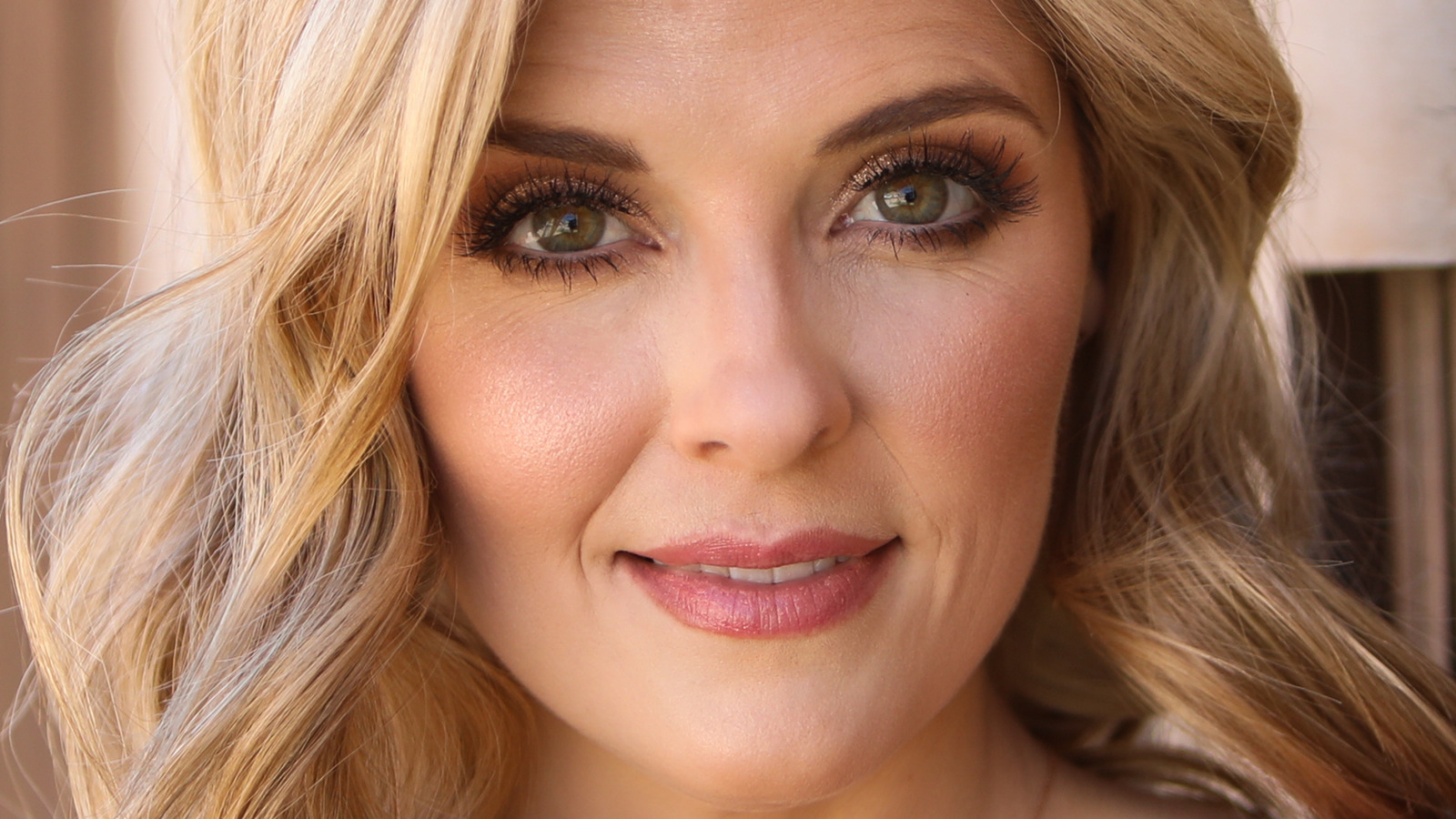 Jen Lilley was temporarily cast in the role of Maxie Jones on "General Hospital" when popular actress Kirsten Storms had to step away from the show due to health reasons. Her first episode aired in September 2011 and what was supposed to be a two-week role, turned into an 11-month-long gig (via Michael Fairman TV).
During the time Lilley was on the show, her character, Maxie, went through several traumatic experiences: a fire that killed her good friend, a brief stint in prison, and an ill-fated marriage to a killer (via Soap Central). 
At the time, she was in a relationship with Dr. Matt Hunter (Jason Cook) who would go on to murder fellow doctor Lisa Niles (Brianna Brown). Shortly afterward, a fire started at General Hospital due to Maxie's carelessness and when it caused an explosion in the lab, her dear friend Robin Scorpio (Kimberly McCullough) was presumed dead. Distraught over her part in what happened, Maxie turned herself in for Lisa's murder as a way to punish herself, despite knowing that Matt was the real culprit.
Maxie was sentenced to life in prison, but was released after revealing the truth to her friend and ex-boyfriend, Damian Spinelli (Bradford Anderson), who brought the information to the judge. A condition of Maxie's release was that she had to testify against Matt in court, so she promptly married him so they would be protected by spousal privilege and she wouldn't have to. Matt ultimately decided to turn himself in anyway, but Maxie decided to stay married to him for the time being.
Post source: The List