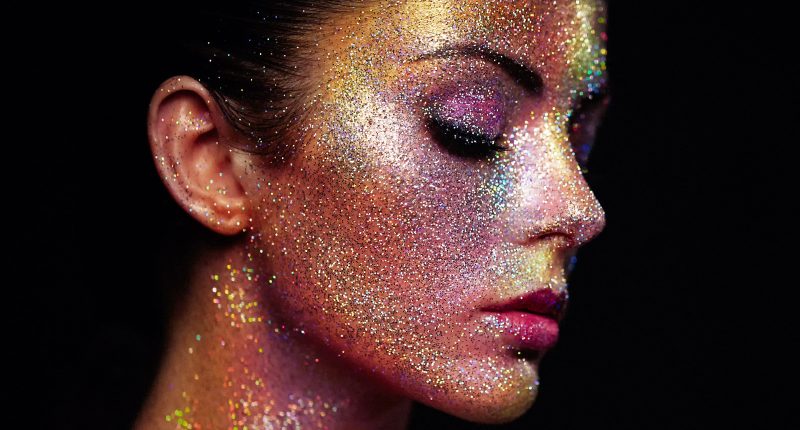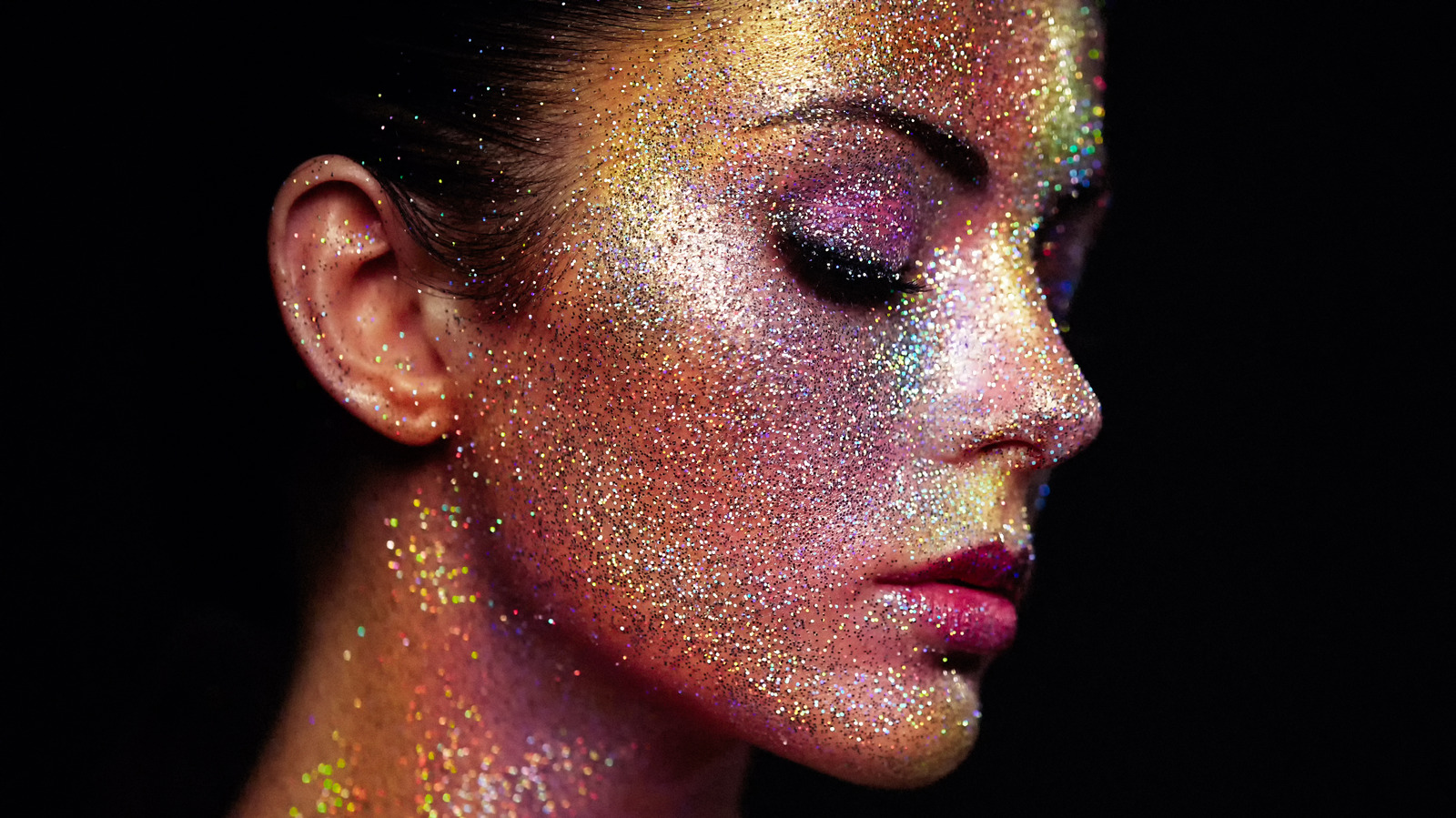 While holographic makeup is sometimes described as being iridescent, these cosmetics are actually two distinct types. "Holo is rainbow-reflecting and opaque, and iridescent is transparent," Queen Cosmetics, a maker of holographic lip glosses, explained in a TikTok video. "With iridescent, it's about 2-3 colors, and with holographic, you can see all the colors of the rainbow."
When exposed to light, holographic colors act like a prism, separating the light into its different colored wavelengths. This is similar to how rainbows form after a storm, as water drops reflect the sun's rays at different angles. With iridescence, the shift between colors involves the interaction between the angle of light and the angle of our gaze. Change the direction of how you look it something iridescent, like a soap bubble, and you'll notice a shift in the colors.
Knowing the difference between iridescent and holographic makeup can come in handy when shopping for cosmetics. Some products that are marketed as holographic don't fit the definition, resulting in looks that may not give you what you expected. For example, when YouTuber Kristi Bergman tried the NYX Strobe Of Genius Holographic Stick, she got a shimmering pink glow rather than all colors of the rainbow.
Post source: The List