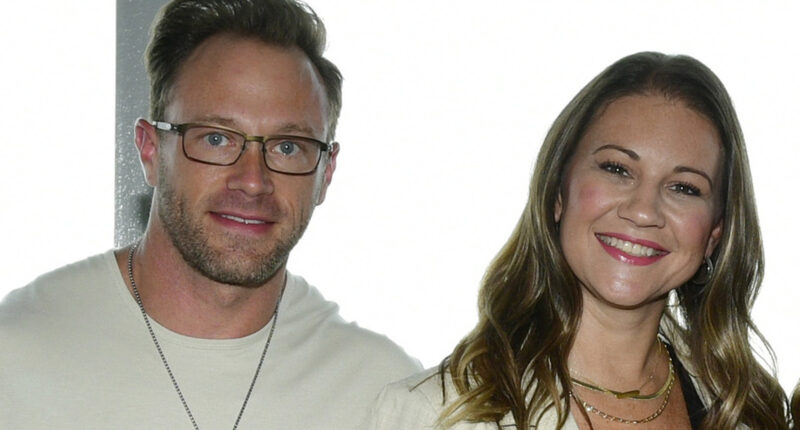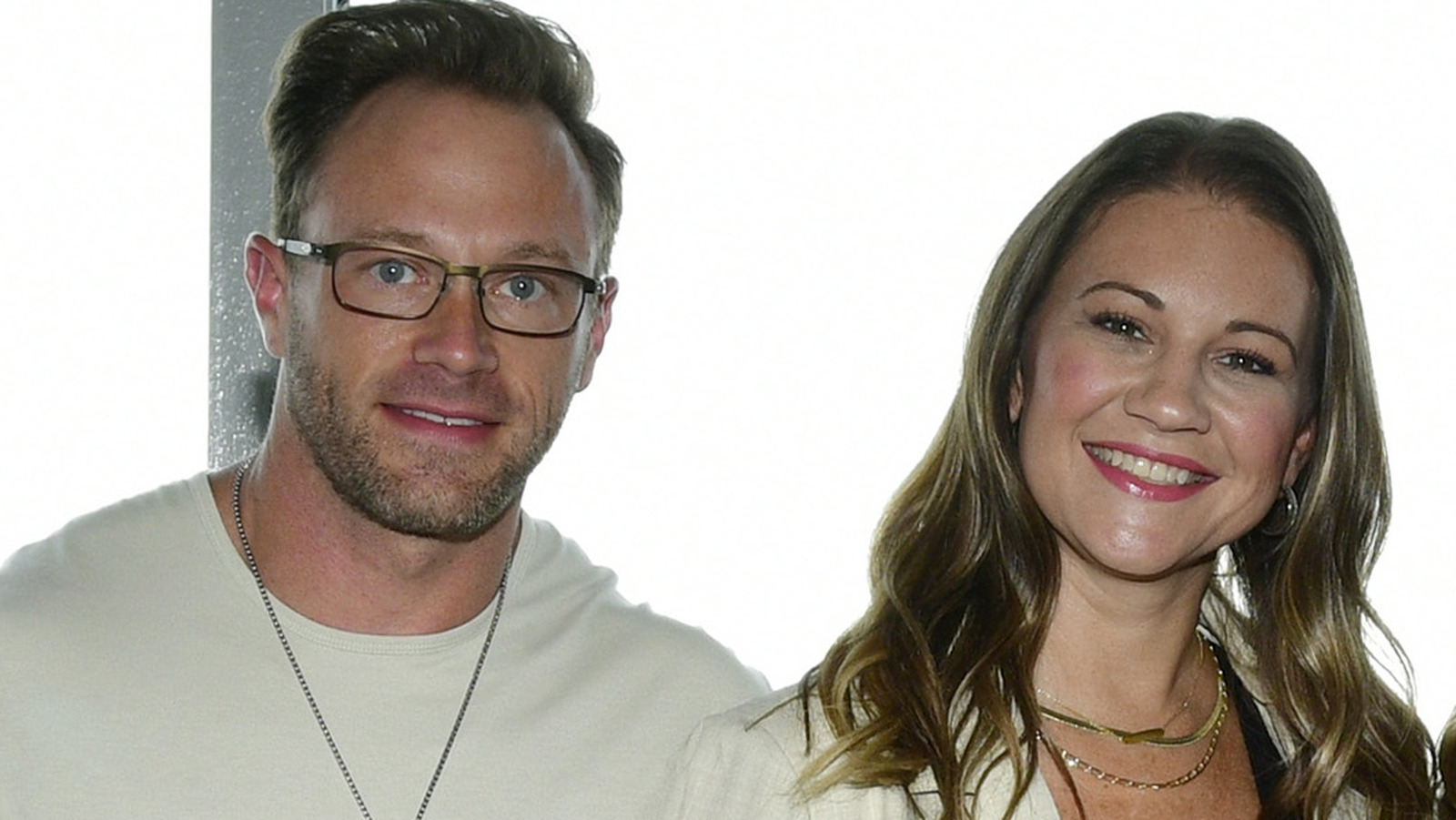 TLC's "OutDaughtered" first aired in 2016 following the Busby quintuplets' birth, and parents Danielle and Adam Busby have been learning how to best honor their family and each other ever since. "Our house is just an extremely high-stress environment," Adam told People. "There's always something going on. And we learned very early on that you kind of lose sight of each other in the shuffle."
Adam went on to describe a typical week, detailing how both his and Danielle's energy is zapped by Wednesday from constantly chasing and caring for their six children. The couple quickly realized that waiting for a spontaneous opportunity to enjoy some one-on-one time together simply wasn't an option. Instead, Adam and Danielle make a point to schedule their quality time.
Adam and Danielle Busby's relationship started 13 years before they would star in the TLC series together. According to Danielle's blog post for the Busbys' website, Adam asked Danielle out after meeting at a local Target they both worked at. After a few scheduled-then-canceled (then rescheduled) dates, the couple became official, which seems like an appropriate start to a relationship that would later require a monthly calendar to maintain.
Post source: The List