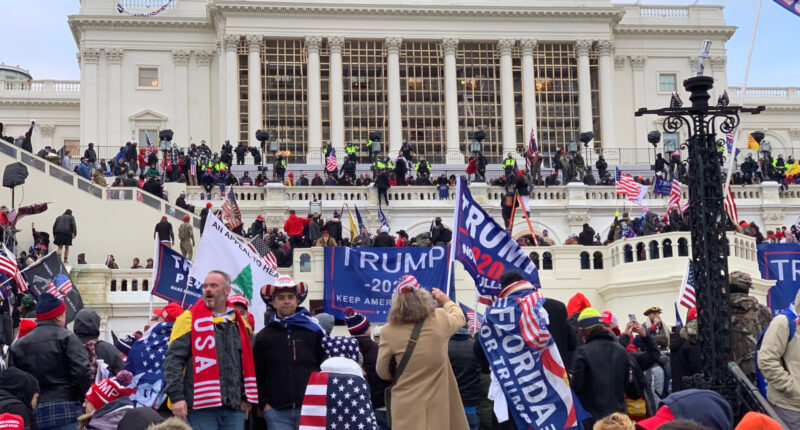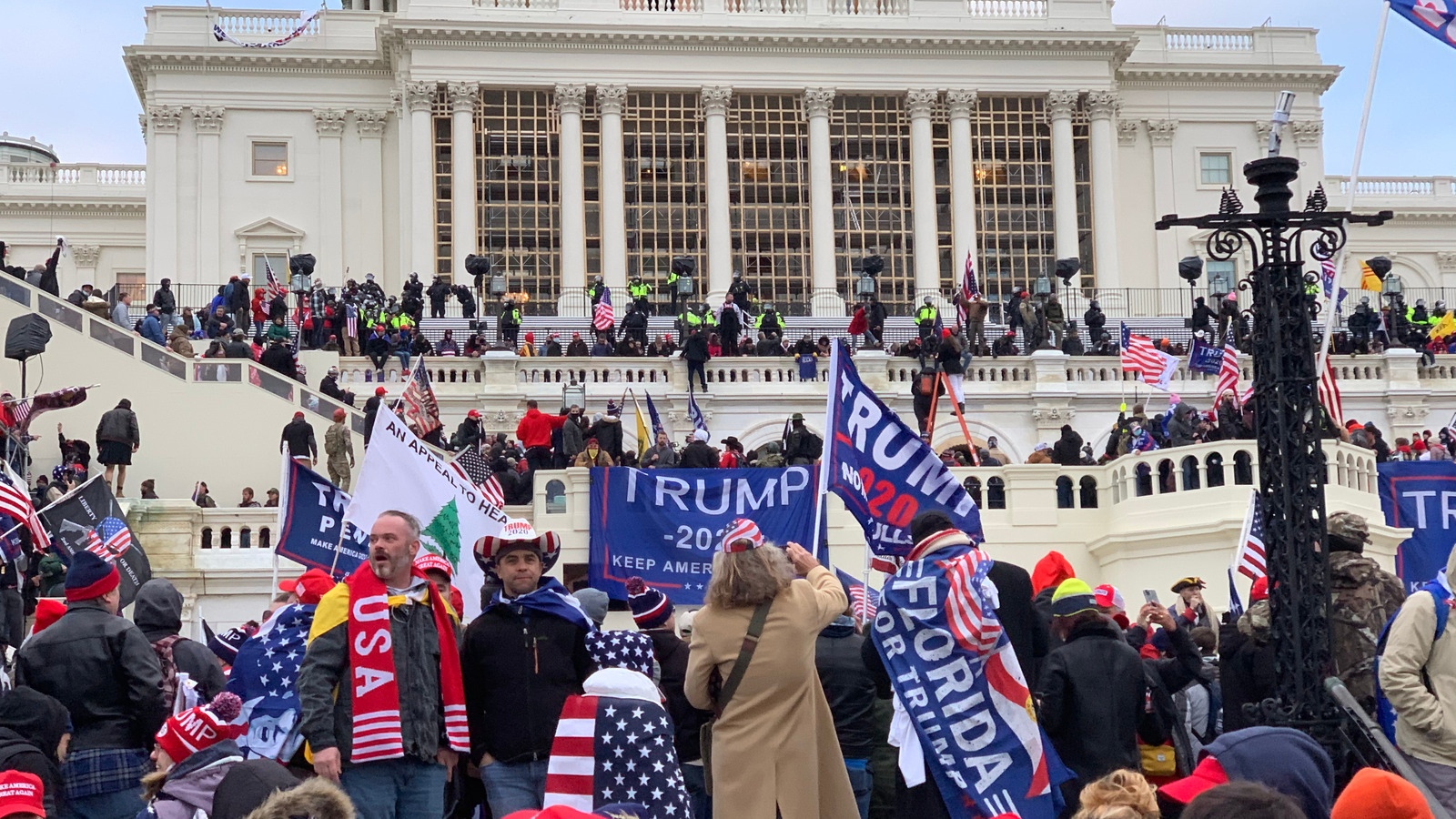 As America remains divided about the riots, not all members of the GOP support Donald Trump, with the January 6 committee hearings continuing to play out. Committee member Illinois Rep. Adam Kinzinger specifically noted on "This Week" with George Stephanopoulos, "I certainly think the president is guilty of knowing what he did — seditious conspiracy, being involved in these kind of different segments and pressuring the DOJ, Vice President [Mike Pence], etc." (via AOL).
Kinzinger was then forced to acknowledge that the committee cannot criminally charge the divisive businessman-turned politician.
Meanwhile, many people seem to be more focused on inflation concerns than the January 6 committee hearings, with Brookings Institution Senior Fellow William Galston telling the Washington Examiner June 10th, "It's clear that inflation has become top of mind for the American people." He added a lot of folks are unhappy about their current situation.
Perhaps that explains a recent Yahoo News/YouGov poll that found more people would vote for Trump than Joe Biden if the election were held today (via Kake.com).
Post source: The List