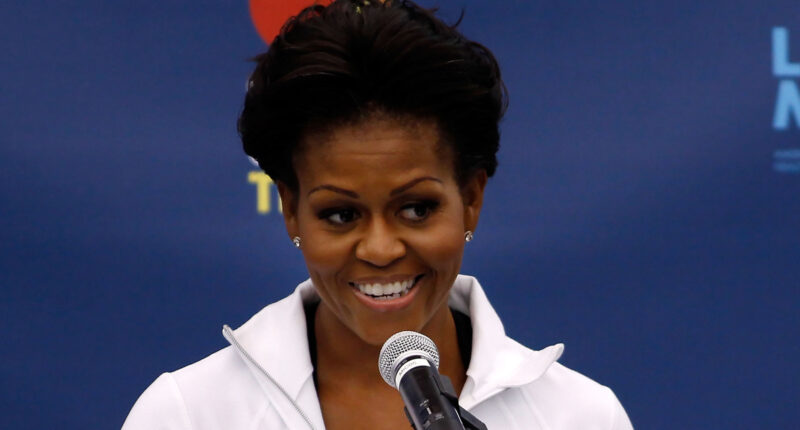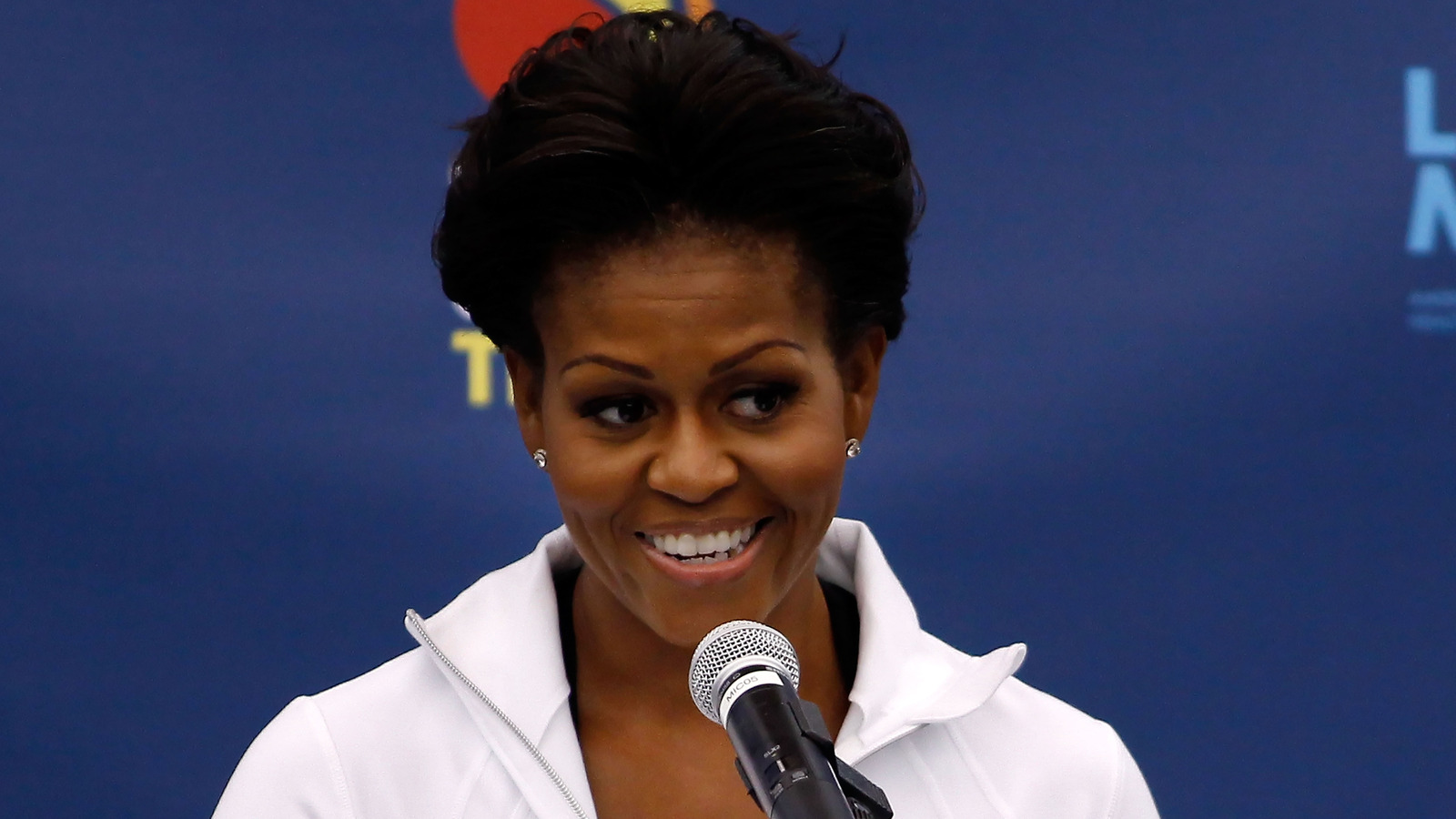 Michelle Obama's career has centered around humanitarianism long before she entered the White House in 2009. A graduate of Harvard Law School, Michelle quickly realized that being an attorney at a top Chicago law firm wasn't fulfilling enough. As her husband Barack Obama pursued a political career, she moved towards youth-based community initiatives. This work took her from the AmeriCorps program to the University of Chicago, where she founded the school's first community service program.
In her historic role as First Lady, Michelle Obama launched the "Let's Move" campaign to prioritize children's health in 2010. Upon entering the White House, she knew that children's health was her top priority. "It felt like everywhere I looked, companies viewed kids as profit generators for their bottom lines," the former First Lady explained (via Oprah Daily). "So when Barack and I got to the White House, I saw it as a chance to support parents as they're trying to raise healthy families."
"Let's Move" aimed to introduce nutritious food choices to school cafeterias, educate families across America, and lower childhood obesity rates. In addition to community-based impact, Michelle Obama leveraged her political power to strike deals with popular food companies, such as Walmart and Burger King. Now, she looks towards entering the corporate sector to finish the work she started in the White House.
Post source: The List