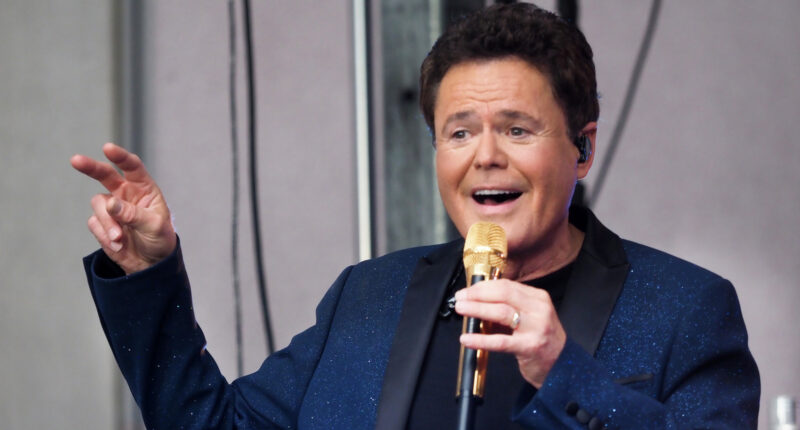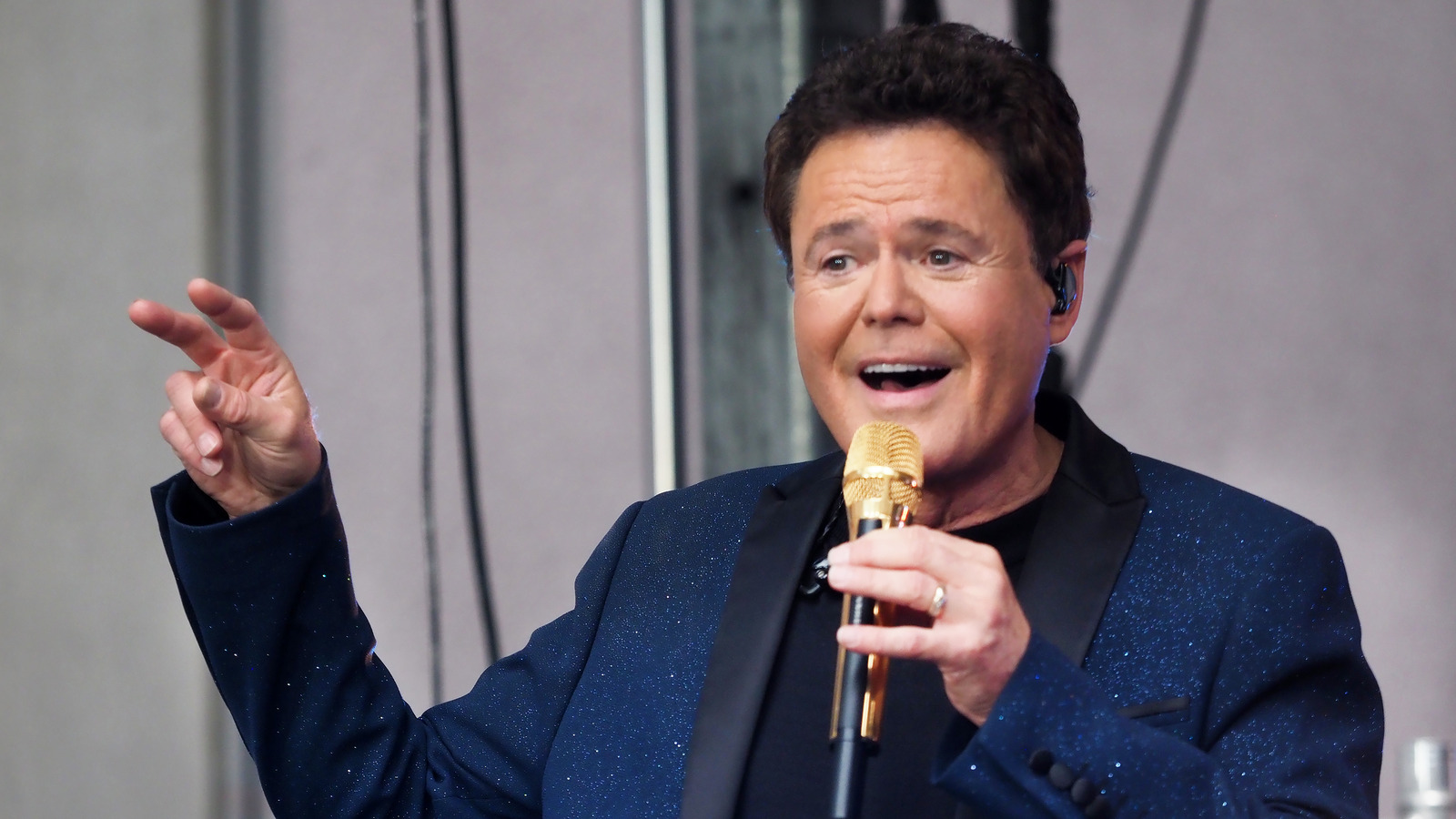 Though the occasional swear word may float through his mind, Donny Osmond revealed that he channels his father and squashes the thought before it passes his lips. "I never heard my father curse," he explains to People, "He was tough, but he never swore."
Donny's dad, George Osmond, is known as the patriarch of the musically talented Osmond family. He and his wife, Olive, raised nine children, including the famous singer Donny and his equally renowned sister Marie Osmond – those two went on to star together in "Donny & Marie," a hit TV variety show, in the 1970s. While the kids were growing up, the family lived in Odgen, Utah, before moving to California. According to the Guardian, his father maintained his military discipline from his days as an Army sergeant and held his kids to the same standards. "The house ran along a definite set of rules," Osmond said.
Additionally, as devout members of the Church of Jesus Christ of Latter-day Saints, there were moral standards to abide by as the LDS church does not condone profanity of any kind. High expectations and obedience to his religion may play a role in why George never swore. Today, the apple doesn't fall far from the tree for Donny, at least as far as profanity goes.
Post source: The List