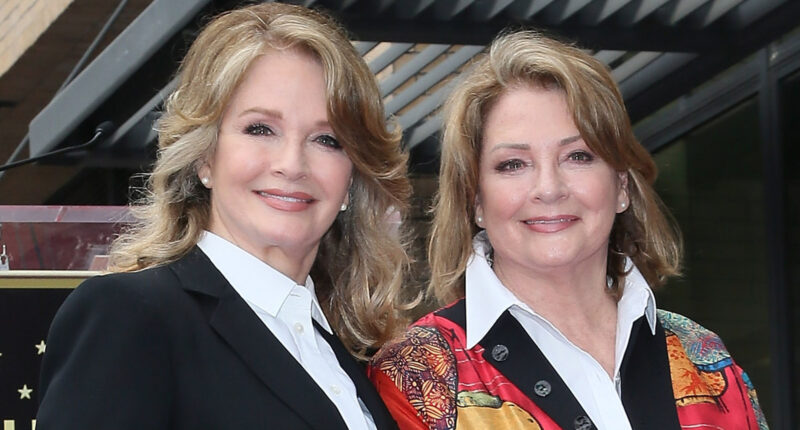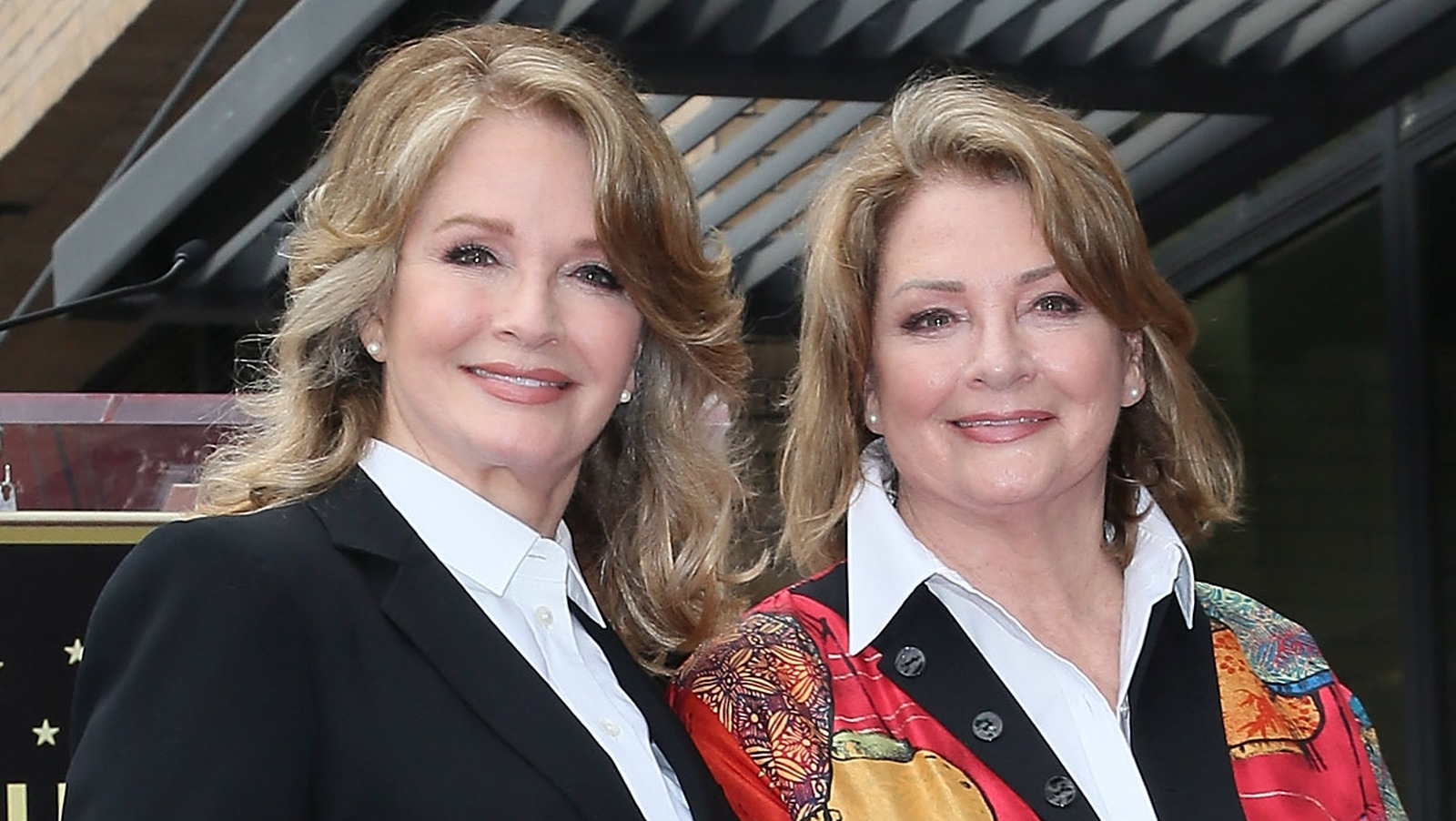 Prior to starring on "Days of Our Lives," Andrea Hall had attended college for a degree in education, hoping to become a teacher. However, when she graduated, she was left with loans that she still needed to pay off. In an interview with Yahoo Life, Deidre Hall recalled the reason why her sister turned to daytime as a means to an end.
"She spent a few years on the show and was able to pay off her college loan," Hall told the outlet. "The imbalance of that is always stunning to me — that you can be on a television show, you've never done it before, and make enough money to pay off your college loan. And that you never would've done it had you been trying to do it on a teacher's salary."
Andrea left the show when Samantha was killed off but returned from 2000 to 2001 to play Marlena's doppelganger, Hattie Adams, for a short time. She eventually decided that being an actor was not her life's goal and retired from the industry to pursue her career as a teacher.
Post source: The List