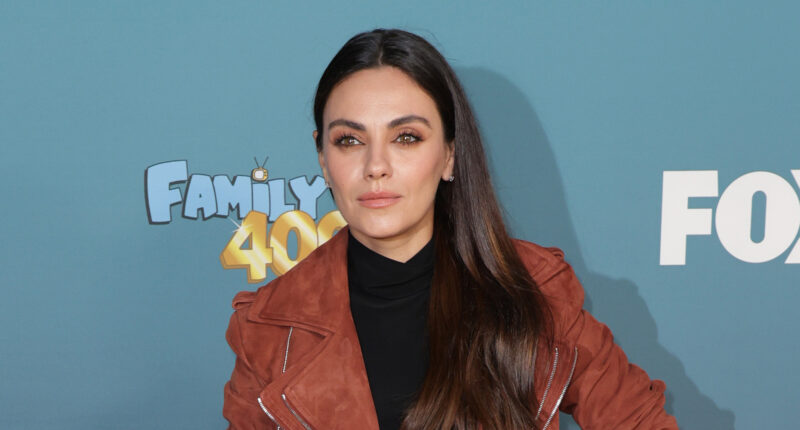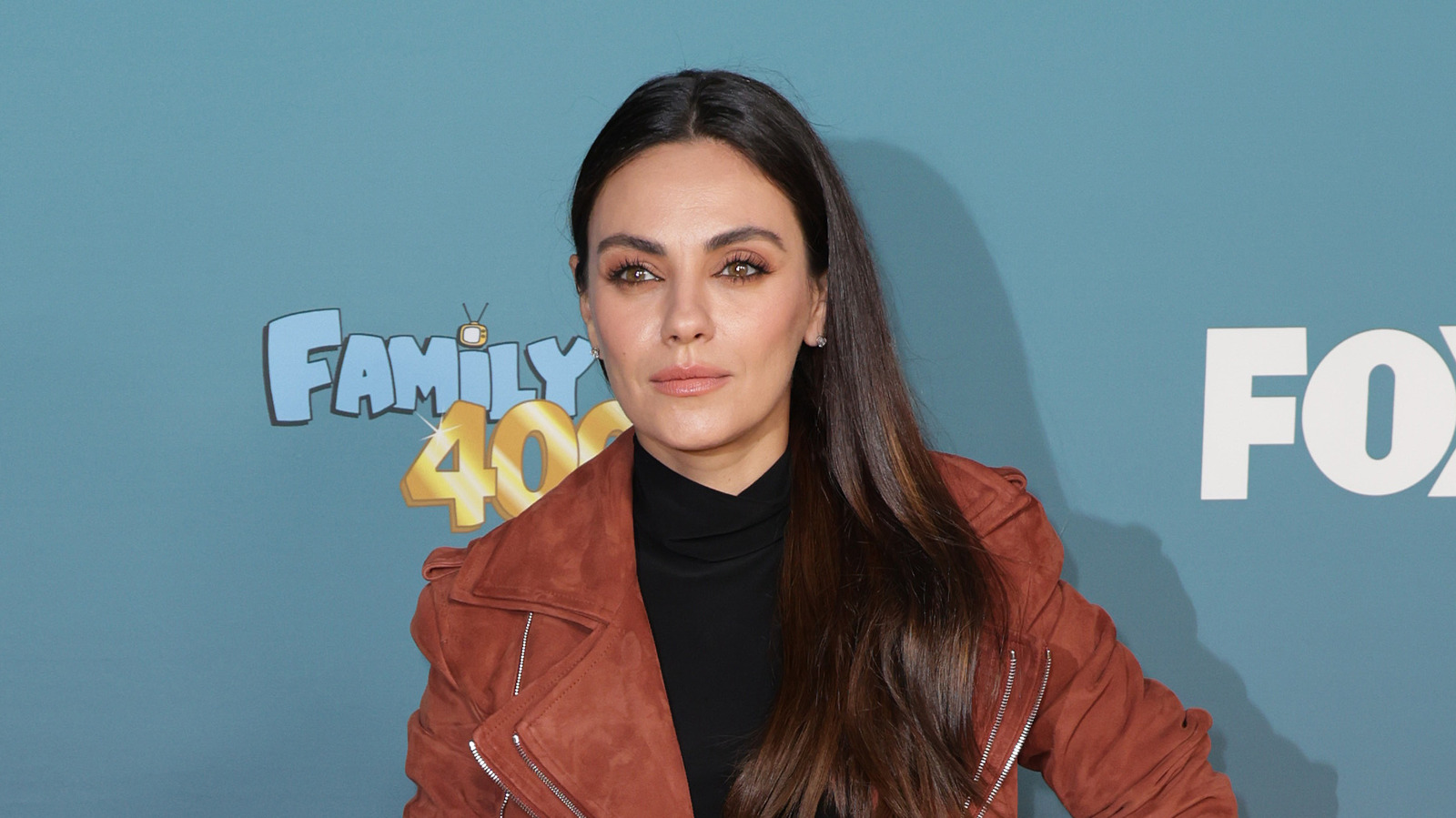 In 2022, Mila Kunis confirmed rumors that she had lied about her age to land her role on "That 70s Show" (per Variety). This made her the youngest cast member in the series, coincidentally portraying a character with the most on-screen kisses. Despite her apparent age difference, Kunis was the subject of an on-set bet that has aged poorly. The "Luckiest Girl Alive" actor revealed that co-stars Ashton Kutcher and Danny Masterson made the bet during their first week of filming.
"So, I had never kissed a guy. I was a 14-year-old little girl and I was extremely scared for my life," she told host Rosie O'Donnell. "And he was very nice about it … Then Danny goes, 'Dude, I'll give you $10 if you French kiss her.'" Kutcher quickly rebutted and claimed that kissing with tongue was acceptable seeing as they played a couple. "Depends on the kind of actor you are," O'Donnell quipped in response.
This interview was circulated on X, formerly Twitter, alongside other clips of Kutcher making suggestive comments about underage girls. In another video, the "Punkd" host disturbingly suggested that men were waiting for teens Hilary Duff and Mary-Kate and Ashley Olsen to turn 18. This has also led fans to claim that Kutcher groomed Kunis for their romantic relationship. The two got married in 2015, after Kutcher's divorce from actor Demi Moore.


Post source: The List