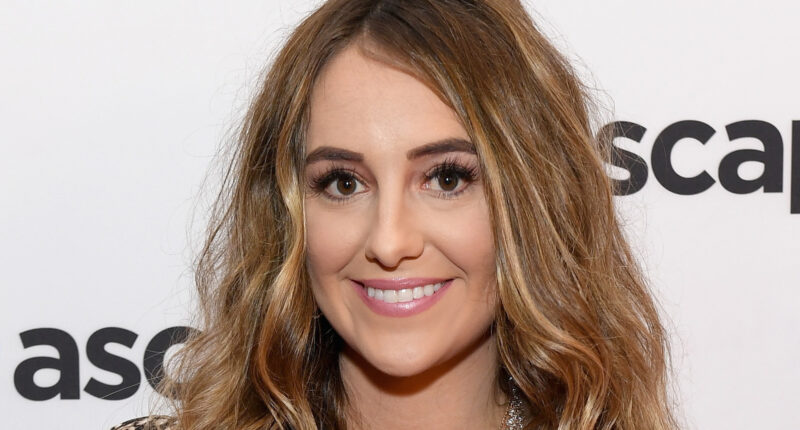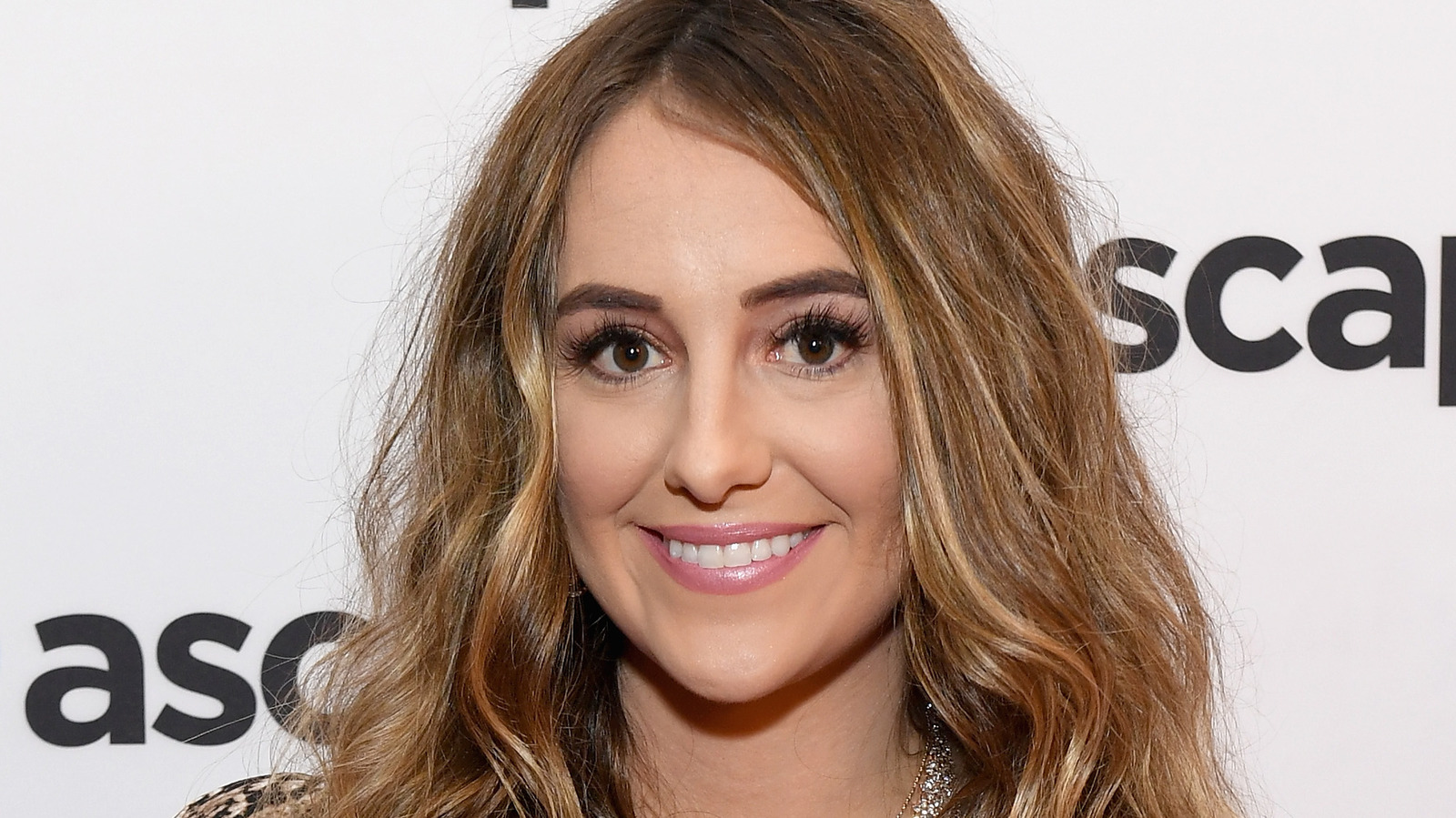 It's safe to say that Lainey Wilson's work has paid off, and now she's getting the recognition she deserves. Not only has she amassed many fans who love her songwriting, but she's also been recognized by the country music industry at large. Wilson reigned supreme at 2023's Academy of Country Music Awards, winning Album of the Year and Best Female Artist. It was an exciting night for the rising star and a show of how far she's come.
During her gracious acceptance speech for Female Artist of the Year, Wilson took the time to recognize the other artists in the category. "The Ladies in this category, I look up to y'all so much." She continued, "Everybody in this category didn't just wind up there by happenstance. They have worked their fingers to the bone. They have put their blood, sweat, and tears, and years into this."
Speaking to Forbes about her big wins, Wilson said she's grateful for the long and winding road she took to this point. Her years of struggle not only paid off but gave her the experience she needed to be the artist she is today. "I've [been] working on this my entire life, I've dedicated my life to country music and I've loved it so much and damn, it feels good that it's finally starting to love me back," she said.
Post source: The List