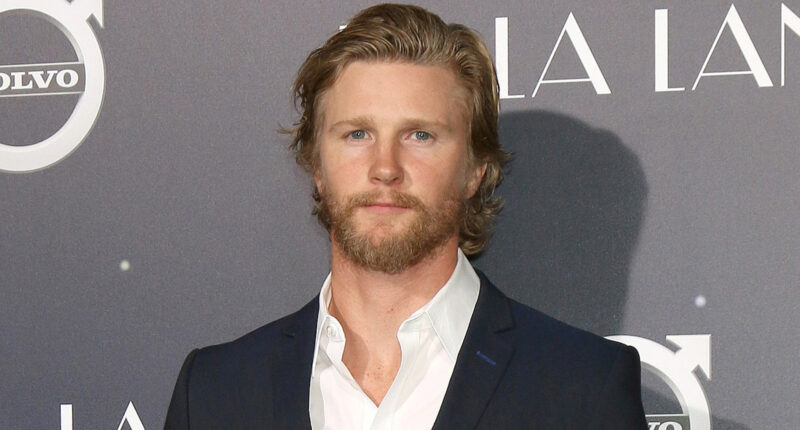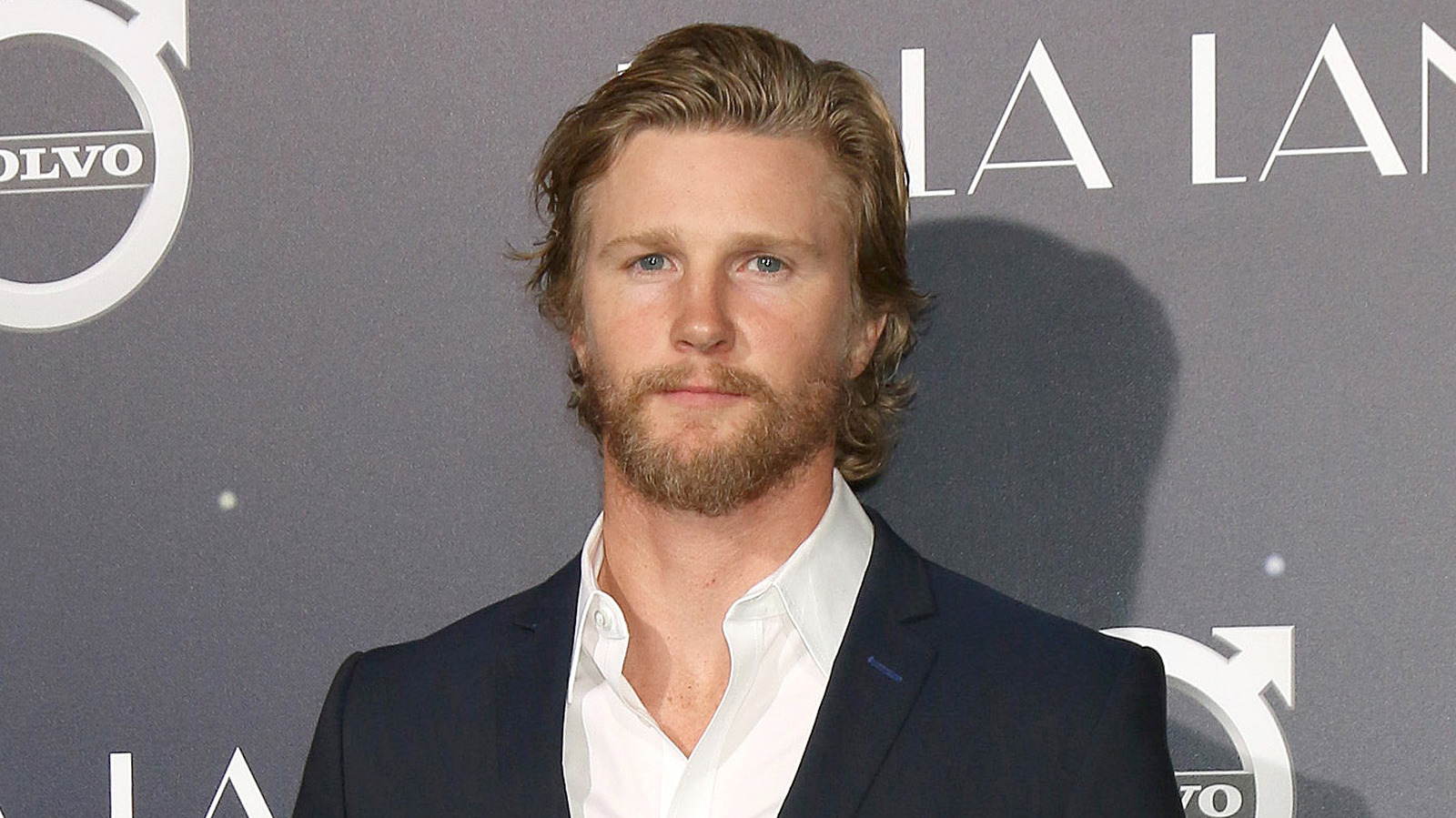 After J.T. Hellstrom's supposed death, Victoria Newman and the other women were consistently terrified into believing he might be alive. However, to their luck, most of the threats standing in their way ended up being false alarms. For a while, the women were being blackmailed by an unknown entity that knew a great deal about what went down that night. Thankfully, it turned out to be a desperate-for-cash Tessa Porter (Cait Fairbanks) using the situation for her own personal agenda. 
With the Tessa problem out of the way, someone bearing a great resemblance to J.T. was stalking the group, but yet again, it was a false scare. Nick Newman (Joshua Morrow) was pretending to be J.T. as part of his active vendetta at the time to bring down his father, Victor Newman. This was a sigh of relief for the ladies, because if J.T. wasn't behind the alleged threats to their freedom and safety, then they didn't bury a man alive. If J.T. was truly deceased, they didn't have to suffer that burden. Unfortunately, "The Young and the Restless" thrives on dramatic plot twists, so their reprieve from chaos didn't last long, and their worst fears came to light. 
J.T. was very much alive, and he was hellbent on revenge after being buried alive and discarded like trash at the hands of Victoria and co. Their ordeal was only at the beginning, though; before he resurfaced, the women were arrested for murder. 
Post source: The List