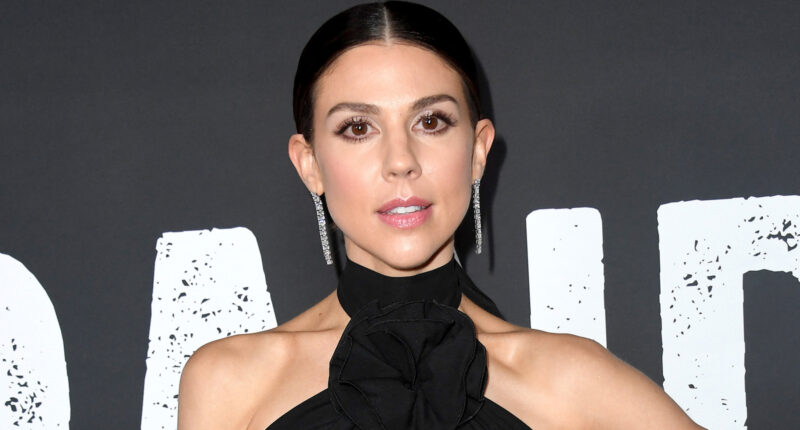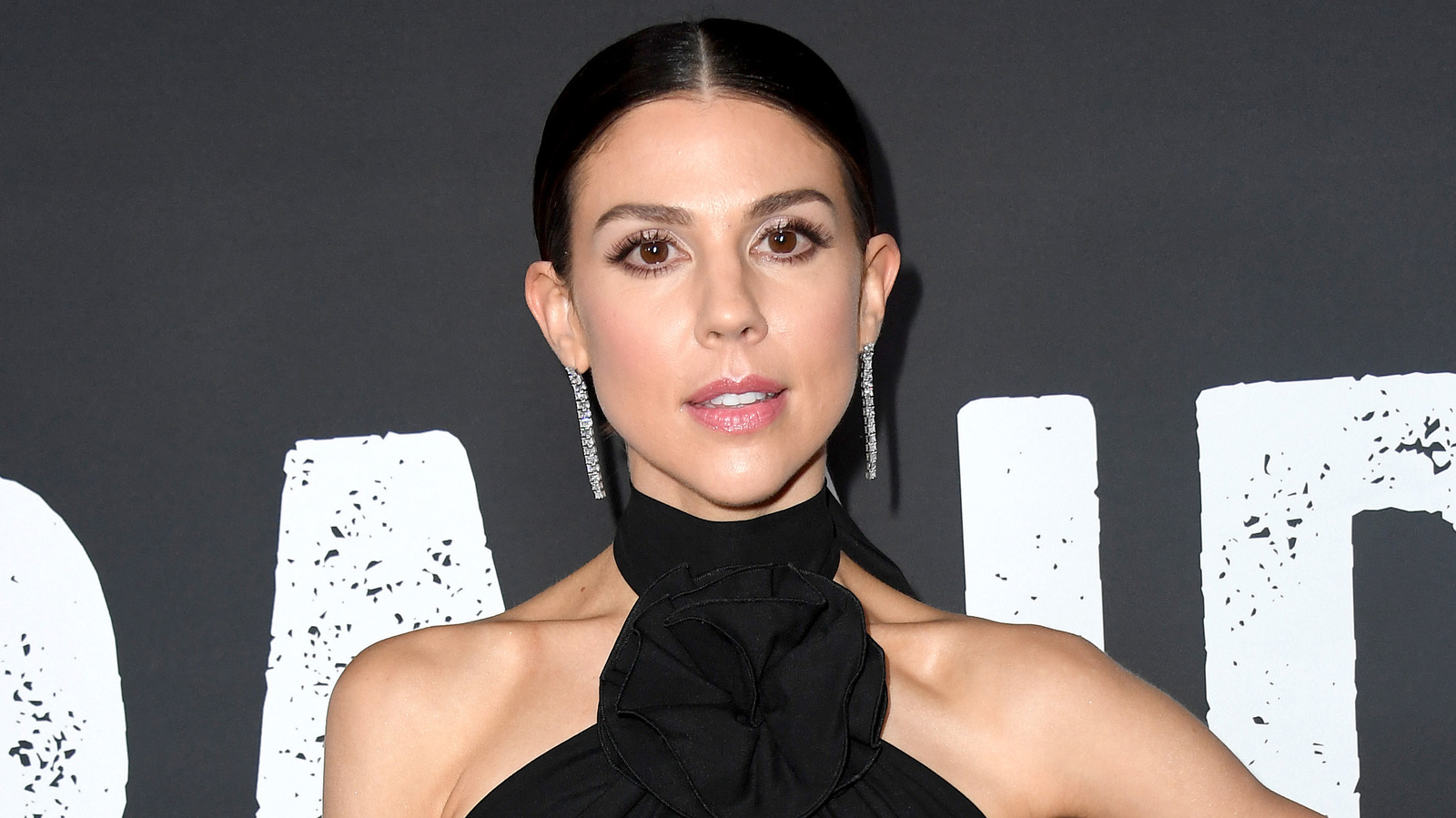 Marcus Coloma's casting journey on "General Hospital" has been shocking both because of his arrival on the scene and his sudden exit. Tyler Christopher was the face of Nikolas Cassadine for so many years, and his version came with a certain look to it. However, when it became obvious he wouldn't be returning to the role, someone had to fill the void; enter Marcus Coloma. On the surface, Coloma was an incredible grab for "GH" because of his demonstrable charisma and acting prowess, but his age was difficult to process.
Nikolas appearing as young as Coloma made for awkward pairings, and since his son, Spencer Cassadine (Nicholas Chavez), was rapidly aged, Coloma's youthfulness shined even brighter. Eventually, it became easier to accept Coloma in the role of Nikolas, but by the time that occurred, he was on his way out. In an abrupt move, Nikolas was abruptly recast with Adam Huss, and Coloma was sent packing. Coloma never even got to finish his final scenes, and his controversial "General Hospital" exit was met with little fanfare.
Not only was Nikolas recast unexpectedly in the middle of a major plot point on the show, but the character was seemingly killed off right as the new actor took over too. Nikolas has since made a grand return to the series, but for many months, it seemed as if they switched actors only to write the character an untimely demise. Unsurprisingly, fans weren't happy, and the machinations behind the decision remain unclear.
Post source: The List