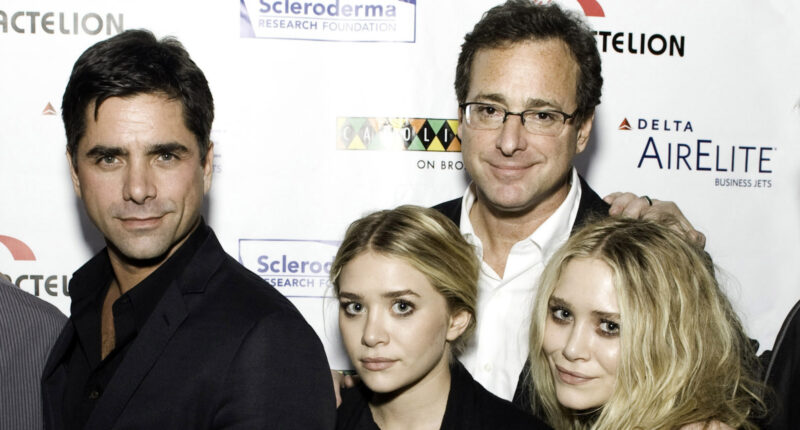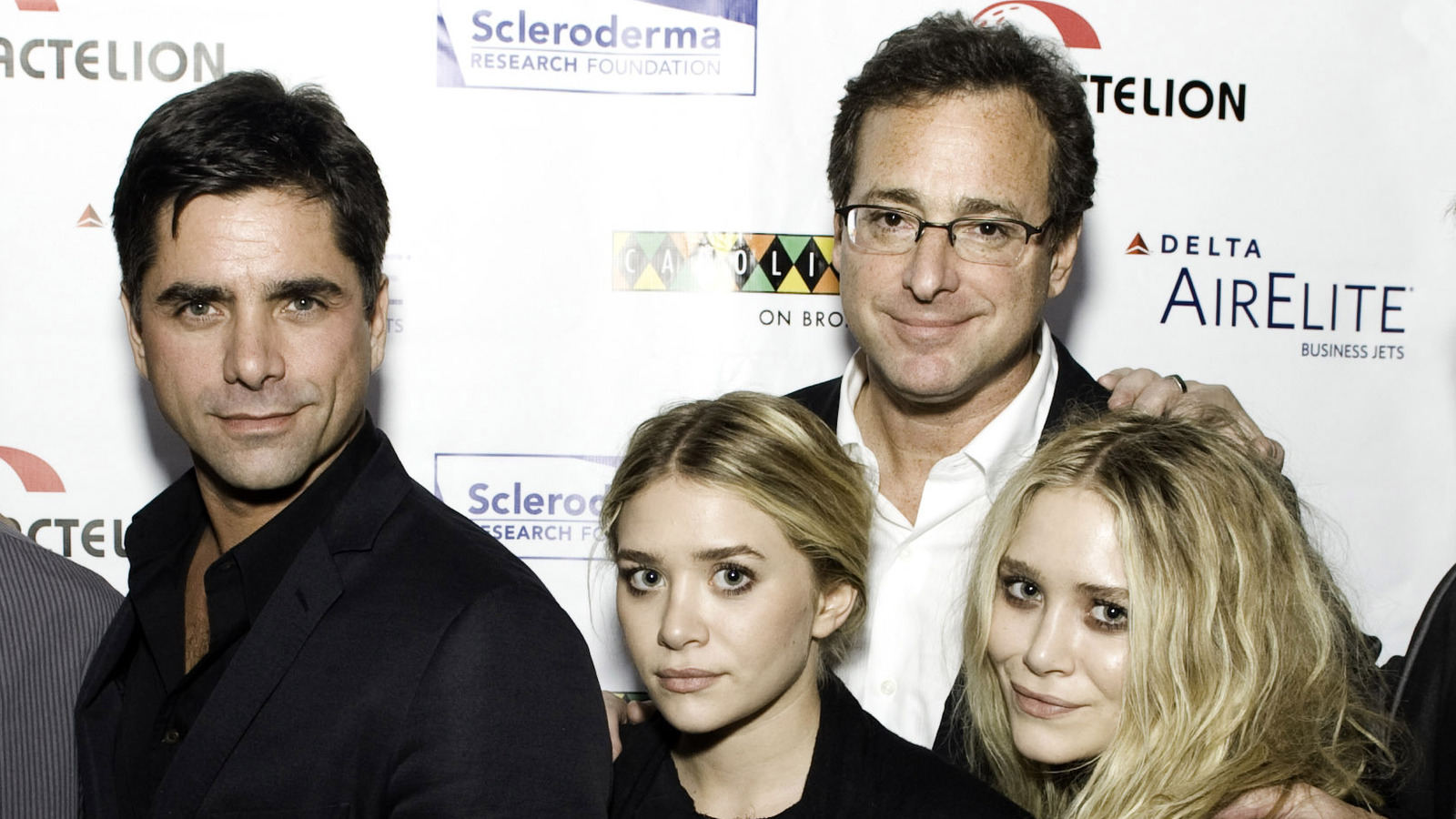 There's no doubt that Bob Saget's untimely passing rocked the world. In his role on "Full House" during its run from 1987 to 1995, he became one of America's favorite TV dads. Even when Saget continued his career as a raunchy comedian, his role as Danny Tanner remained a staple in popular culture. In January 2022, Saget passed away while on the road for his standup comedy tour, "I Don't Do Negative." In the months following his death, police records revealed that Saget died due to head trauma. It was reported that he fell and was found unresponsive in his hotel room in Orlando (per Entertainment Weekly).
The impact that Saget had on his castmates was evident. Upon hearing news that the "America's Funniest Home Videos" host had died, tributes began to flood in. The "Full House" cast released a joint statement via Instagram, in addition to sharing their own individual tributes: "Thirty-five years ago, we came together as a TV family, but we became a real family. And now we grieve as a family … [Bob] was a brother to us guys, a father to us girls, and a friend to all of us."
Stamos told the "And That's What You Really Missed" podcast of his late co-star's influence, and claimed that Saget was key to keeping the cast in contact. His passing even pushed Mary-Kate and Ashley Olsen to show up at Stamos' home to make amends all those years after the series ended.
Post source: The List