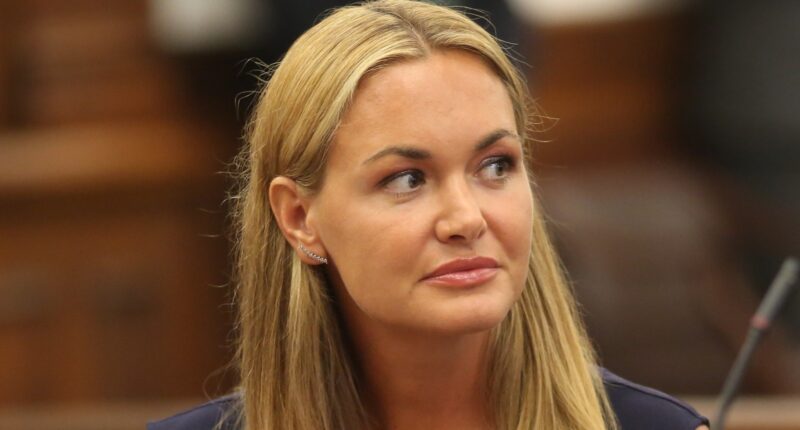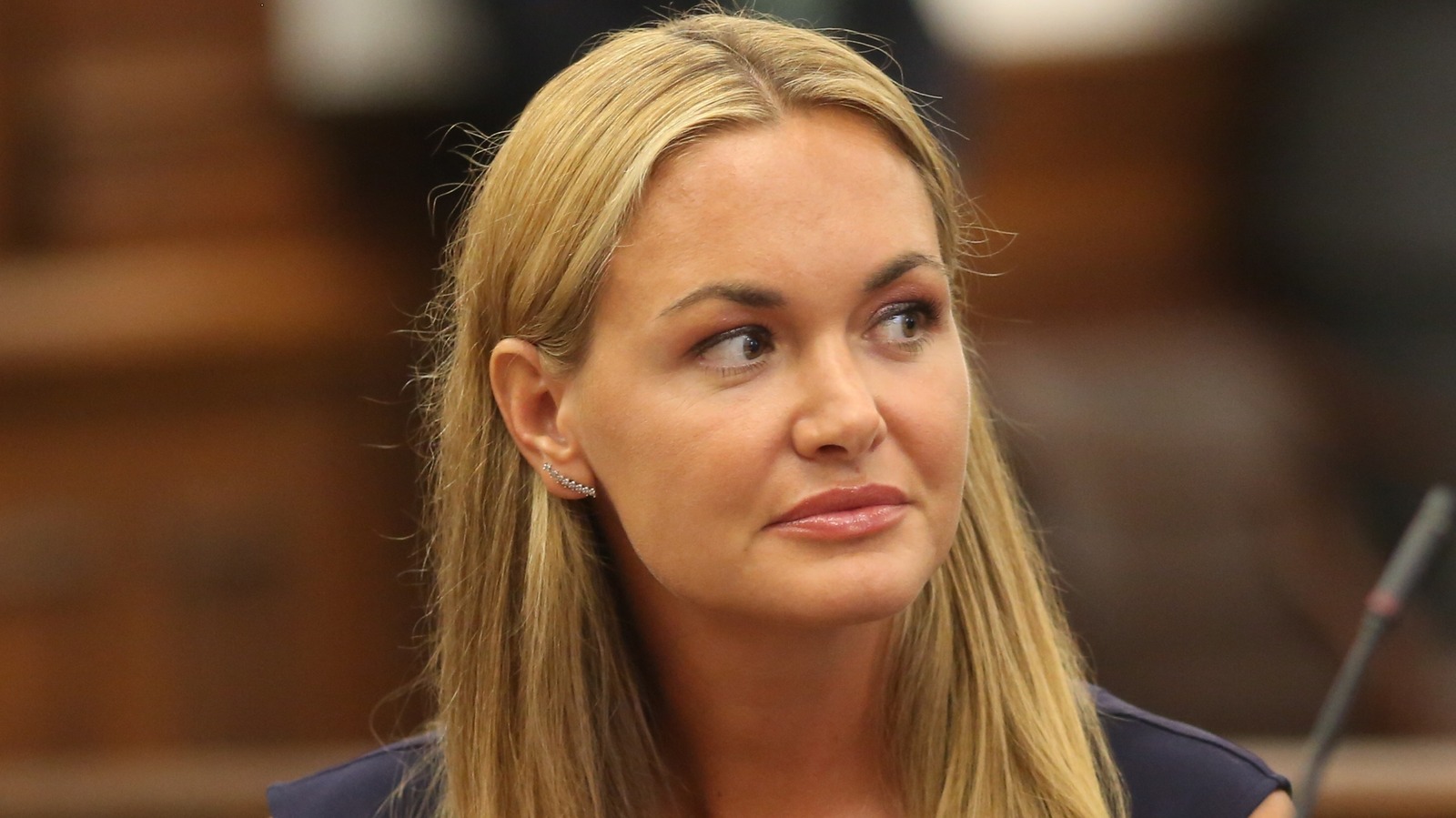 Vanessa Trump's first love was Valentin Rivera. To Trump, Rivera was her soulmate, and she wanted to start a family with him when she was as young as 18. The two connected in elementary school and fell madly in love. Rivera, however, had a pretty checkered reputation and was part of a street gang. Trump knew this but didn't mind, in fact, a friend of hers told GQ that she enjoyed having a gangster boyfriend and even tried to embrace the lifestyle. "She wore big hoop earrings, hair slicked back. She thought she was a gangster. She had a gangster boyfriend, and she acted like a gangster herself," the friend divulged, adding, "She was somebody who went out of her way to intimidate people by having a scary boyfriend that could hurt people."
Thanks to his dubious activities, Rivera soon found himself in prison for assault. During this time, Trump wrote love letters to him, which Page Six got a hold of in 2018. In the letters, Trump professed her love numerous times, despite hearing whispers that Rivera joined the Latin Kings gang. Rivera broke up with Trump after hearing about her alleged relationship with Leonardo DiCaprio. By this time, he'd been imprisoned several more times.
Donald Trump allegedly had his future daughter-in-law investigated ahead of her wedding and confronted her about Rivera, but she denied that she was ever involved with him. Page Six managed to dig up old photos of the couple, however.
Post source: The List