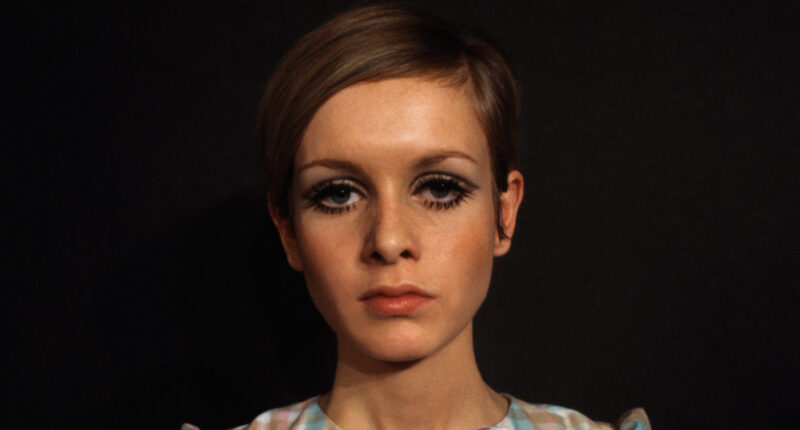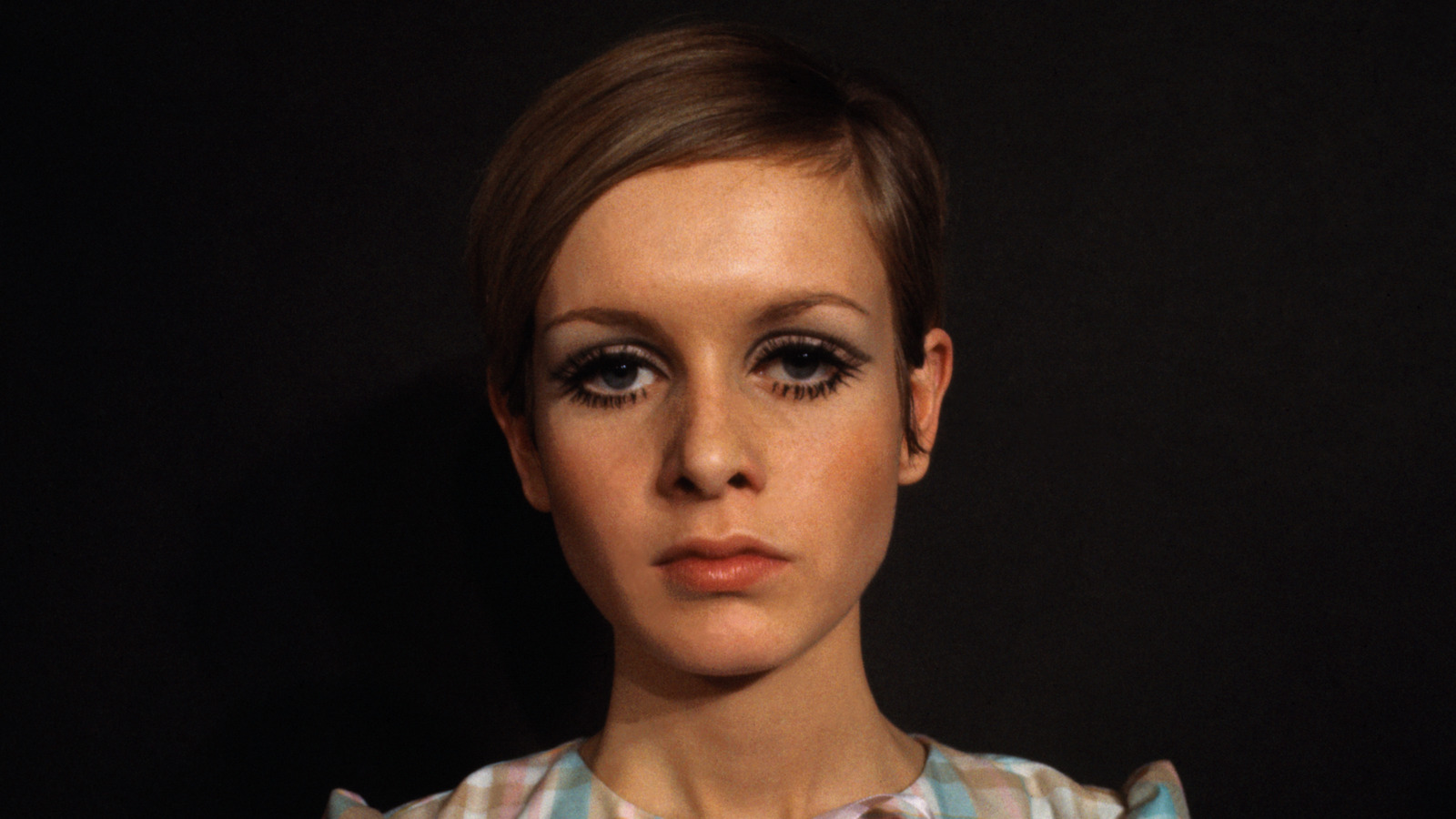 When it comes to today's fashion It-girls, there's no one quite like Zendaya. At the 2023 Screen Actors Guild Awards, the "Dune" star hit the red carpet with doll-like divided lower lashes inspired by the swinging '60s. Although lashes are by far the most important part of this look, A-list makeup artist Charlotte Tilbury made sure to pay homage to retro glam by priming her client's eyelids, adding a neutral-toned shadow, and drawing on Twiggy's famous elevated liner, per Vogue France. 
"Twiggy used to always have this very exaggerated arch [on the socket] that went all the way down, almost like a half circle," Tilbury noted, explaining how this creates a doe-eyed effect. Pro tip: Rather than tracing your eye's crease, trace the bone that lines the socket directly above instead. Next, plump up those top lashes with a curler before adding falsies, and make sure your eyeliner is flicked downwards, not upwards. This will lengthen your eye exponentially.
Mascara is key. As Charlotte Tilbury advised, it's "almost like you're painting each individual lash." Divide your lower lashes by pinching them together with tweezers — the mascara will make them stick together. Alternatively, YouTuber and makeup artist Alexandra Anele spaces out individual falsies on her bottom lid to create that porcelain doll effect. However, you can also draw on 2-D falsies with an eyeliner pen or dark eyeshadow, something Twiggy was known for. 
Post source: The List