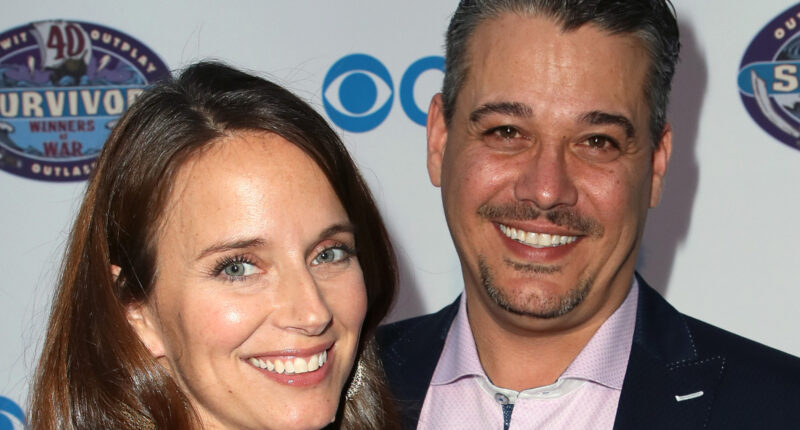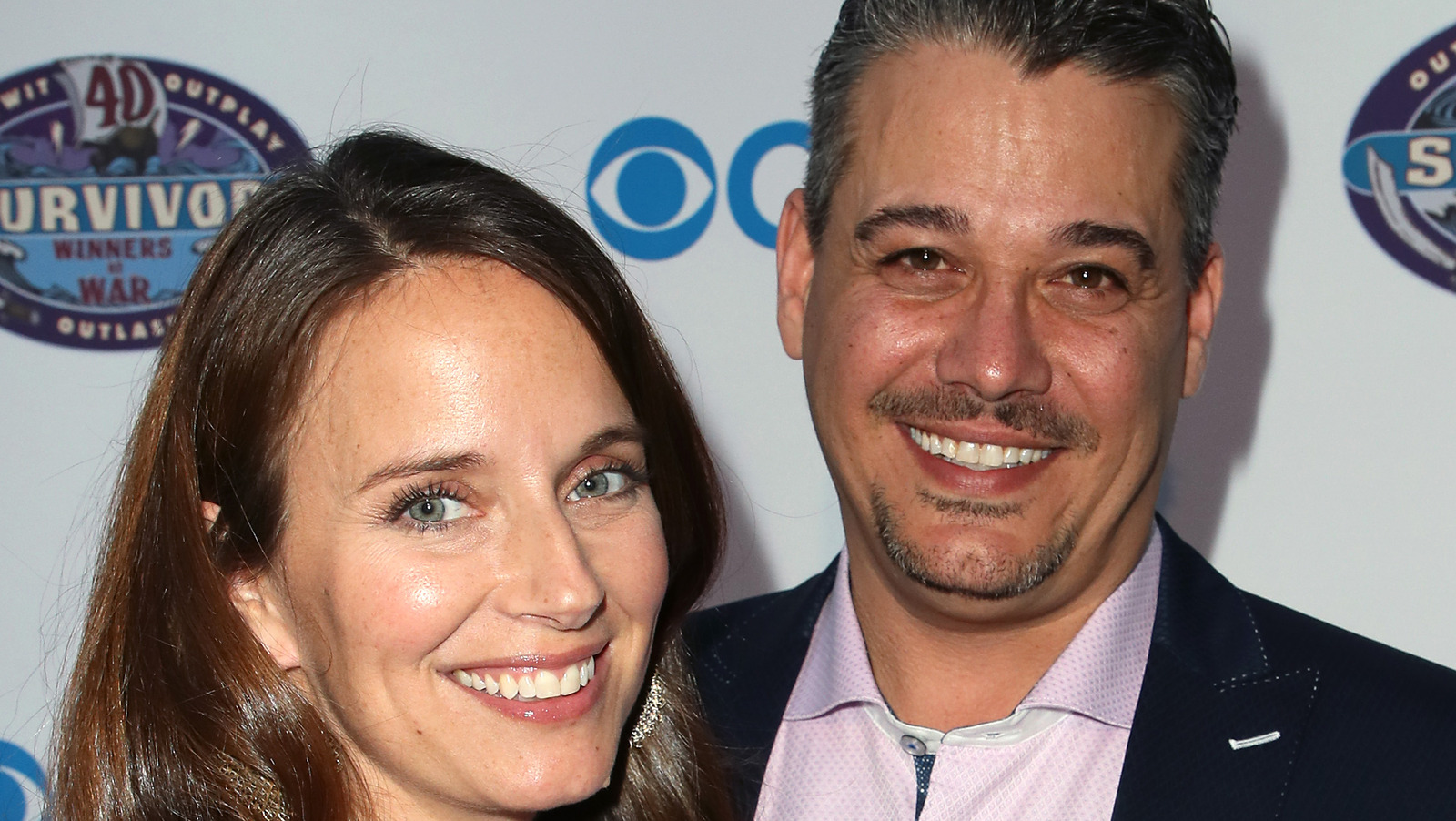 Rob Mariano's declaration that he was finished with the franchise was premature. In 2019, he and fellow winner Sandra Diaz-Twine agreed to be mentors on "Survivor: Island of the Idols" (Season 39). 
The two didn't compete, but they did choose to rough it just like the "castaways." The show's producers had offered to pamper the mentors, but Rob turned down the creature comforts, telling Parade, "That's B.S. If I'm gonna talk the talk, I gotta walk the walk."
Rob and Sandra both immediately returned as competitors on "Survivor: Winners at War" (Season 40) in 2020, vying for the increased prize of $2 million. Joining them on the show was Rob's other half, now using her married name, Amber Mariano. 
She was reluctant at first. "I had kind of closed that book, closed that chapter in my life. How could I not? It's season 40 for goodness sakes," she told Entertainment Weekly. "I was on season 2." But her husband wanted them both to compete again. "He lives and breathes this game. He loves this game," Amber explained.
"This is not only an all-winners season, this is also 20 of the most popular Survivors of all time," Jeff Probst told Entertainment Weekly. "We've never had a season like this and I can't imagine we ever will again."
Unfortunately for the duo nicknamed "Romber," Amber was the second person voted off the show, and Rob was the sixth.
Post source: The List