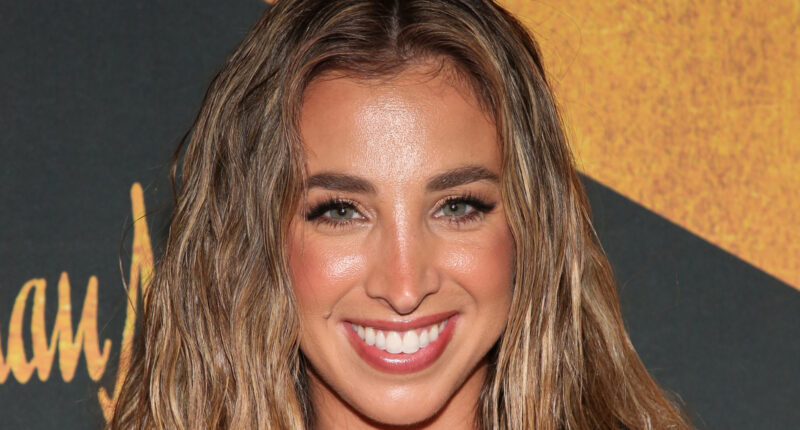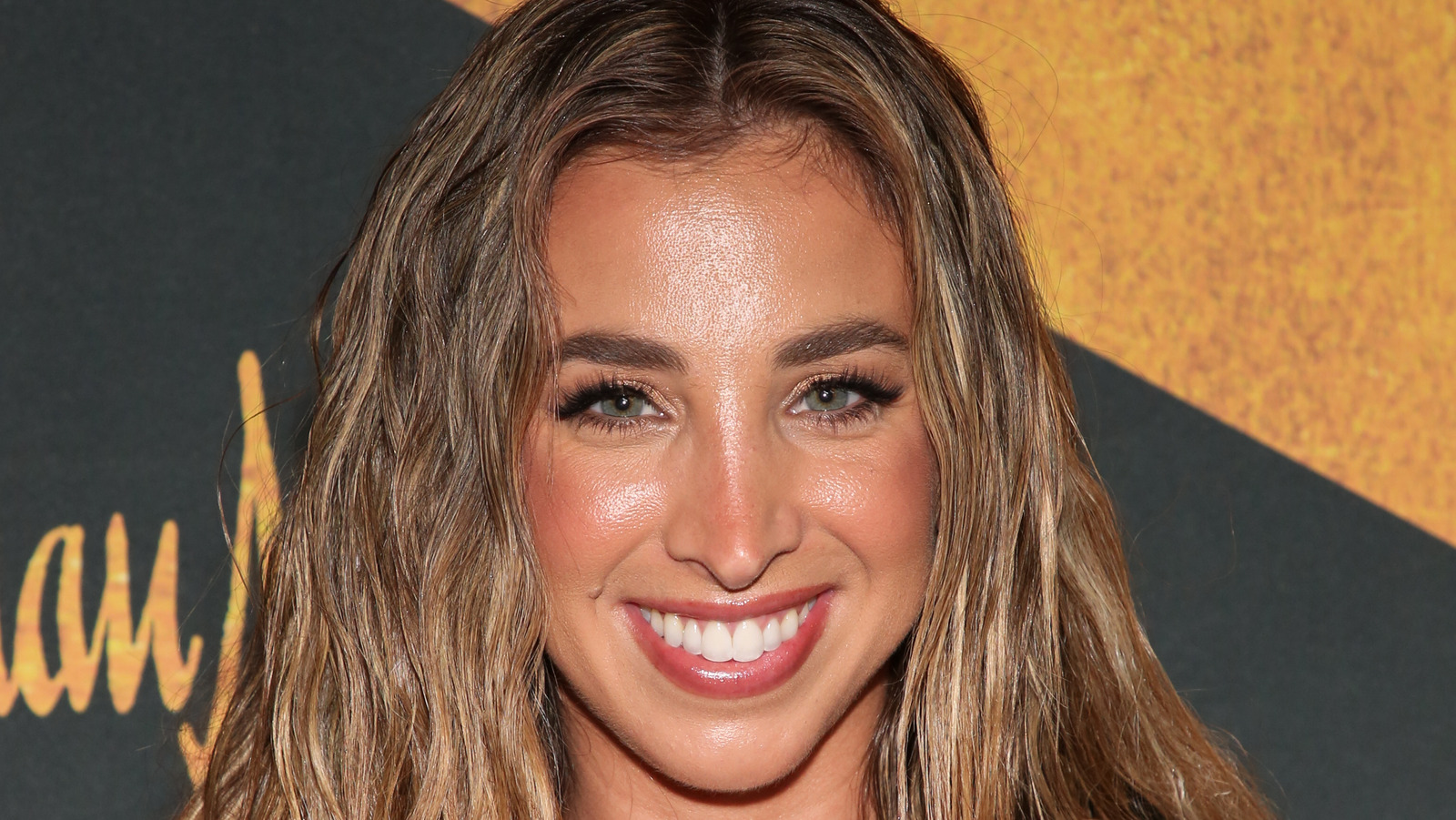 Katie Austin's journey includes more than just intense workouts; she also lends her expertise through a column for SI Swimsuit. On the Sports Illustrated website, she imparts valuable insights into healthy eating, lifestyle motivation, and much more.
Austin's articles include her favorite pumpkin recipes, low-carb ideas, how to become a morning person, and tips for fighting bloating, so it's easy to see her expertise is vast. Her articles are a source of inspiration for countless readers seeking to improve their lives. 
Austin's engaging writing style, combined with her genuine passion for wellness, gives her a big-sister vibe for many of her fans. Whether she's sharing tips on maintaining a balanced diet, staying motivated, or embracing an active lifestyle, Austin's words resonate with a wide audience. In January, she wrote an article with her tips on totally crushing 2023, though they can be used for any year. Some of her top suggestions include creating a mantra for yourself, slowing down in order to get a true evaluation of your life, meal prepping as well as efficient grocery shopping, and of course, being consistent in workouts. She's also taken the time to give a behind-the-scenes look at some of the awards shows she attended, including the ESPYs and the Sports Illustrated Sports Person of the Year Awards.
Post source: The List