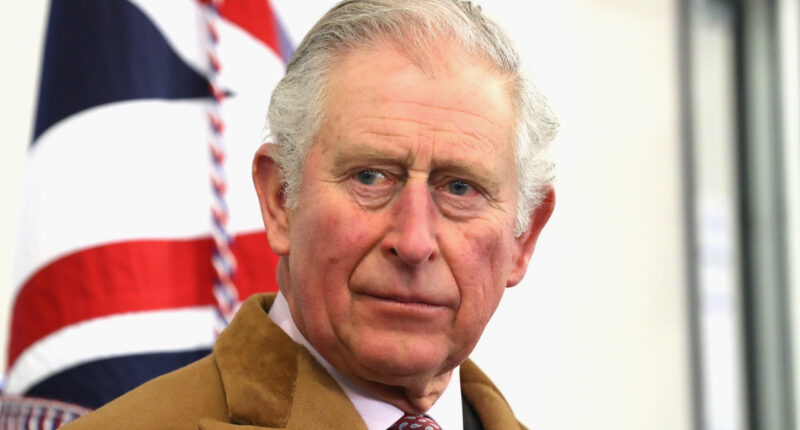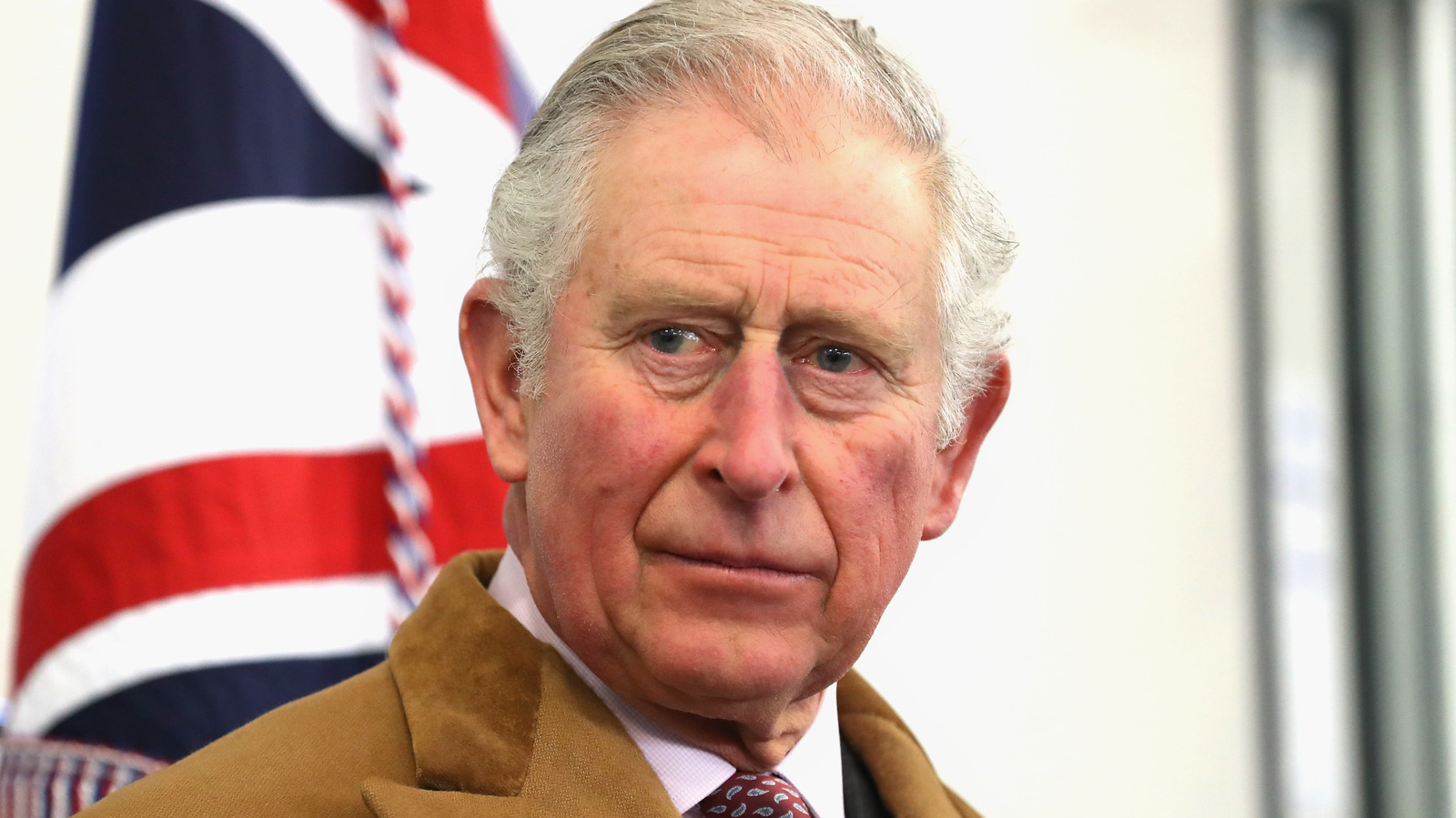 Having been born into a regular middle class family, Princess Catherine is no stranger to having to pay her own way through life. Before becoming the Duchess of Cambridge — and later, the Princess of Wales — Catherine worked a number of ordinary jobs. For example, she helped out at her parents' party supply business Party Pieces. "Party Pieces has literally grown alongside my family, and I'm very proud of that," her mom, Carole Middleton, told Sheer Luxe. "Pippa wrote our 'Party Times' blog, James did the cakes when he first left school, and Catherine developed our first birthday and baby category." Then, in 2006, she worked as an accessory buyer for the mid-range fashion brand Jigsaw.
If the monarchy was abolished, Catherine might consider returning to her fashion roots in some capacity. Indeed, the princess is known for her impeccable sense of style, so she may prove a welcome addition to the sartorial world. That's not to say that such a role would be smooth sailing, however. Back in 2011, it was alleged that Catherine was having difficulty finding work, with tour guide Hana Umezawa claiming to The New York Times, "Kate's struggle to hold down a job since graduating has reportedly earned the displeasure of the queen."
Alternatively, she could become a popular social media influencer. As with many down-on-their-luck celebs, TikTok might provide a lucrative platform for Catherine, who could utilize her princess persona to gain followers, clicks, and revenue.
Post source: The List