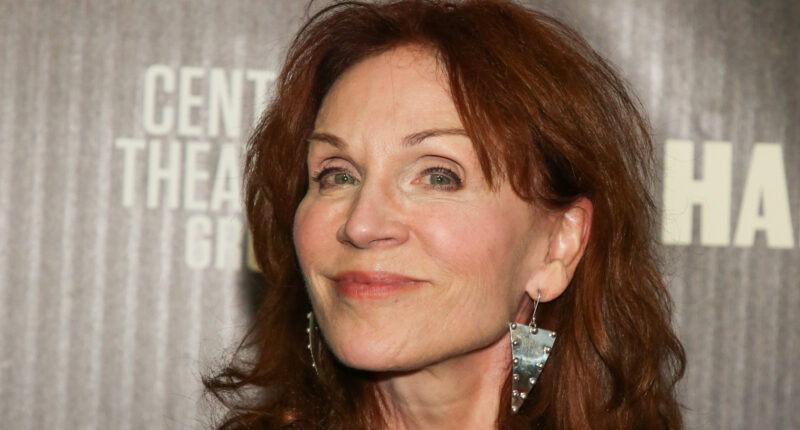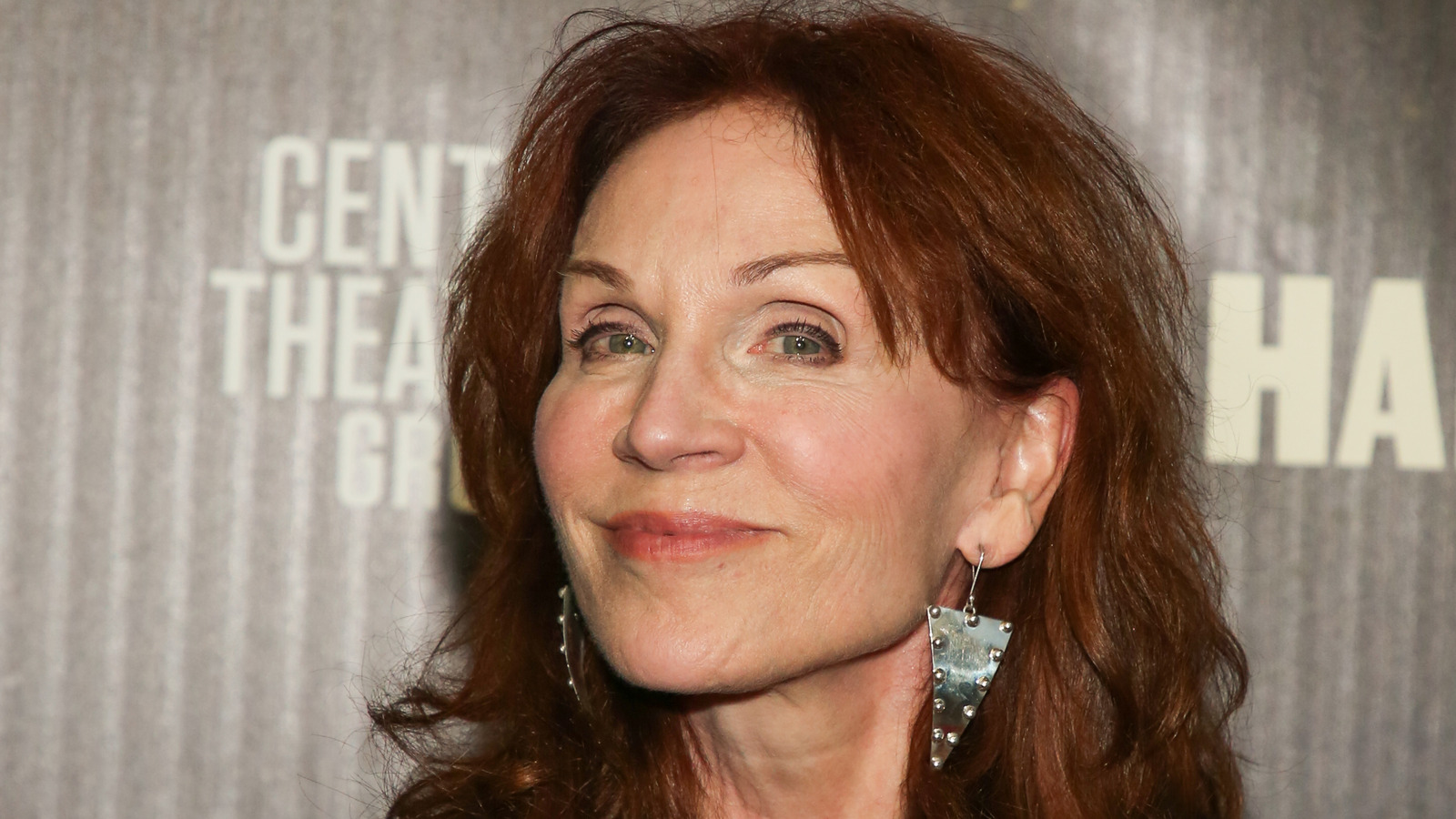 Marilu Henner is one of the few actors from the original films to be featured on the new take of the "Aurora Teagarden Mysteries." Her familiar face ties things together. As much as she enjoys the franchise, she believes what's in store is a treat for the audience.
In an interview with the Digital Journal, Henner shared, "I am very excited. I love the series, and I am so excited to revisit it and give the audience something that they have not seen before like this prequel." After 18 films, we know adult Aurora Teagarden pretty well, so Henner loved the refresh of a prequel.
Although the story follows post-college Aurora, we also get to see younger Aida in her days of parenting a young adult. It is a nuanced reprise of Henner's typical role. She added, "I am excited for them to see it, and it was fun for me to play the character at a more vulnerable time in her life." She loves it for the look back in time and believes viewers will appreciate the blast from the past too.
Post source: The List