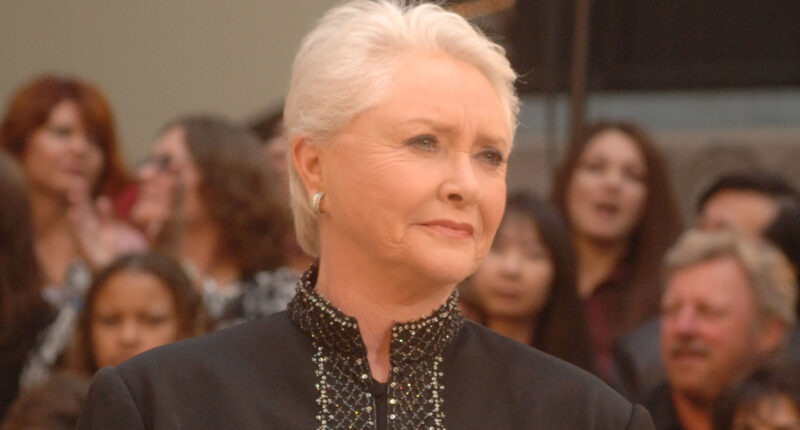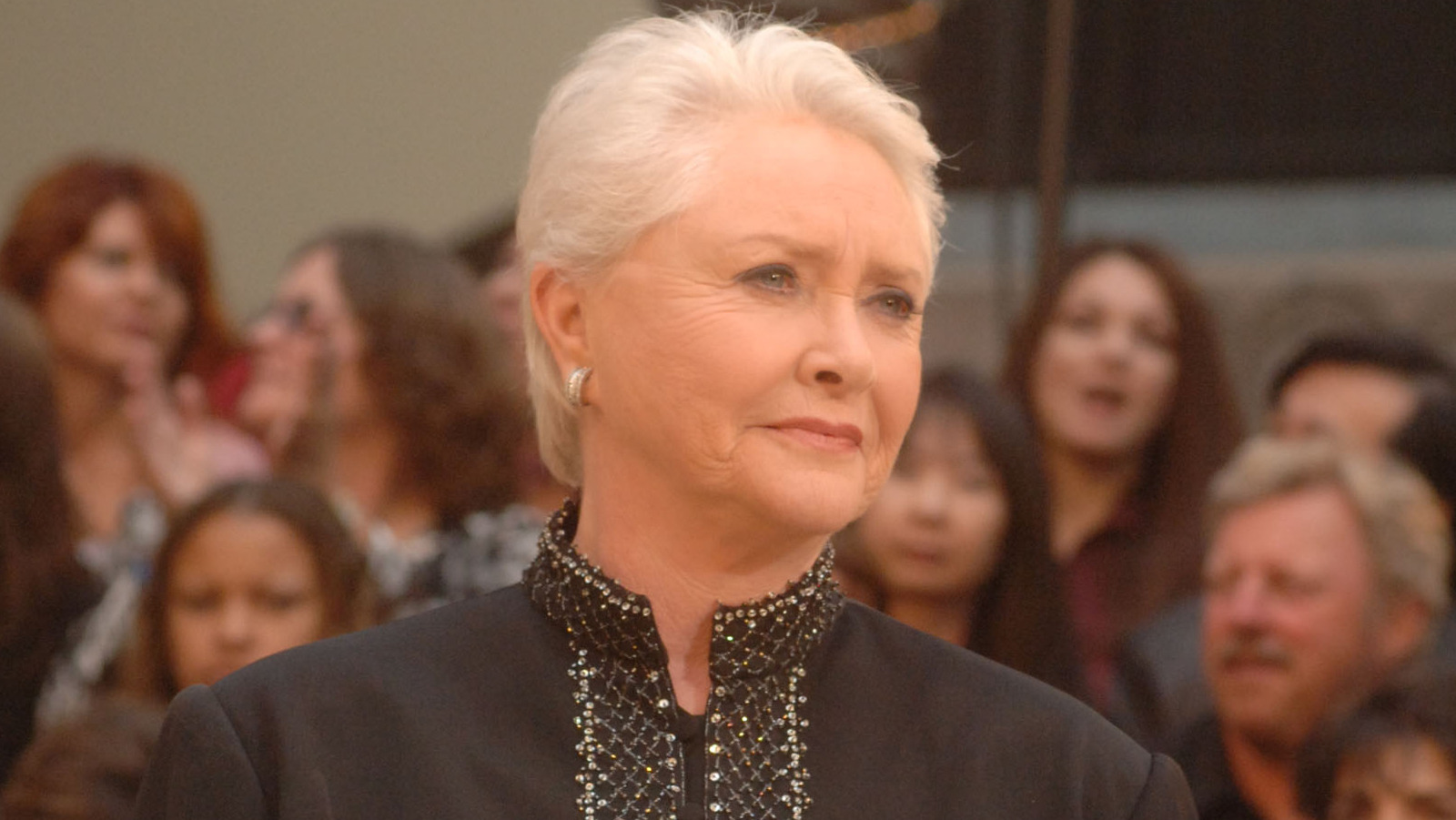 When asked about her decision to leave the soap opera world for good, Susan Flannery told TV Insider in 2017 that she hasn't had any second thoughts about her choice. For Flannery, acting is just something that she doesn't want to do anymore. However, she did say that if a good offer came up, she would take on a primetime television role before a daytime television one. 
Flannery also said that the only way she would come back is if she would bring her very best, and she doesn't see that happening right now. "In soaps, we're in there giving it a thousand percent because that's how we are as professional actors," Flannery said, noting that it can feel rushed due to production constraints. "If you're two beats off in a scene and you need to do it over again, there is simply no time. You have to settle for less than your best."
Plus, when Flannery means no, she really means no. Instead of acting, she's moved on to bigger and better things, like directing. Since leaving "B&B," she's directed episodes of "The Grove," "Venice the Series," and "The Fosters." According to the Los Angeles Times, Flannery first opened up about her love for the camera in 1992. "I enjoy the technical aspects. It's like pieces of a puzzle that all fit together. And you're choreographing the cameras and the actors," she said.
Post source: The List