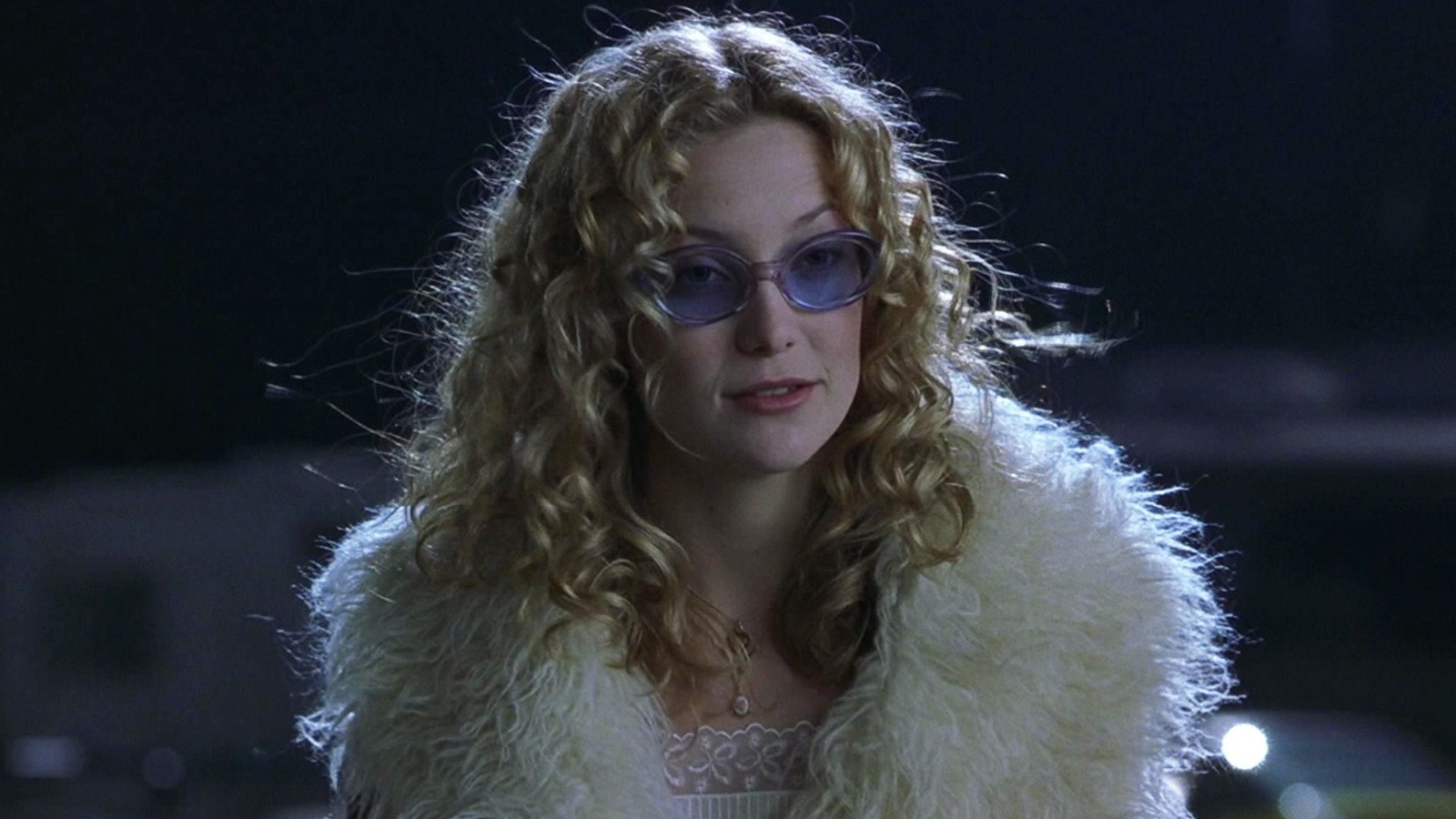 Billy Crudup took on the role of Russell, the hedonistic, charismatic frontman of Stillwater. Crudup had previously starred in a number of films including "Sleepers" and "Waking the Dead," but after "Almost Famous," his career really took off. He starred in "Big Fish," "Stage Beauty," "Mission: Impossible III," "Eat Pray Love," "Spotlight," "Jackie," and more. Recently, Crudup has found a new surge of popularity thanks to his role as Cory Ellison on the Apple TV hit, "The Morning Show."
In spite of his long and successful career, Crudup never quite became a household name. In fact, the Los Angeles Times once called him "the leading man who almost was." However, he's perfectly content with his level of celebrity. "I grew up with an affection for great actors — Al Pacino, Meryl Streep," he told The Guardian. He simply wanted to have a stable career doing what he loved. 
In 2023, Crudup tied the knot with his girlfriend, fellow actor Naomi Watts. He has a son, William, from his previous relationship with Mary-Louise Parker.
Post source: The List