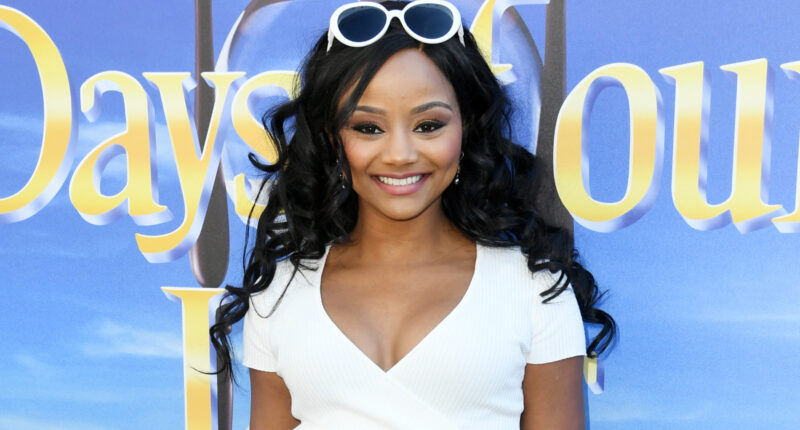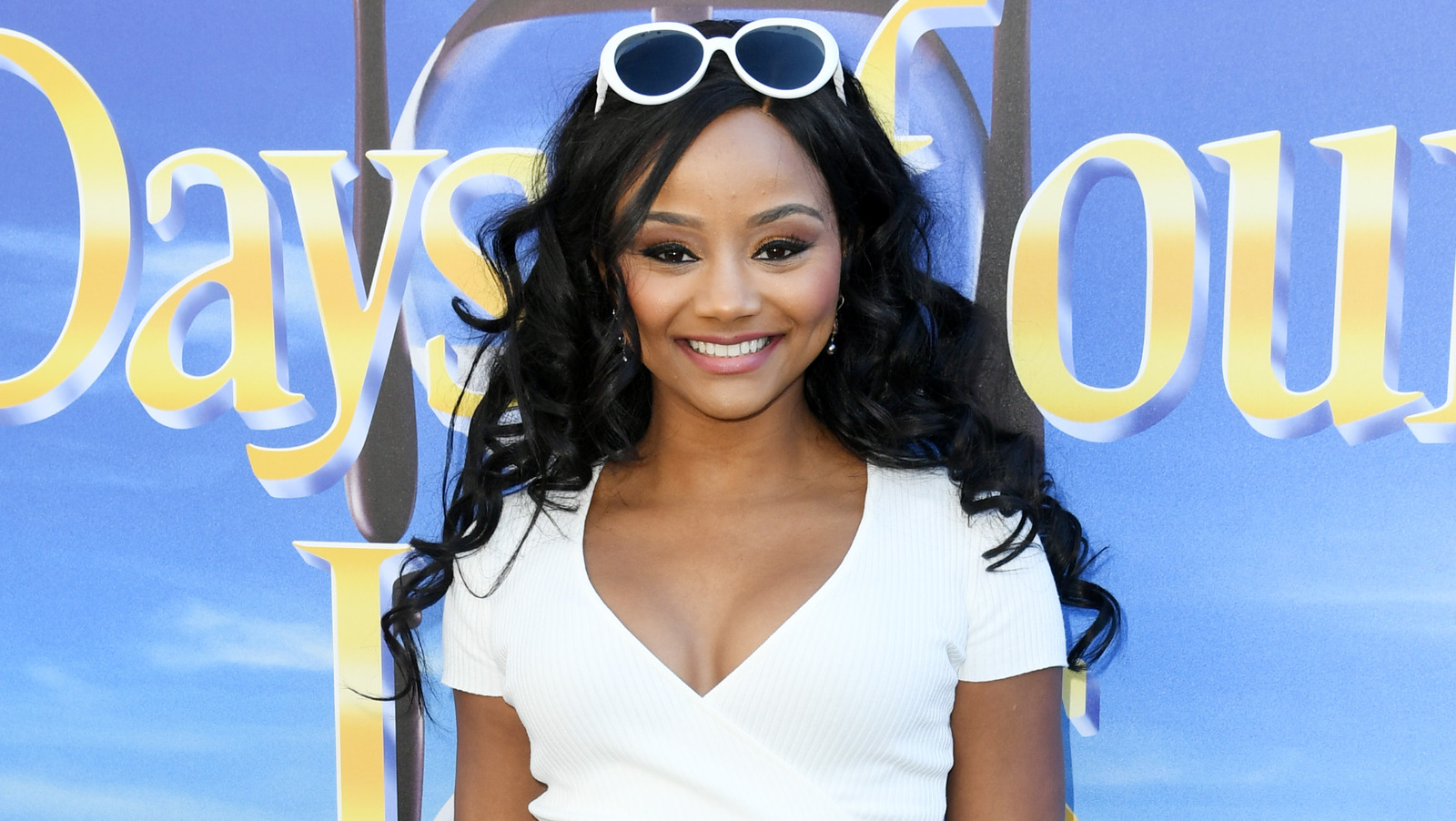 Like most actors in Hollywood, Raven Bowens has her fair share of audition stories and rejections. Per her audition for "Days of Our Lives," Bowens sent in a self-tape for the role of Chanel, but she didn't get a rapid response from the casting agents. In an interview with Soap Opera Digest, she explains her journey to booking the role of Chanel.
"About a month or so later, I got a call for a chemistry read but I didn't get the part," she told the magazine. "A couple of weeks later, I booked [another show], so I was in New York and I was doing that show and then 'Days' called and they offered me the role. It was pretty crazy."
Despite the quick turnaround from the offer to the start of filming, Bowens formed solid connections with her fellow "Days" actors. She expressed her gratitude to Lindsay Arnold and Lucas Adams, who play Tripp Johnson and Allie Horton, for welcoming her into the cast with open arms.
Post source: The List