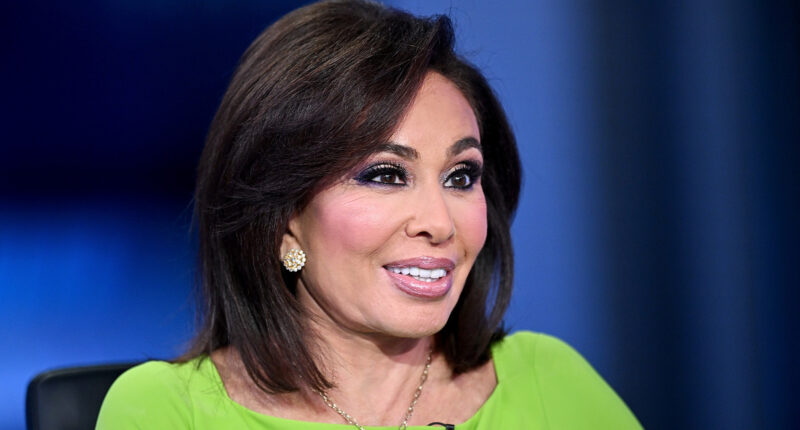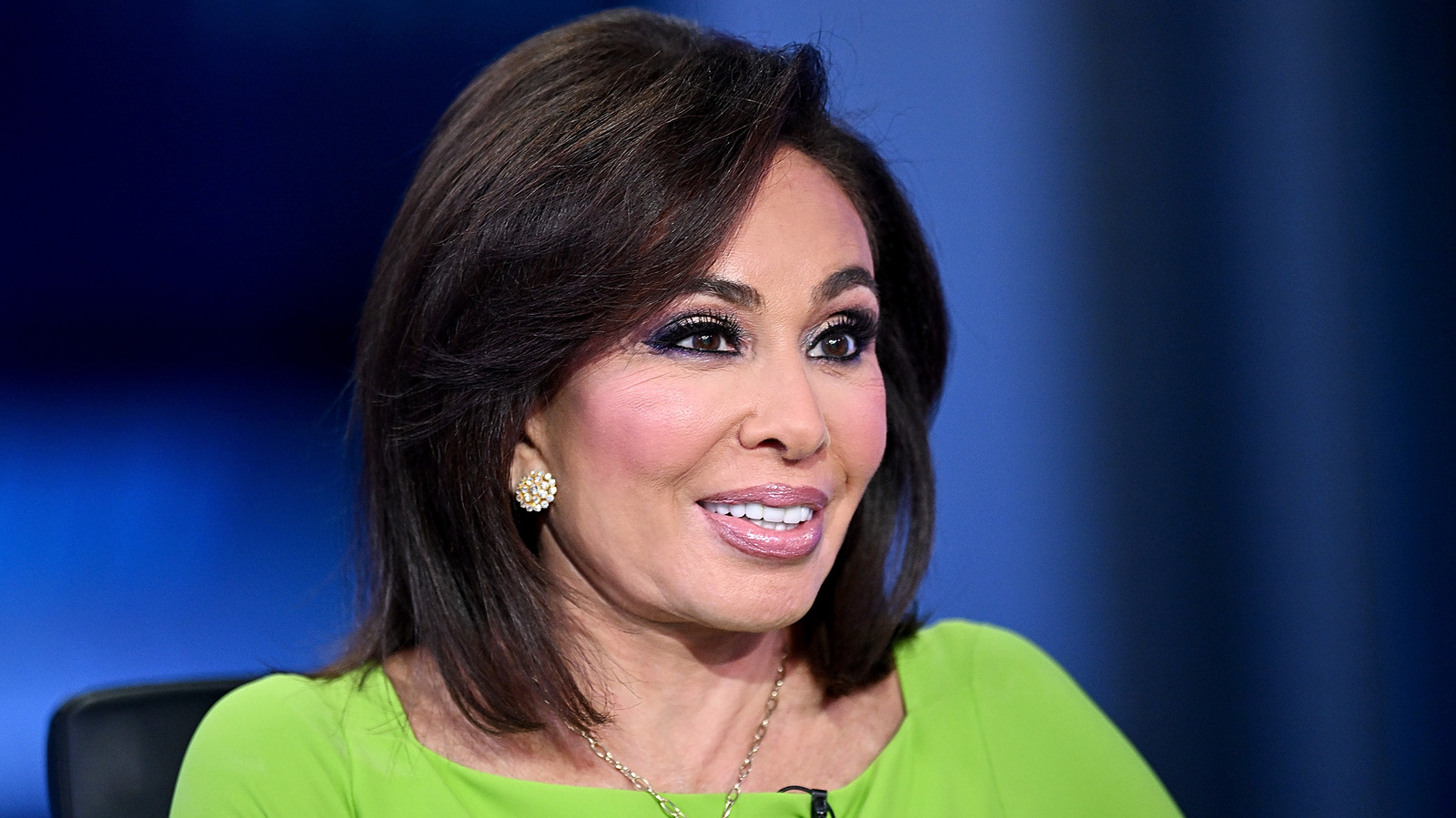 Before she was a Fox News staple, Judge Jeanine Pirro successfully launched herself into New York's political arena, eventually taking on then-Senator Hillary Clinton in 2005. Attempting to unseat the senator, Pirro — who was still working as the Westchester County district attorney at the time — set her eye on the political prize. Her campaign, however, was short-lived.
As detailed by The New York Times, Pirro did not have nearly the same name recognition as Clinton, who'd also served as first lady. With all that backing, Clinton was able to demolish Pirro, and the DA was hit even harder when members of her own party expressed hesitation about her candidacy. New York is a historically blue state, and when the New York Republican Party expressed their dissatisfaction over Pirro's stances on LGBTQIA+ rights, abortion, and more, they essentially labeled her as a candidate dead on arrival.
It was only a matter of time before Pirro announced that she was backing out of the Senate race, but she wasn't done. In her speech, she turned her attention from the Senate to the race for New York State attorney general. However, she eventually lost that race to Andrew Cuomo, who would go on to become governor.
Post source: The List