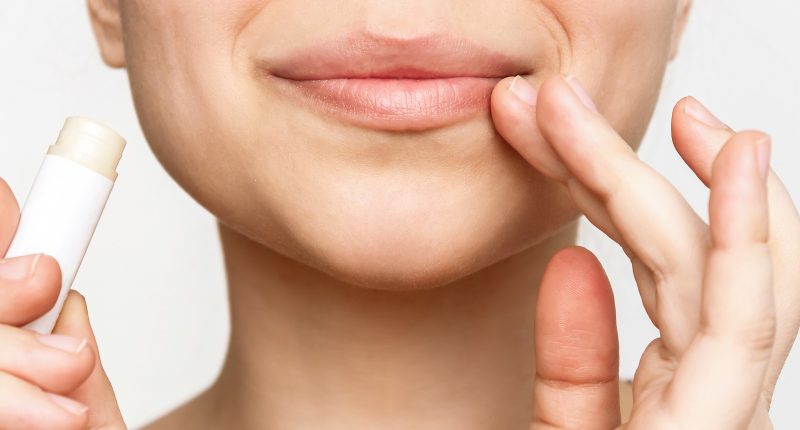 While lip balms have been the go-to cure for dry lips for years, lip oils often prove to be far more effective. Crucially, your lip balm only hydrates on the surface level to provide immediate relief. Speaking to Well + Good, Dr. Lily Talakoub, a board-certified dermatologist, explained: "A lip balm contains waxes that prevent moisture from evaporating from the top layer of the lip." 
You can get more out of your lip balm by picking the correct formulation. Fellow board-certified dermatologist Dr. Mary L. Stevenson strongly recommends choosing one packed with moisture-locking ingredients like shea butter, beeswax, white petrolatum, and ceramides (via NBC). On the other hand, lip oil is rich in emollients that penetrate through the top layer of your skin and target hydration to a deeper level. Further, this avoids the constant urge for reapplication that comes with a lip balm, per Shape. 
With oil, you get the best of both worlds: The nourishment of a lip balm and the shine of a gloss, and all without the agitating sticky feeling that comes with both, as Harper's Bazaar notes. Lip oil has a more versatile application, too. You can apply it directly onto your lips, on top of your lipstick, or keep it on overnight to wake up to healthy and hydrated lips (via Charlotte Tilbury). 
Post source: The List