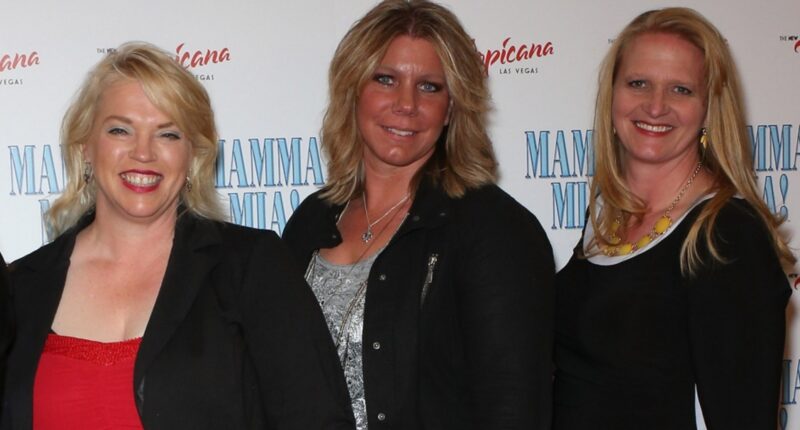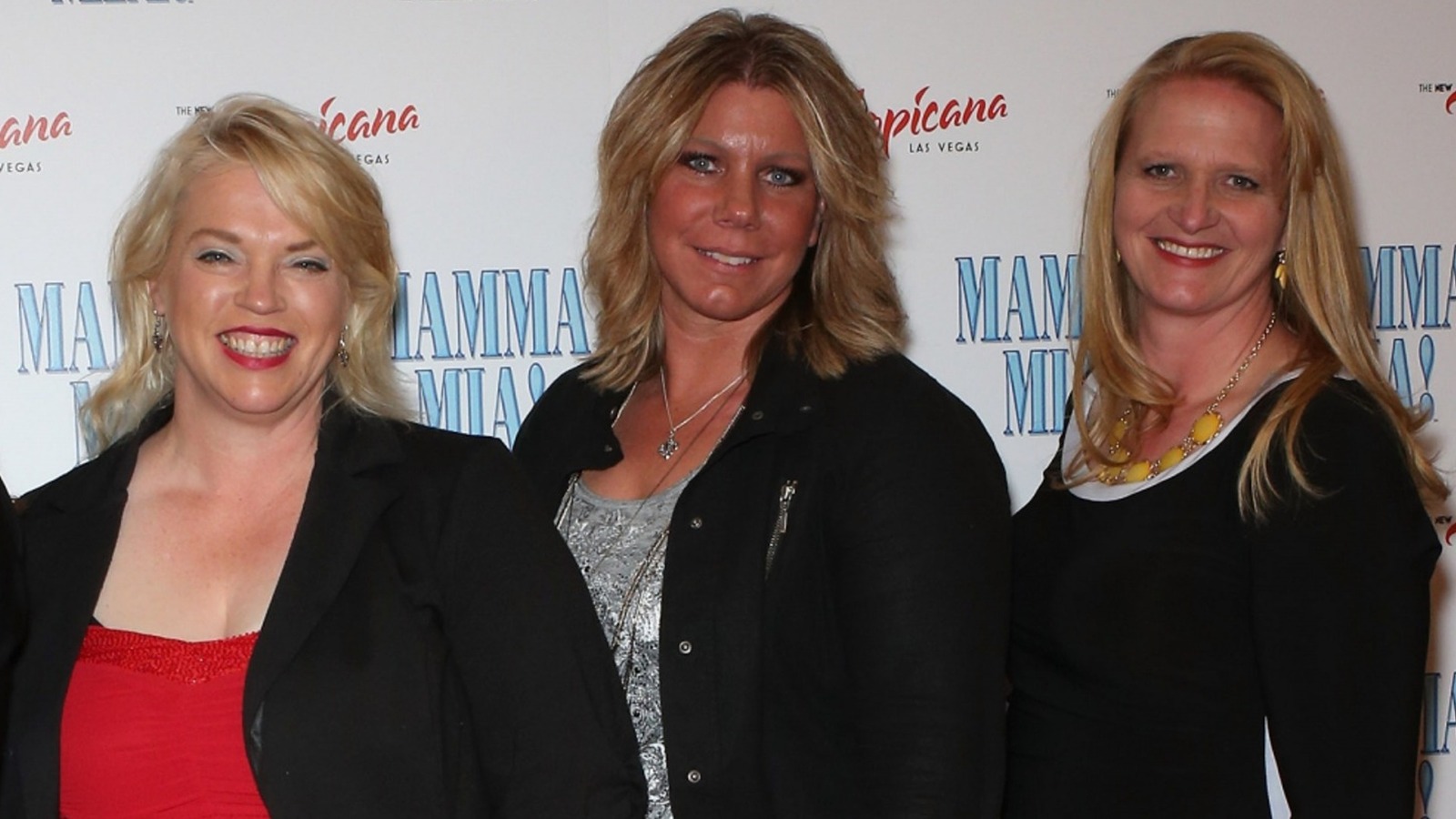 Surprisingly, despite gushing about how happy she was without Kody Brown, his former sister wife Janelle Brown is contemplating a return to plural marriage. When questioned about her feelings regarding their separation during the Season 17 "One on One" special, Janelle stated, "I know I'm happy; I don't want him to come back," (via People). And yet, she acknowledged that her religious beliefs dictate a lifelong commitment to marriage once a person gets into one.
It appears her faith got the best of her, as Janelle confessed that she would consider reconciling with Kody regardless of the many challenges they have faced over the years. In fact, during a Season 18 episode of their hit show, the mother-of-six disclosed, "Despite the fact that Kody and I are having problems, I do think I could live plural marriage again," per Us Weekly. Janelle also confirmed that she still sees the advantages of living in a plural marriage. 
However, the reality star would likely only return to a polygamous family if it was with Kody because "You don't really go around finding people who are living plural marriage." The patriarch is apparently open to the idea, too. In an interview with People, Kody shared that he was more than willing to work things out with Janelle. The "Sister Wives" star expressed his confidence in their ability to rebuild trust from the ground up, no matter how hard things get.
Post source: The List