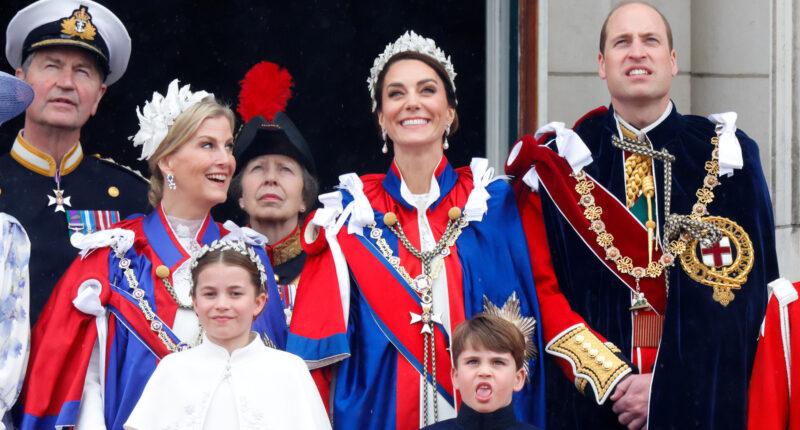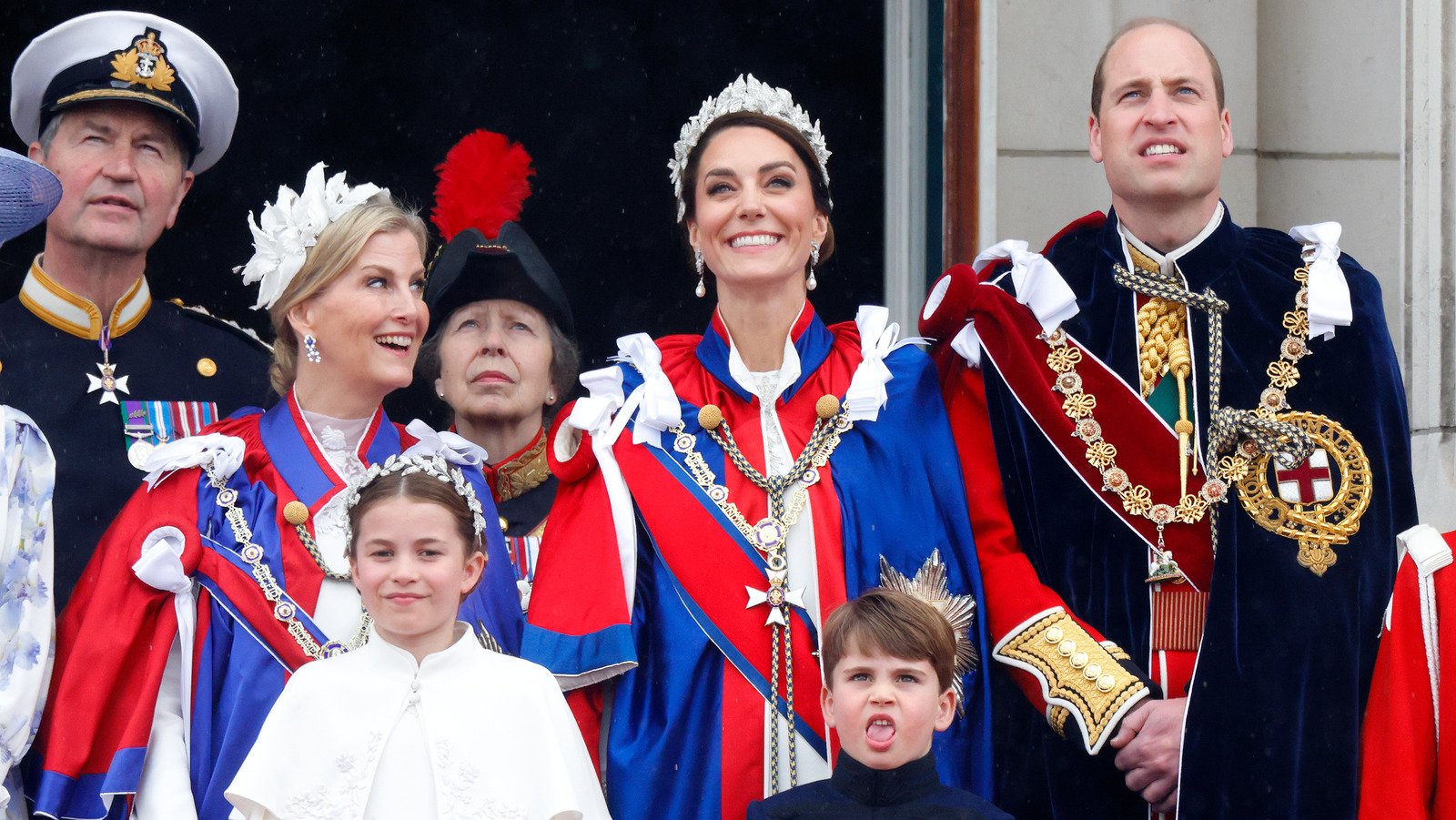 Princess Anne, known by her official title of the Princess Royal, is the younger sister of King Charles III and was the only daughter of the late Queen Elizabeth II. An avid equestrian, Anne not only competed in the Montreal Olympic Games in 1976, but she has channeled her love of horses into supporting organizations that use therapeutic horse riding to help the disabled. Her passion for charity is a long-lived one, and she has served as president of Save the Children UK since 1970. 
Princess Sophie, who is the wife of Prince Edward, is known as the Duchess of Edinburgh. Formerly called the Countess of Wessex, when King Charles III bestowed the title of Duke of Edinburgh upon his brother Edward, Sophie also received a new title. Sophie was thought to be one of Queen Elizabeth's most beloved relatives, and a royal biographer told Town and Country that "she's very much the Queen's favorite." As part of her royal duties, she is the patron of over 70 different charities, and like Princess Anne, she has a passion for helping those in need and giving back to her community and nation. 
We aren't surprised that so many of our readers have such strong and positive feelings about these two royal women! 
Post source: The List