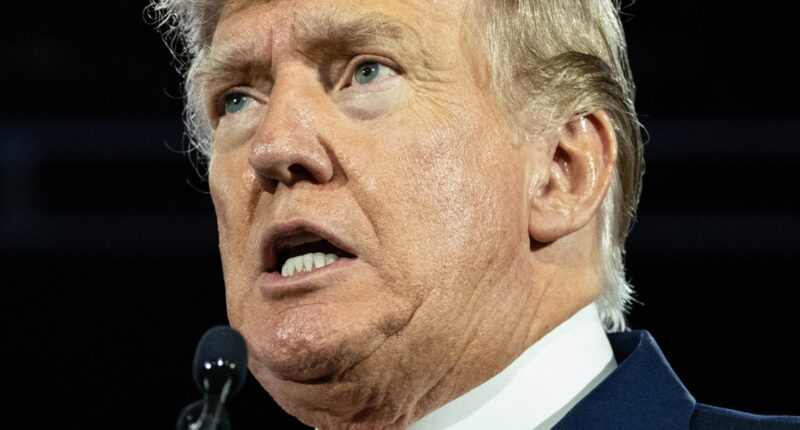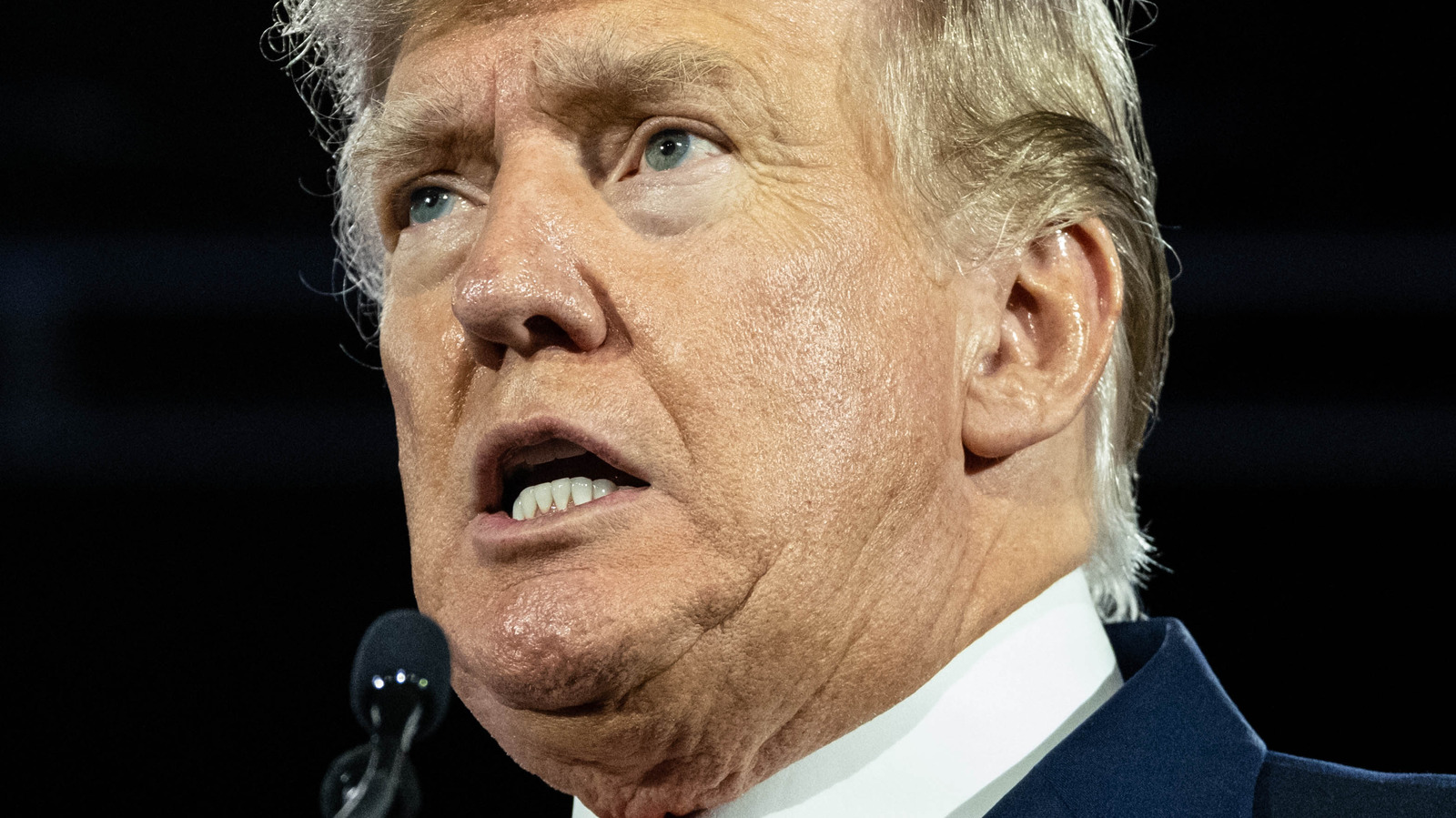 The hosts of "The View" discussed the January 6 committee hearings and the election workers who faced threats following Trump's 2020 election loss. In the first part of the segment (via Youtube), the panel agreed that it was disheartening to learn about the harassment towards the election workers. However, the panelists disagreed on the purpose and potential outcome of the hearings.
Lindsey Granger seemed to doubt that the hearings will result in a positive resolution, saying, "If President Trump gets off and is criminally charged, you will have ignited his base to a point of no return, and he probably will win the next election." Joy Behar countered Granger's perspective, saying that this is "an American issue" and that, if Trump is indicted, he will be barred from federal office.
In the segment's second half (via Youtube), Granger continued to suggest that the hearings may be futile and will only encourage others involved in criminal investigations to "get rid of documents" to protect themselves from indictment. She then went on to say that others like Nixon have been pardoned after similar scandals, suggesting that Trump may be offered a similar pardon. Behar and Whoopi Goldberg defended the hearings, listing the "MAGA mobs threatening people" and the possibility of a future president overthrowing an election as major concerns if the investigations were dropped.
Post source: The List