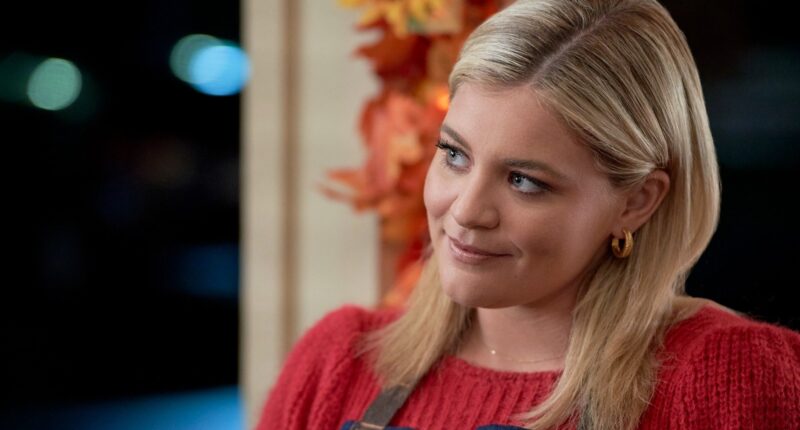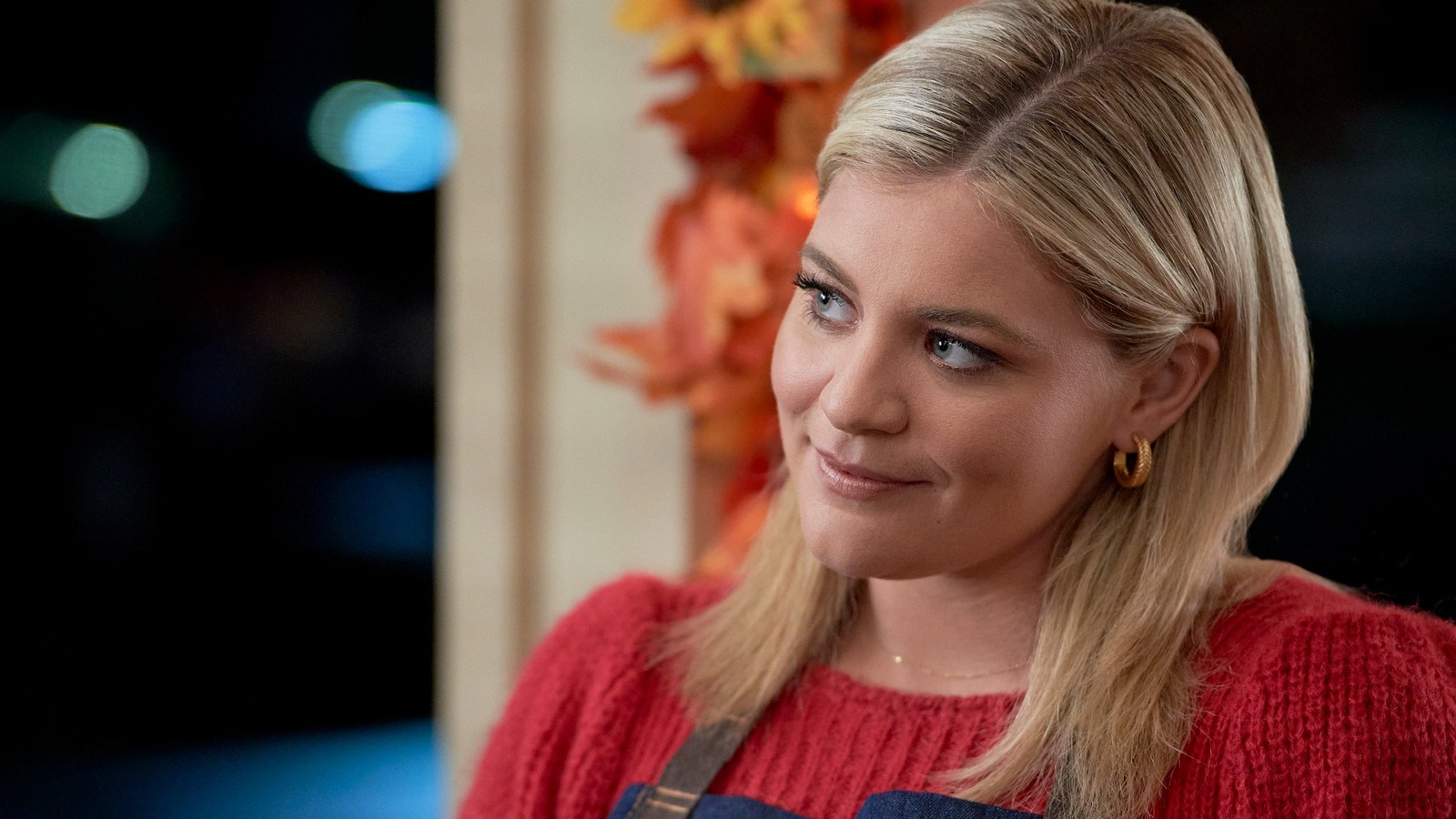 In a Hallmark livestream for "Roadhouse Romance," Lauren Alaina provided some insight about the behind-the-scenes music process, opening up about why she didn't write any new songs for the flick. "I didn't really have time to write songs for the movie," the singer explained. "But I could do that in my next Hallmark movie."
This isn't surprising given what cast and crew members have revealed about Hallmark's general production process. "When you're talking Hallmark and Lifetime movies specifically, you can shoot those movies in 16 days," screenwriter Karen Schaler shared with Wide Open Country. For actors, the process requires a pretty quick turn-around time.
"You could get a script on Monday and be on a plane Wednesday," actor Brennan Elliott shared with Empire, adding that you'd be lucky to get two days of on-set rehearsal time. With these tight time frames in mind, we're not surprised that Alaina didn't have enough time to write a new song for "Roadhouse Romance." Luckily, she did share a little bit about what it was like to incorporate her songs into the movie, though.
Post source: The List